It's time to stop procrastinating and just get it over with! What annoying or frustrating task have you been putting off and need a pep talk to get done?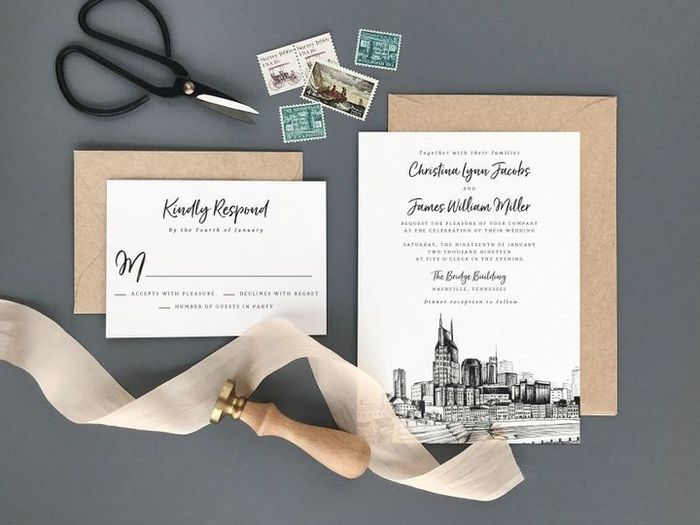 Photo by Studio B Print Shop in Columbia TN
Next Question: Foul! Which guest deserves a flag on the play?
Back to the Starting Block: Step up to the (planning) plate!