Which of your guests has committed a "flaggable" offense? Are they walking on thin ice for RSVPing for plus five, asking you to change your wedding date or time, or did they throw you a total curveball with bizarre complaints or requests?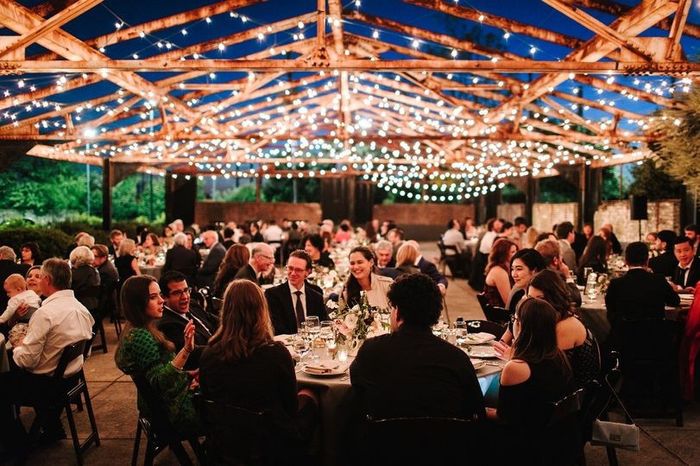 Photo by Atlanta Contemporary Art Center in Atlanta
Next Question: Suit Up! What are you wearing on game day?
Back to the Starting Block: Step up to the (planning) plate!