Who knew pretty paper could get so expensive?! Are you spending extra on upgrades like envelope liners, engraving, and custom calligraphy? Or saving your money on something that gets quickly tossed in the trash!
Are you splurging or saving on your wedding invitations? 💌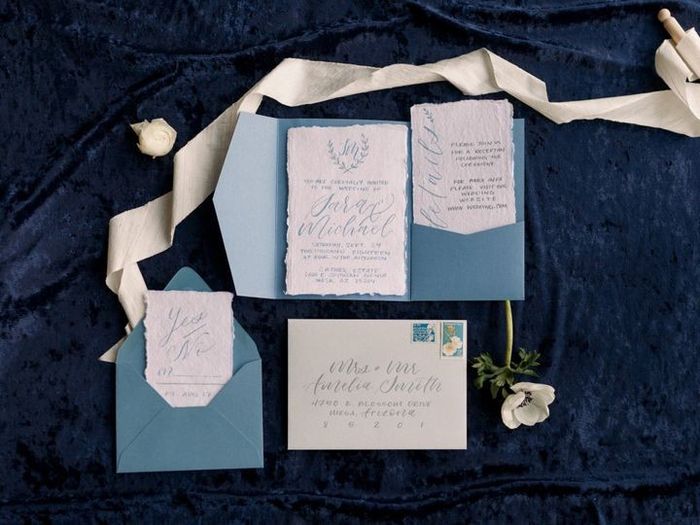 Photo by Sara Bishop Photography in Mesa, AZ
Next Question: Flowers?
Back to the Beginning: Splurge or Save?