Do you always know your exact wedding countdown, down to the day? If so, shout it out!
"I know my exact wedding countdown at all times" - true or false?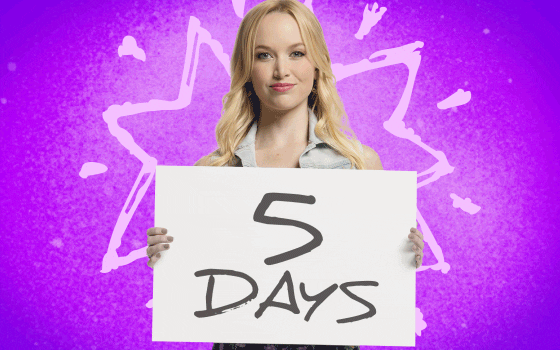 ⭐⭐⭐⭐
Thanks for weighing in! If you missed any questions you can start from the beginning here: True or False?
If you enjoyed this week's game, make sure to check out these recent games: Need to Have or Nice to Have?, Red Flag or Deal Breaker?, and The Decor Duels!