How many venue visits have you made so far? If you've already booked your venue, how many walkthroughs did you do before you said "I do" to the venue?
How many venues did you visit in-person?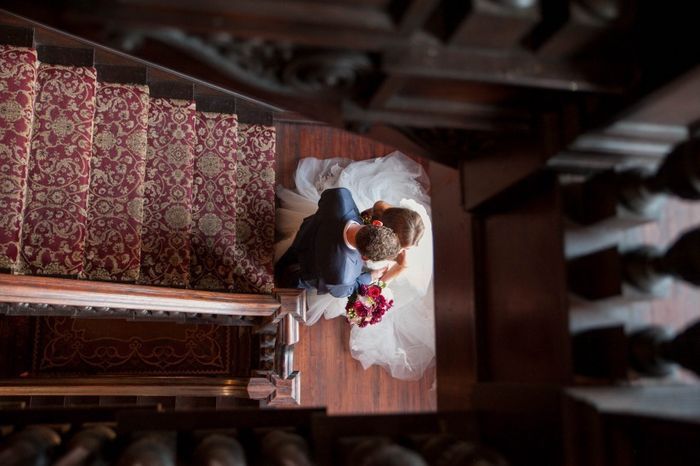 Photo by
Bellagala Photography
in Colorado
Tell us more - What kind of venue are you looking for? If you've already found "the one", come show us your wedding venue.Yet to visit venues? Check out this helpful article What is a venue walk-through? for tips before you tour!