Let's be honest... you can't really lock in your wedding date until you've locked down your wedding venue!
How early did you book your venue? How many months in advance?? 📅
⭐ Still searching for your perfect wedding venue? Use our local search to find top reviewed wedding venues near you: Find Your Venue! ⭐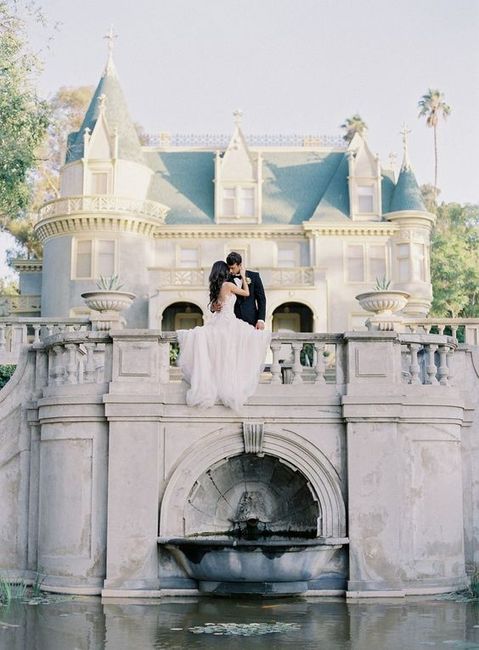 Photo by Carrie King Photographer in Colorado Springs
Next Question: How many people in your wedding party?
Back to the Beginning: Your Wedding - By The Numbers!