The holiday season is a time to celebrate with family and loved ones! But, when there are two of you, there are two families to spend time with! How do you divide and conquer?
Do you attend two Thanksgivings each year? Do you go to Thanksgiving with one family and Christmas with the other? Or, do you choose to gather everyone in one house and host the holidays? How are you handling the holidays as a couple?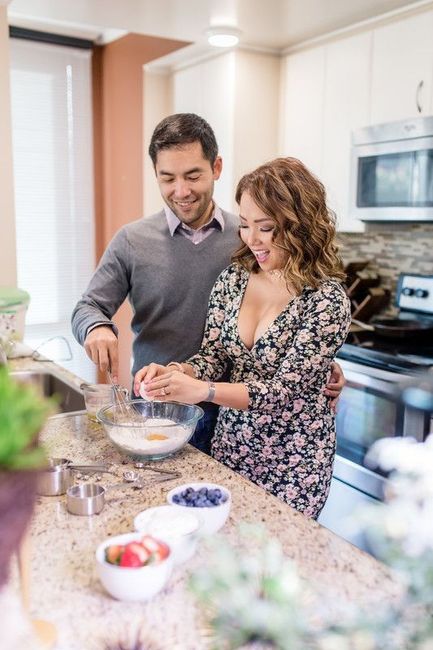 Photo by A Tale Ahead Photography in Pacifica, CA
For more family matters, check out these community conversations: When did you meet the parents/family? Where did you draw the line on family? Would you rather... hand over complete planning control to your parents or your future in-laws?