Wearing an engagement ring is a new feeling that takes a little while to get used to! Have you ever just spaced out and totally forgotten to wear it? 💍
Innocent or guilty? And - has your bare ring ringer caused any awkward convos?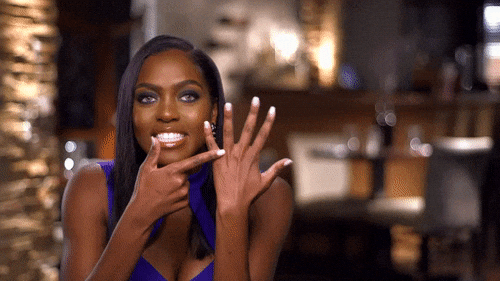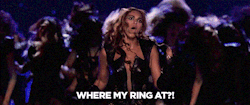 Next Question: Have you ever had dress regret?
Back to the Beginning: Innocent or Guilty?