What's your take on wearing black to weddings? Do you think black is for funerals, not weddings? Or do you think a black dress or suit is always appropriate attire?
How do you feel about black dresses at weddings? Faux pas or nah?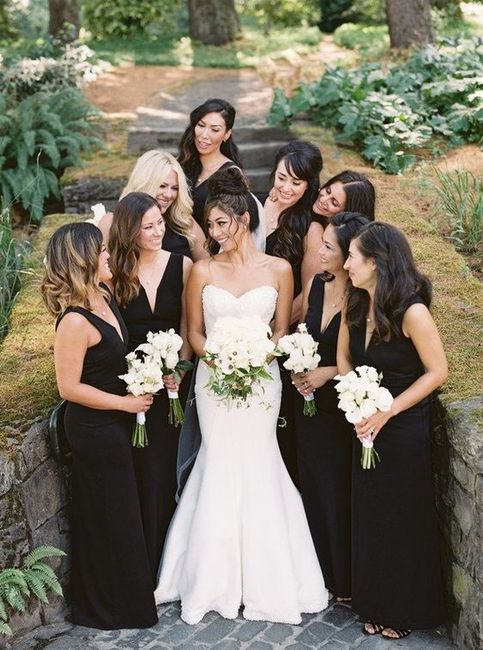 Photo from Luxe Event Productions in OR
Next Question: Faux Pas or Nah: Bringing a large gift to the wedding?
Back to the Beginning: Faux Pas or Nah?