Have you ever gone to a wedding without your significant other? Or have they always been by your side as your plus one? Do you never, always, or sometimes go to weddings by yourself?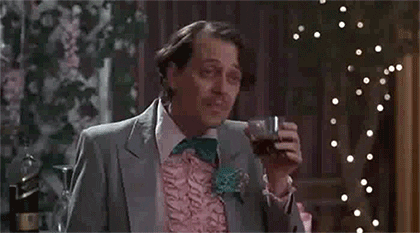 Next Question: Do you play the "I don't know what do you want for dinner?" game?
Start from the Beginning: Never, Always, or Sometimes?