Final question! Do you and your fiancé(e) go to sleep together at the same time at night? Or are you on totally different schedules?
Do you go to sleep at the same time? Never, always, or sometimes?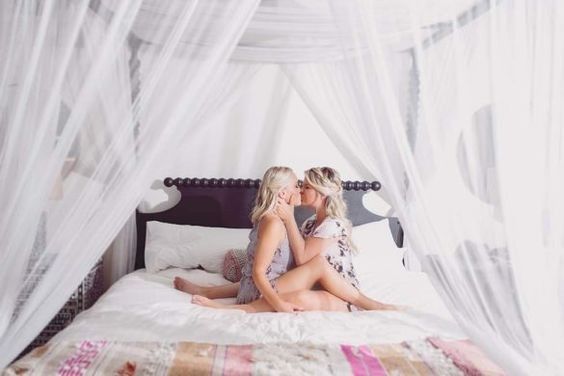 Photo by Lovers of Love Photography in Oceanside, CA
⭐⭐⭐⭐
We hope you had fun dishing about your relationship! If you missed any questions, you can see them all linked here: Never, Always, or Sometimes?
Make sure you didn't miss our recent games: The Guest List: Who made the cut?, True or False?, and Need to Have or Nice to Have? Also check out our earlier rounds of this game:
Never, Always, or Sometimes? Round One