Hey jealousy! 🎶 Some people like a little healthy jealousy in a relationship (emphasis on little!), but sometimes jealousy can spell disaster! How good are you at handling the green-eyed monster in your relationship?
Do you get jealous? Never, always, or sometimes?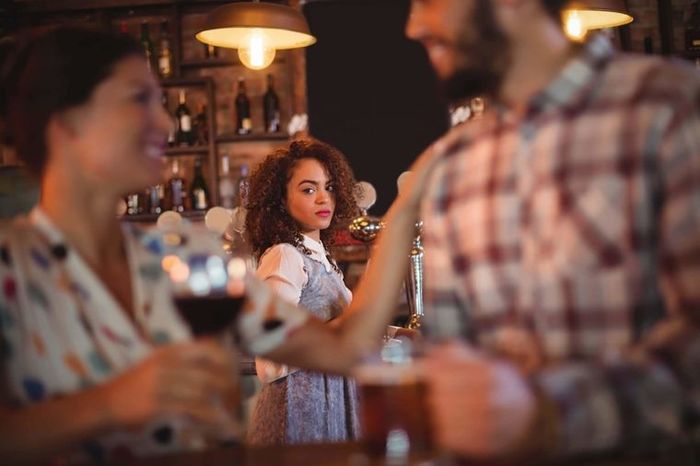 Image from wavebreakmedia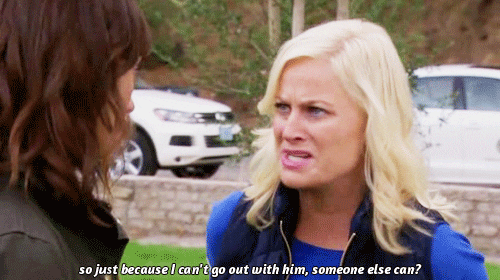 Thanks for answering all of our questions in this week's game! If you missed any, this post has links to every question: Never, Always, or Sometimes?

Make sure you didn't miss round one of Never, Always, or Sometimes, and check out our recent games: Never Have I Ever!, Wedding Mad Libs: Fill In The Blank!, and Over or Under? Wedding Stats!