It's quiz time! Come spill about your wedding planning experience as you fill in the blank in these 10 mad-libs-style wedding questions! 📝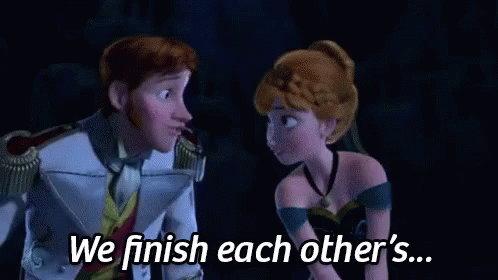 Ready to get started? Click on each linked discussion below to post your answer!
I'll be walking down the aisle to _____
My "pet name" for my future spouse is _____
I wish _____ wasn't so expensive!
I wish I didn't have to invite _____
My favorite wedding detail so far is _____
To be honest, I don't really care that much about _____
I couldn't survive wedding planning without _____
We're going to _____ on our honeymoon!
Only _____ days left until "I do"!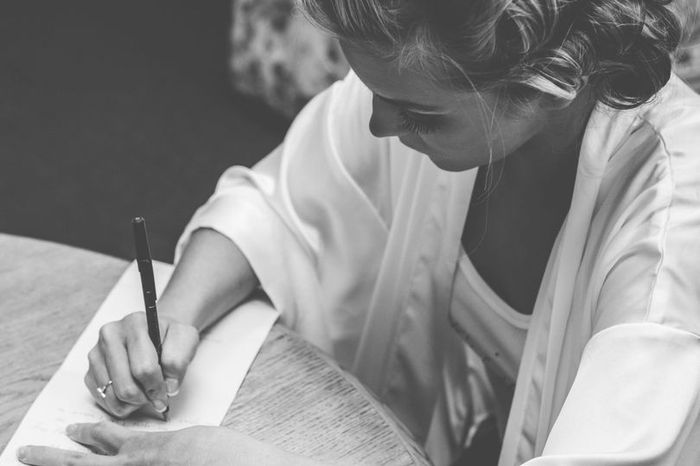 Photo from Complete weddings + events in Spokane, WA