Would you and your fiancé(e) consider yourselves crafty? Are you creating some of your own wedding decor, stationery, or customizing your attire? Are you taking on one or more DIY projects?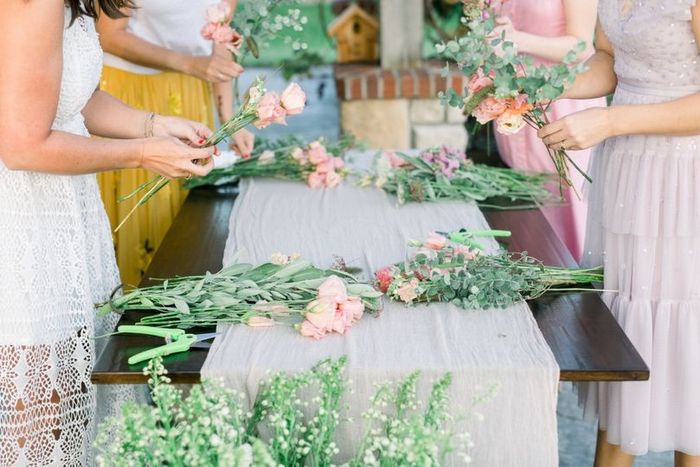 Photo from Mabel's Acre Specialty Cut Flowers in Kaukauna, WI
Next Question: Wedding Dress - One or More?
Back to the Beginning: One or More?