Last question!! Do you firmly believe that "once a cheater, always a cheater"? Or is a history of cheating just a red flag for you?
Red flag or a deal breaker?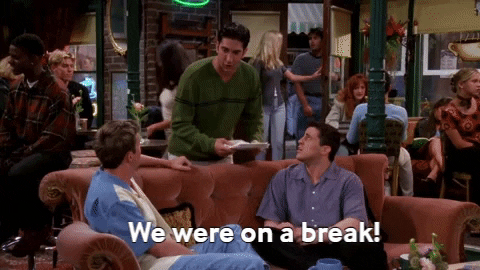 ⭐⭐⭐⭐

Thanks for weighing in on these relationship hurdles! If you missed any questions you can start from the beginning here: Red Flag or Deal Breaker?
Having fun? Keep going in our recent games: The Decor Duels!, Your Wedding - By The Numbers!, and Finish The Sentence!