Can not believe our wedding is over. We had so many events and so much fun. Over the next week I will post a rehearsal update, wedding, and wedding day 2. We will not have our pictures for about 6 weeks so once we get them I will do the main one with a detailed budget. We did an unplugged ceremony which turned out nice however now we only have one photo that someone snuck!
WOW did the day fly! I did stop a bunch of times to take it all in. Even with being awake from 6 am on wedding day to 2 am the next morning at the end of the after party it flew by. I keep looking at pictures trying to remind myself of every moment! Obviously there were a few things that did not go as planned but the day brought me complete joy and happiness!
Here are a few sneak peeks of photos my friends sent me from the weekend!
Some Quick Facts:
*Married- November 9th at the Omni William Penn
*Groomsmen = 11 Bridesmaids =11
*Rehearsal Thursday
*Wedding Friday - In Dress at Noon - Ceremony 3:30- Cocktails 4 to 6 - Dinner 6 to 8 - Dancing 8 to 11 and Afterparty 11 to past 1 am
*Day After Wedding hosted luncheon and party bus Bar Tour on Saturday
*Sunday Brunch with close friends
First Dance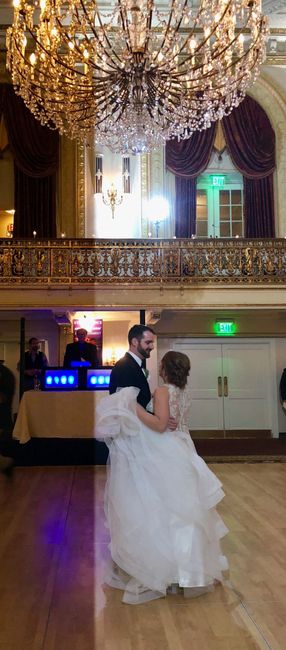 Rehearsal Dinner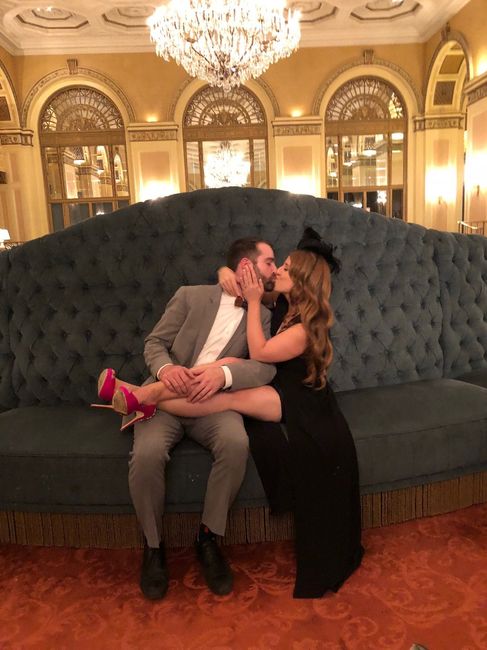 Ceremony
First Dance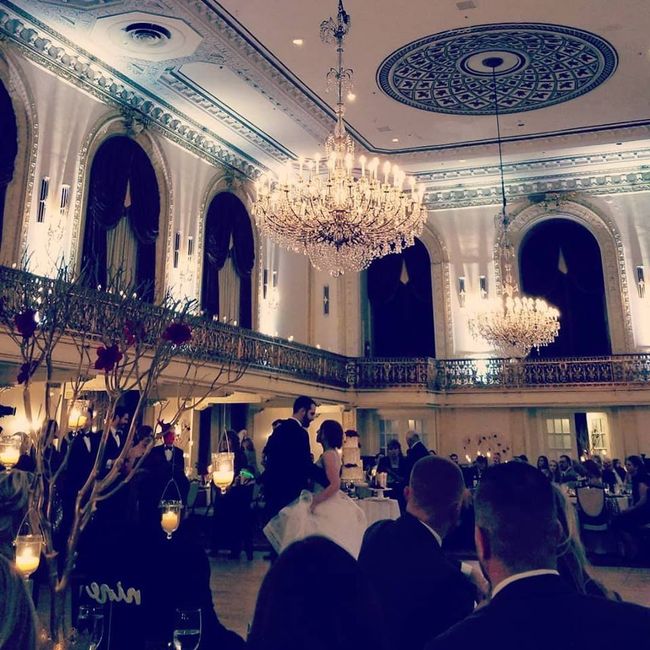 Nephews dancing during dinner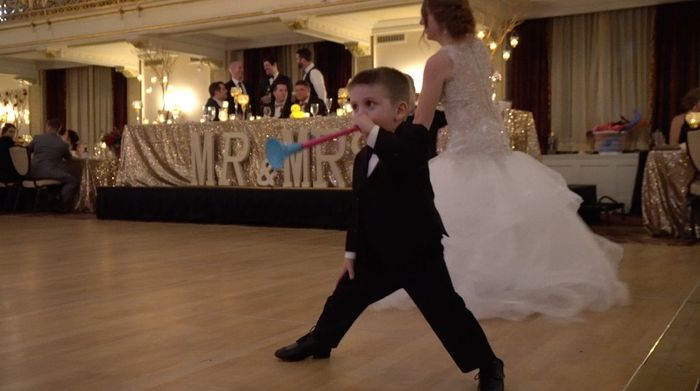 Bridal Party Getting Ready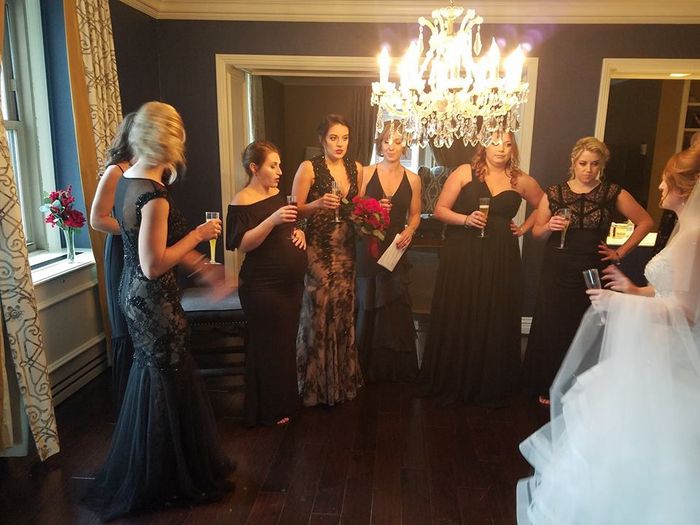 After Party - Lot's of people changed
Famous Cookie Table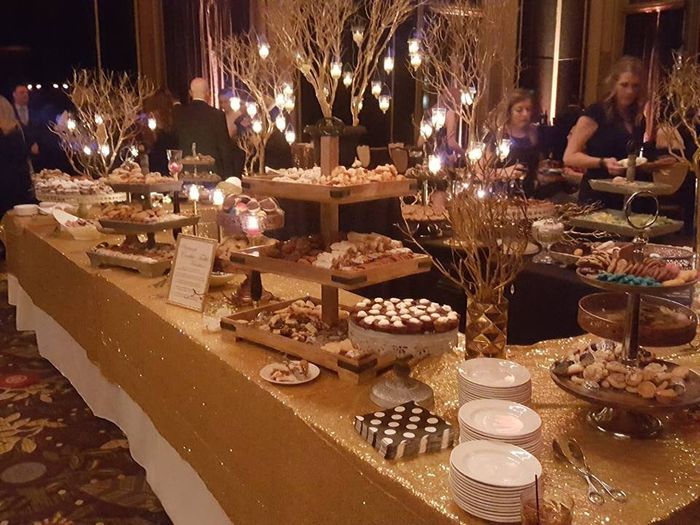 Getting Ready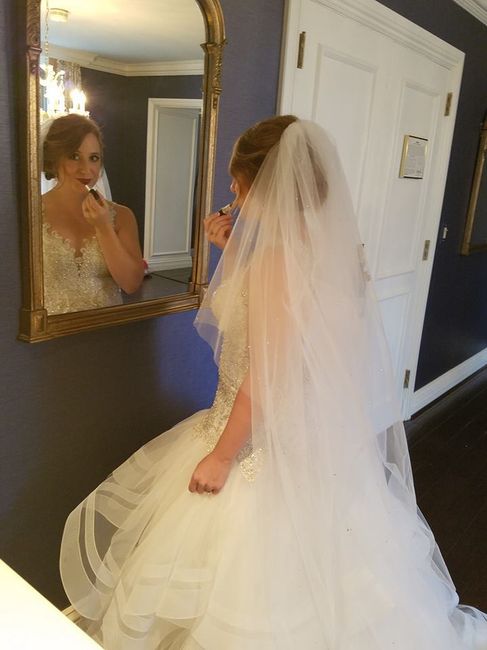 After Party
The Cake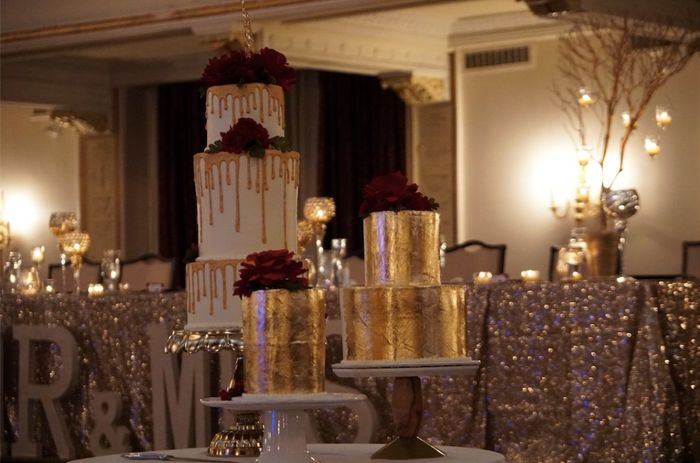 Rehearsal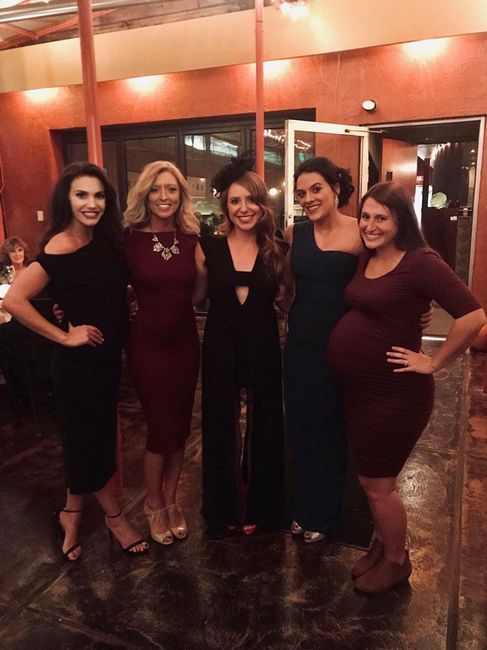 Running Joke
Groomsmen Got Wooden Bow Ties
Glow sticks bass drop!
Groomsmen at dinner!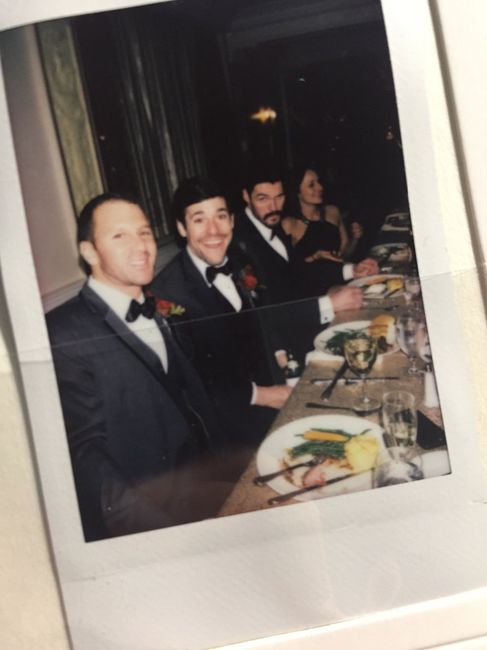 Lobby Window Pic