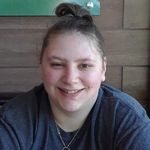 Megan
I'm a sweet southern gal with a sassy mouth & a big love for good home cooking. I love sweets, animals & my best friend (husband to be)
Happily married 🎉
March 14, 2020
Fiancé Appreciation! - Show them off!
Emily
, on September 9, 2019 at 4:43 PM
It's this guy's birthday tomorrow and I'm getting hit with all the feels. Thankful this human was born and I get to be the one to marry him! He's my person. Take a break from your planning and show...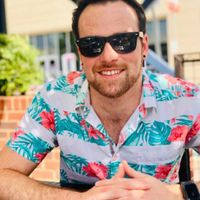 2