Between you and your fiancé(e), there's probably one set of your parents that you'd trust more to take the lead on your wedding planning! Whether they throw better backyard barbeques or simply know how to entertain a large crowd...
Would you rather... hand over complete planning control to your parents or your future in-laws?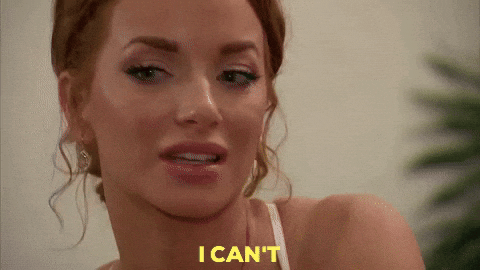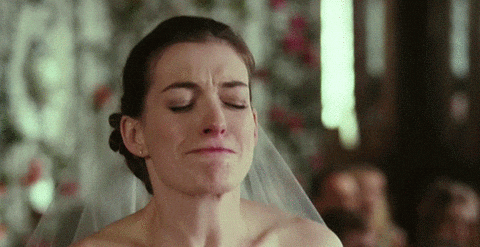 Next question: Would you rather... have a dress that looks amazing in person but so-so in pictures or vice versa?