If you had to choose - which pre-wedding party would you rather cut? Which celebration do you think you could live without?
Would you rather... skip the shower or the bach party?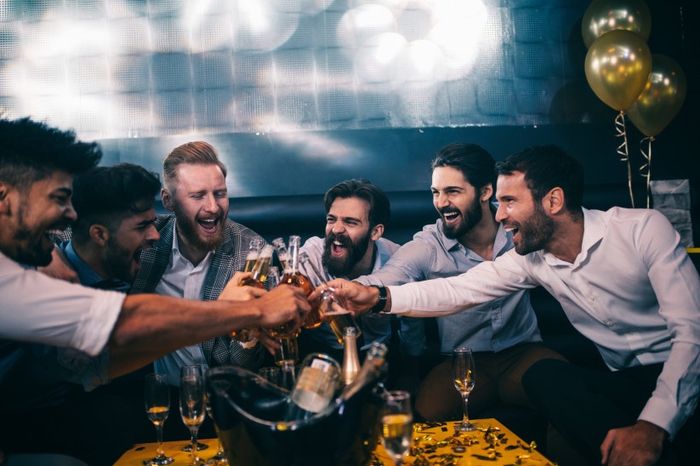 Photo from WeddingWire's An NYC Bachelor Party Itinerary
Next question:
Would you rather... hand over complete planning control to your parents or your future in-laws?