I earned a badge!
1233 days ago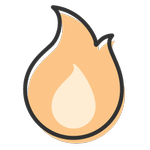 Hot Streak
Hot streak! You can't get enough of the WeddingWire community, can you? Thanks for being a loyal community member and visiting us 5 days in a row.

I earned a badge!
1281 days ago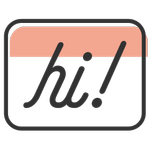 Break the Ice
We were hoping to hear what you had to say! You've broken the ice by sharing your thoughts in your very first discussion. We can't wait to see where the conversation goes.

I started a discussion
1281 days ago
1 pt
Wedding planning stress
Hey all! We are 3 months out from our wedding and I would be remiss if I didn't say I am beyond stressed and not finding this process enjoyable, in the least. I've basically been planning the whole wedding on my own, no help from my mom, mother in...