I started a discussion
1545 days ago
1 pt
rsvp Date's too late - How should i handle this?
We sent out our invitations and RSVP cards but it turns out that my parents need to know who's attending three weeks earlier than the date indicated on the RSVP card. How would you handle it at this point? We can't get around the new due date. How...

I started a discussion
1546 days ago
1 pt
Emailing the Wedding Party
Hey - I want to send an email to my total wedding party with details about the rehearsal time and dinner. I'm planning on telling them about the time, date, locations, plan for traffic, etc. Is there anything else that they need to know at this...

I started a discussion
1568 days ago
1 pt
Wedding Transportation
What is everyone doing in regards to wedding transportation? How are you arriving to your venue or getting ready area? Are you coordinating rides for the wedding party and/or guests at the end of the reception? Are you taking into account the open...

I earned a badge!
1569 days ago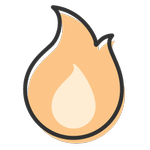 Hot Streak
Hot streak! You can't get enough of the WeddingWire community, can you? Thanks for being a loyal community member and visiting us 5 days in a row.

I participated in georgiabride2018's discussion
1570 days ago
3 pt

I participated in Vernell's discussion
1571 days ago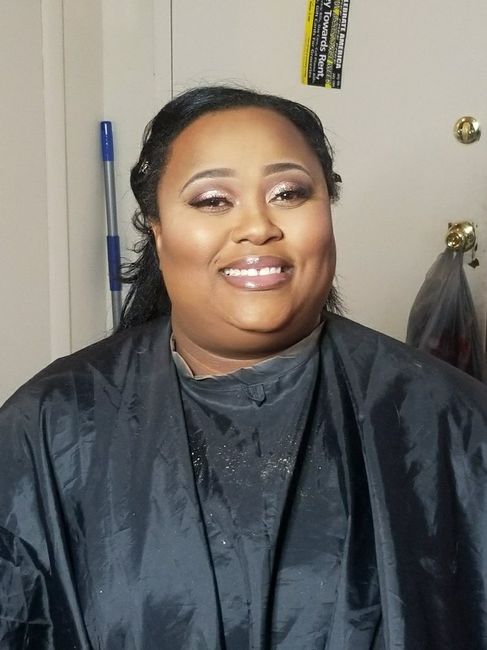 Make Up Trial
Yasssss!!!!
View full discussion
View more