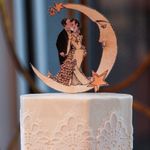 Happily married 🎉
October 13, 2018


I participated in HappilyMarried18's discussion
1192 days ago
3 pt

I participated in Kristal's discussion
1193 days ago
3 pt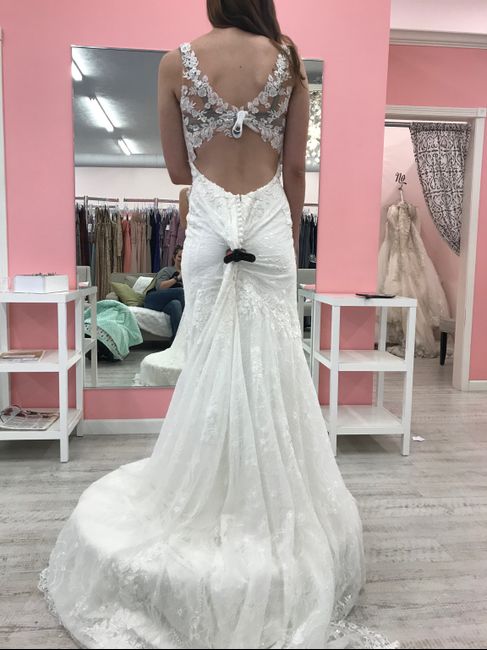 Veil or no veil?
Love your dress! I say do the veil only if you know for sure it won't
...
View full discussion

I earned a badge!
1193 days ago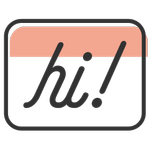 Break the Ice
We were hoping to hear what you had to say! You've broken the ice by sharing your thoughts in your very first discussion. We can't wait to see where the conversation goes.

I started a discussion
1193 days ago
1 pt
Coercion by Vendor to Not Leave Reviews
A tailor had messed up on my wedding dress big time. Essentially, she had cut my sleeves too short (without consulting me), then instead of putting the sleeves back together without the button loops and silk piping around the wrists, she just left it...

I participated in Jo's discussion
1510 days ago
3 pt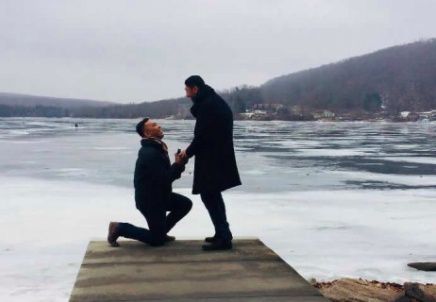 Proposals - private or public?
I'm an extrovert, but my fiance is more of an introvert. I actually
...
View full discussion

I participated in Janese's discussion
1525 days ago
3 pt
Any nc brides getting married in October?
I am a pseudo-NC bride haha. I am getting eloped in Hawaii September
...
View full discussion