Wedding planning provides lots of opportunities to try out your DIY skills if you're so inclined. My questions today will be about when and how you DIY for your wedding. Click through at the bottom of each post to the next question and share your answers!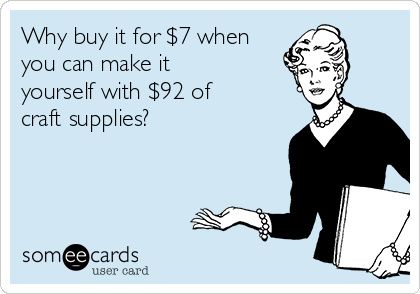 Are you on Team DIY or Hire a Pro...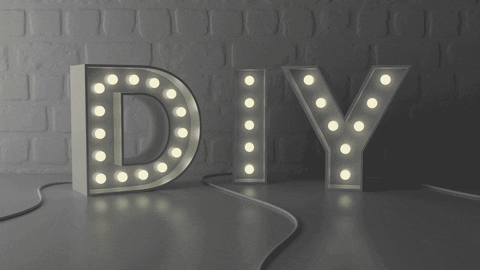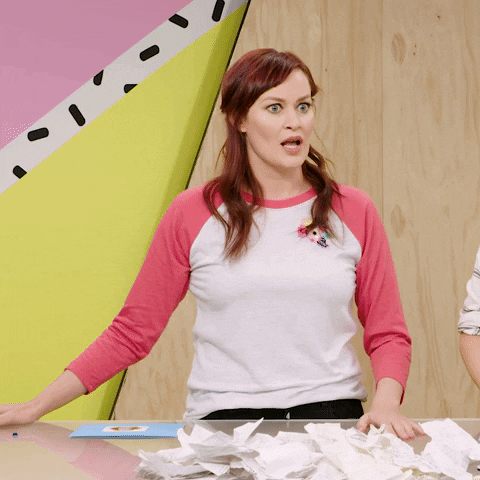 ...when it comes to your Save the Dates?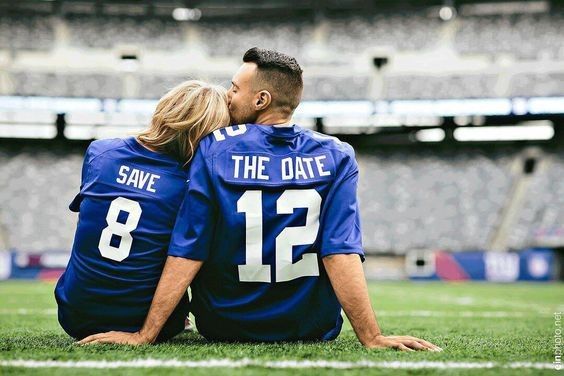 Photo by ein photography and design
Next Question: DIY or Pro: Invitations