I participated in Jaclyn's discussion
122 days ago
3 pt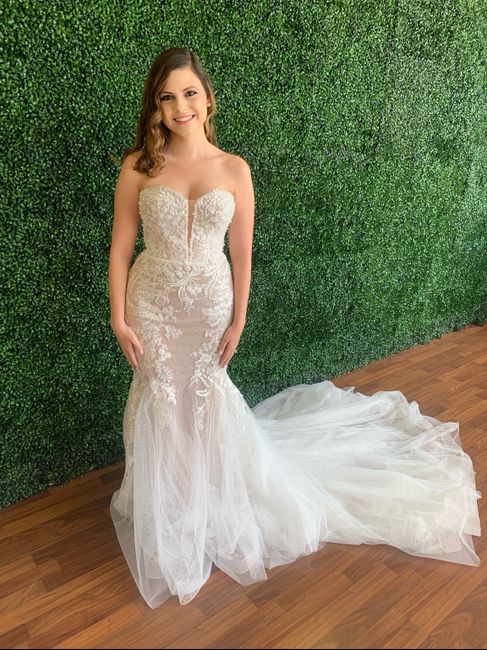 Bridesmaid Dress Color With Mocha Underlay Wedding Dress?
Stunning dress! I actually work in bridal and work with both maids and
...
View full discussion

I earned a badge!
122 days ago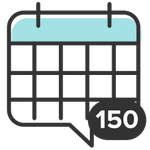 Vogue
A picture IS worth a thousand words! You've earned this medal for sharing your first photo with the Community.

I earned a badge!
122 days ago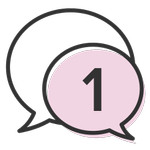 Testing the Water
You're warming up to our community and getting to know the ropes. Today you've taken your first step and tested the water by making your first ever comment.

I uploaded a photo in Katie's discussion
122 days ago
3 pt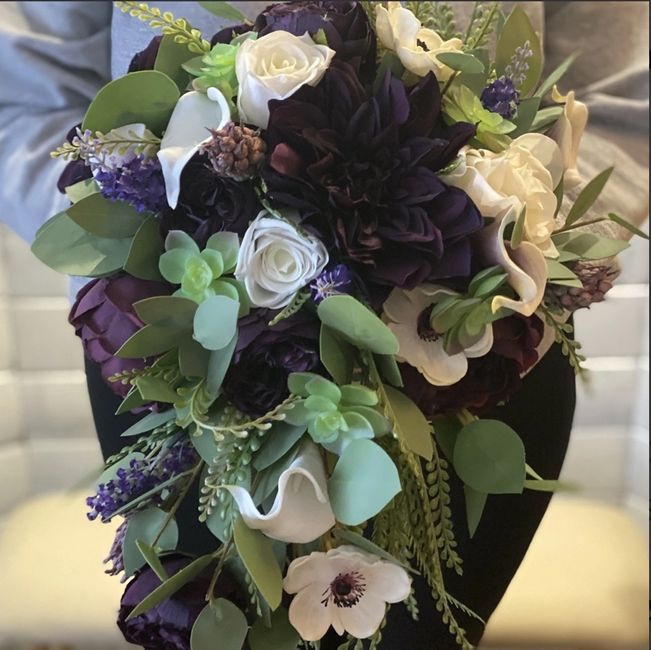 Real flowers or artificial?
Did you get real flowers or artificial ones ? Which is better .

I participated in Katie's discussion
122 days ago
3 pt
View more