I participated in Bailee's discussion
1190 days ago
3 pt
I participated in Kooky's discussion
1190 days ago
3 pt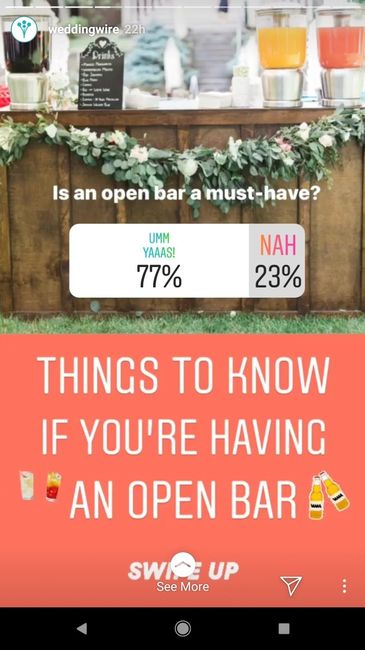 Open Bar is a Must?!
Guests should be thankful you invited them and are feeding them! I
...
View full discussion
I participated in Natalie's discussion
1190 days ago
3 pt
I earned a badge!
1191 days ago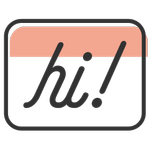 Break the Ice
We were hoping to hear what you had to say! You've broken the ice by sharing your thoughts in your very first discussion. We can't wait to see where the conversation goes.
I started a discussion
1191 days ago
1 pt
I earned a badge!
1220 days ago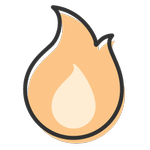 Hot Streak
Hot streak! You can't get enough of the WeddingWire community, can you? Thanks for being a loyal community member and visiting us 5 days in a row.