I participated in Kassidy's discussion
823 days ago
3 pt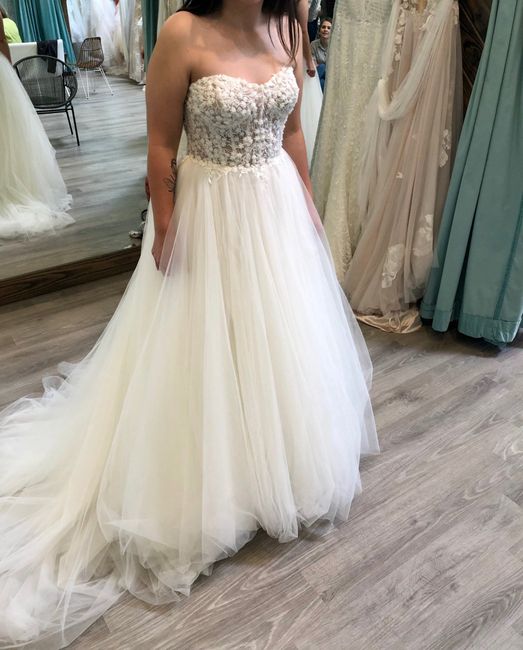 Found my dress!
Thanks for the tip!
View full discussion
I earned a badge!
824 days ago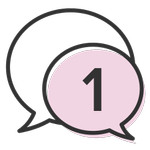 Testing the Water
You're warming up to our community and getting to know the ropes. Today you've taken your first step and tested the water by making your first ever comment.
I earned a badge!
824 days ago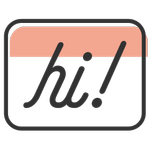 Break the Ice
We were hoping to hear what you had to say! You've broken the ice by sharing your thoughts in your very first discussion. We can't wait to see where the conversation goes.
I started a discussion
824 days ago
1 pt
No Moh..?
Thoughts on only having bridesmaids and no maid of honor? I can't complain, too much. I'm lucky to have as many close friends as I do. But I don't want a large bridal party and I'm having a tough time, not only deciding who should be my bridesmaids...
View more