I participated in Veronica's discussion
776 days ago
3 pt
Website Not Secure
Hey Emilee, I left it as is there was nothing I could do but I agree I
...
View full discussion
I earned a badge!
878 days ago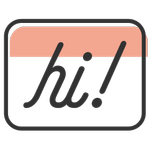 Break the Ice
We were hoping to hear what you had to say! You've broken the ice by sharing your thoughts in your very first discussion. We can't wait to see where the conversation goes.
I started a discussion
878 days ago
1 pt
Website Not Secure
Hello, I created our website and paid for the custom domain but at the top of the URL bar it says "Not Secure" in big red letters and it drives me a little nuts. I don't want my guests to worry when pulling up our site. How can I get rid of this?
I earned a badge!
977 days ago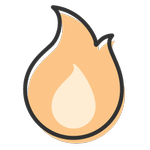 Hot Streak
Hot streak! You can't get enough of the WeddingWire community, can you? Thanks for being a loyal community member and visiting us 5 days in a row.