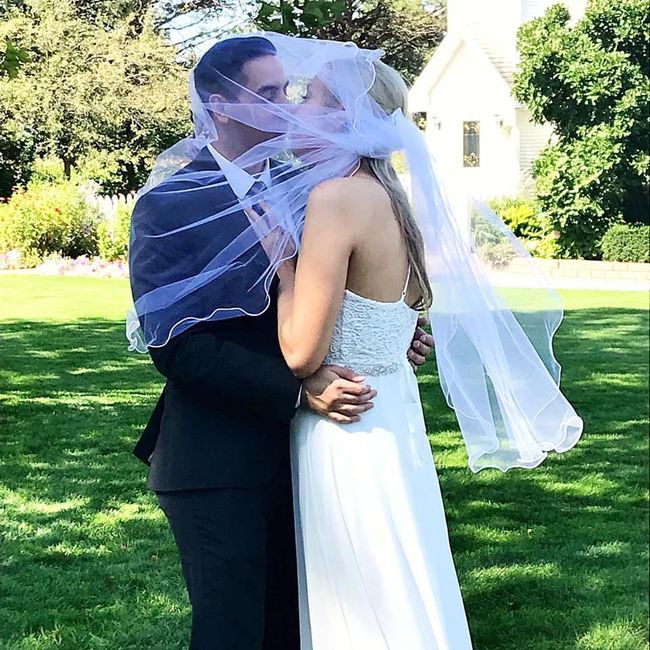 Two Weeks Later, And We're Married!
We got married on September 14! It was a beautiful, sunny day and everything went just right. I can't wait to see the pictures from our photographer.Our original wedding date was May 30, 2020. We had already booked our venue, caterer, DJ, bought my...
I think it was a thoughtful sentiment for you guys to move the
...
View full discussion