Discussions I've participated in
325

NWR- this is ridiculous
Breanna
, on March 30, 2015 at 5:58 AM
If you ever need a reason not to get on WW at 3am, here it is. Almost everything I see... Go away.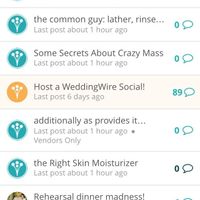 Hey WW, show me yer face!!
Silan
, on March 26, 2015 at 12:48 PM
After yesterday I think we are overdue for another one of these!! Here I am, even wearing my WW shirt cause it's the best shirt to sleep in and I just got up
User Name,

Mar 30, 2015
208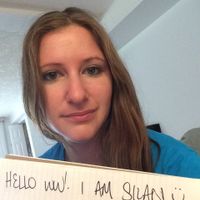 Activity

I uploaded a photo in lindsay's discussion
2346 days ago
3 pt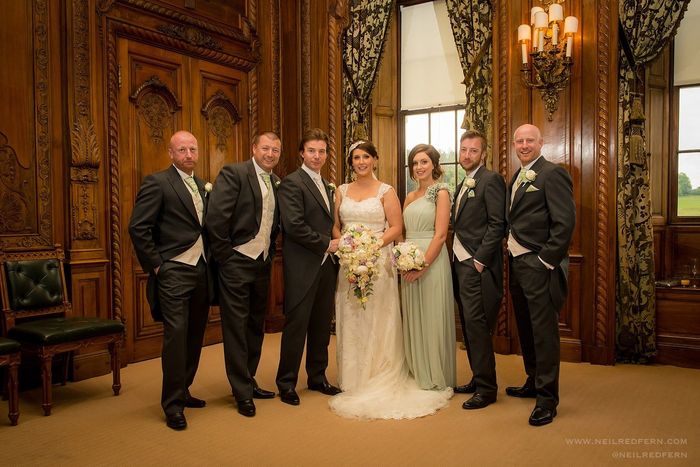 HELP! I have an ivory dress...what color shirts should I have FH and the groomsmen wear?
What typically will look better...the white shirts or ivory? Does it really matter/can you tell the difference in pictures etc? What are color shirts are you having the groom/groomsmen wear and what color is your dress?

I uploaded a photo in Nicoletta's discussion
2346 days ago
3 pt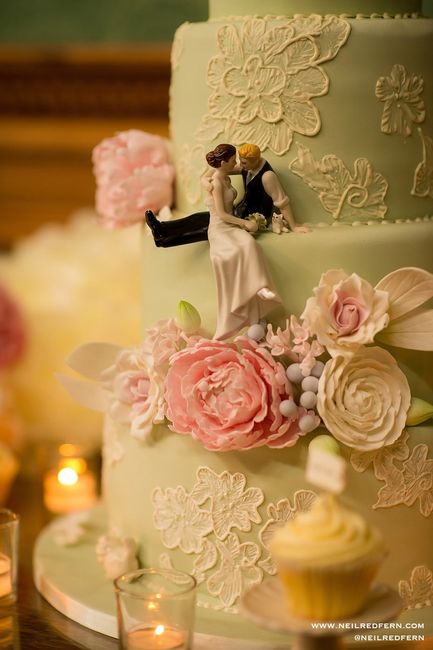 What did/will your wedding cake look like?
What will/did you wedding cake look like? If you have not gotten married yet, post your inspiration pic! I want to see some yummy cakes! Here's our inspiration for our cake for 1/17/15 I choose this design because it is vintage/girly and reminds...

I uploaded a photo in Nikki's discussion
2346 days ago
3 pt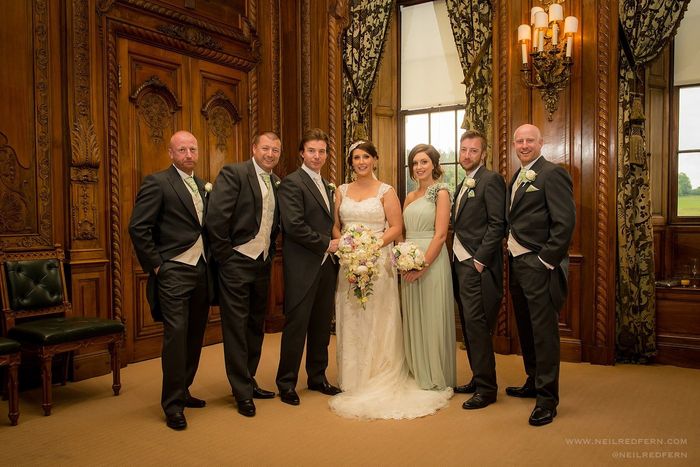 Broke up with my Best Friend
My wedding is in 34 days & my best friend bailed. Her bf was having some issues & ended up moving back home (out of state) to get some help. She had already bought her bridesmaids dress (which took 6 weeks to come in) & she was a huge part of the...
WeddingWire celebrates love
...and so does everyone on our site!
Learn more
Groups
WeddingWire article topics