Discussions I've participated in
2,721

Could I Get Preggo?
Rachael
, on September 8, 2015 at 10:46 AM
My wedding is about three weeks away (ahh, cue the excitement and stress!). I was home visiting my family for my bridal shower this past weekend, and someone left the door open to my dad's office....

Just a reminder...
WWKatie
, on August 27, 2015 at 3:34 PM
I understand that you all get upset when users troll, exploit personal situations, and/or just generally do things that you disagree with (rightfully so in many cases). However, PLEASE do not, under...
FutureMrsChang,

Aug 27, 2015
31
Activity

I uploaded a photo in MissCoffeeCake's discussion
2091 days ago
3 pt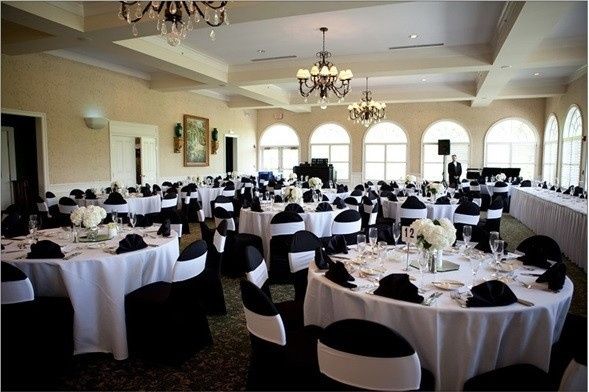 Chair covers or rent chairs ?
My venue provides regular banquet chairs and I never liked the look of them type of chairs. So should I just get covers or rent silver chiavari chairs ? The cheapest quote I have gotten for chairs is $910.00 .

I uploaded a photo in September Bride's discussion
2091 days ago
3 pt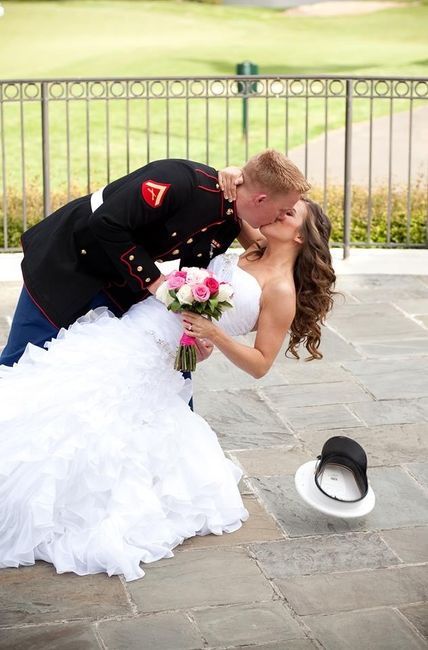 Let me see your BAM! or E-pic WW COLLECTION
There are so many BAM's, and E pics it's hard to keep up! I thought it would be nice to have a group BAM/E-pic with our favorite picture from our respective day. Kinda like a big BAM/E-pic of all of us. Here is mine Update: for the brides to be, a...

I uploaded a photo in Pam's discussion
2091 days ago
3 pt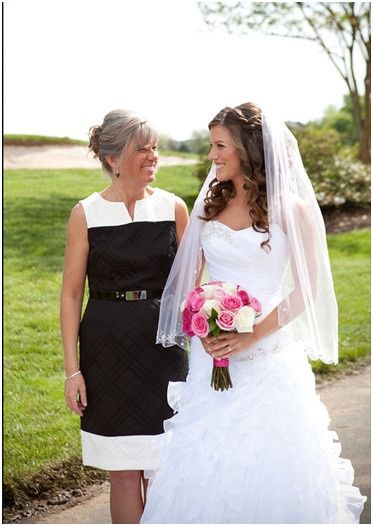 MOB. What to wear???
I have been having the hardest time deciding what to wear to my daughter's wedding this September. I am on the larger side in sizing and have been told I should not go sleeveless. Would you mind sharing with me what your mother is wearing or did wear...
WeddingWire celebrates love
...and so does everyone on our site!
Learn more
Groups
WeddingWire article topics