Discussions I've participated in
493
NWR - How Many Cars in Your Household?
Lee I.
, on May 8, 2012 at 11:46 AM
Alright guys, FH and I have been talking about downsizing to one vehicle. He bought this fancy 50k truck before having to move out to Omaha. Well, I bought my car in 2008 - Honda, Accord which is now...

First Look/Thank You Photo Inspirations
Blair
, on May 7, 2012 at 1:44 PM
So I am starting to collect my wish list photos for my photographer. what are you must have shots? For the ladies who are doing or have done first look photos what were you inspirations? also can I...

Activity

I uploaded a photo in Stacy's discussion
1971 days ago
3 pt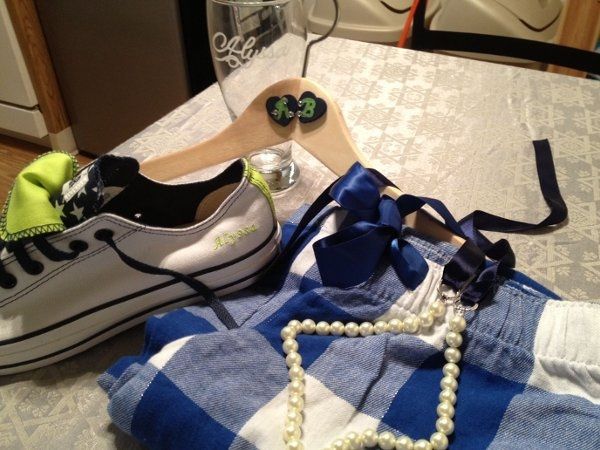 Personalized Glasses.. How To?
I want to do these for the bridal party, Guys & Girls. I've seen them cheap on ETSY, but $10 per glass... Is still too much when I need 10 of them & can DIY Would paint pins work? Now I just need your help, Has anyone DIY them? How did you do it....

I uploaded a photo in Holly's discussion
1971 days ago
3 pt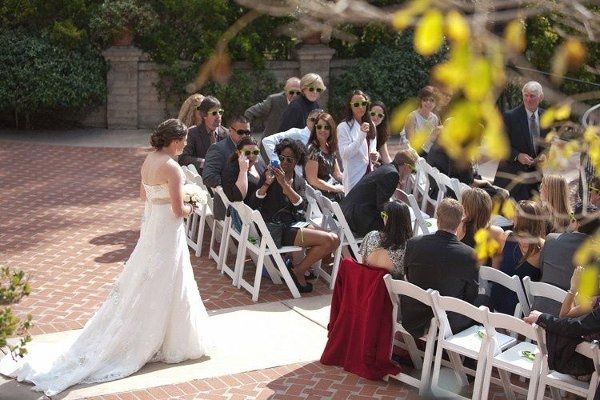 Is it ever ok for a bride to walk down the aisle by herself?
Ive only met my father one time and never really had a father figure either.. I have 3 children, they are the 2 flower girls and the ring bearer. Ive played around with many ideas on how to do this but im just stuck at this point. I thought about...

I uploaded a photo in Julie B's discussion
1971 days ago
3 pt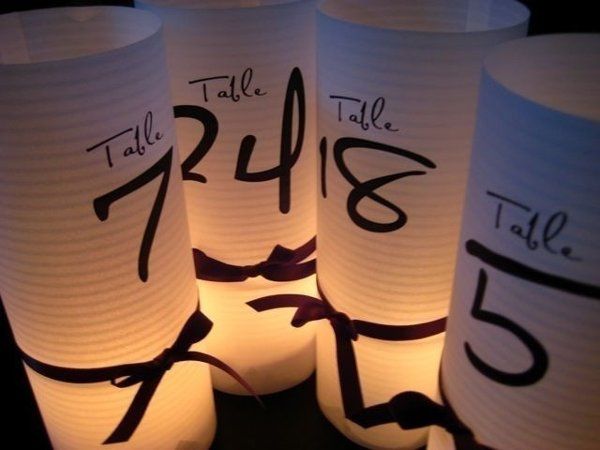 Crunch time--need yer help gals. Ideas for SUPER CHEAP and easy table numbers
And I mean cheap!!! Like a dollar each or less. I do have some VP letterhead that matches our stuff, and I could print the numbers on those, and cut them out but then what? Do I put them in little picture frames? Make table tents with cardboard?...
WeddingWire celebrates love
...and so does everyone on our site!
Learn more
Groups
WeddingWire article topics