Wedding details
Roger and I met online. He sent me a message and at first I was like eh whatever. I got a lot of messages and most of the people where pretty lame. Like hey you should send me a pic without your shirt. (Yeah those got deleted right away.) Anyway I messaged him back and checked out his page and he seemed kinda cool. We started messaging back and forth then I gave him my yahoo messanger id. So we moved to im'ing. He must have really liked me because I had horrible internet at the time and I would dissapear for huge chunks of time. It would be up to a half hour later before I finally could get back online. Somehow he was always there waiting though. When I moved into my grandparents basement I couldn't im as easily but I could talk to him on the phone now. The first month his phone bill was over $500. opps.... So he upgraded his phone plan so we could talk as much as we wanted (my grandparents had unlimited long distance.) I am glad it wasn't busy season for him because he ended up talking until 3am most days. It was like I was addicted to talking with him... texting him im'ing him... I was magnetically attracted to him. Not to say we didn't have our share of difficulties. We where 500 miles apart. It was July before he finally got to meet me in person and I knew already that he was the one. There was no question in my mind that I was going to eventually marry this man. I know it seems odd since we never had met but I already knew everything about him.I guess when you talk for 8 hours a day you get around to asking just about every question out there. We even watched T.V. together over the phone becuase I didn't even want to do that with out him. Anyway September came and I had told him I wanted to move in with him. Then I changed my mind, I was still in school and didn't want to lose my credits. Roger didn't mind though he just laughed at me and said ok. (Oh yeah sorry about wasting you $100 or so honey.) Still I went out with him. We went out to dinner and "stuff" and he proposed to me with a temporary promise ring. (He hadn't been planning this for a long time a few weeks earlier it had come up and he went out and bought me a ring the day before comming to visit me.) I was SO sad that he had to go. Now that my addiction was with me I didn't want to let it go. I almost went with him then but I didn't. The next few months came and went in flurry of obsessive talking to him every spare minute. I should have just went with him too becasue I spent all of my "School Internet Time" im'ing him at work. I don't even want to admit how badly my grades suffered. I was so happy that I got to see him but now that feeling of completness was gone with him back in Colorado. A few months went by and we talked of me moving in with him again. I wanted to so badly but I never gave him a definite yes because well frankly I kept making myself nervous worrying about moving to a new state where I knew noone and then I would get scarred and put it off again. Finally Roger asked what I would do if he just showed up with a ticket and told me to pack my bags. I said well of course I would say ok. I wanted nothing more than to be his wife. So he laughed and said ok thats what I will do. I argued with him over the next few weeks to tell me the date. Finally on December first he came to get me and I got to go on my first plane ride. The turbulance was terrible but I was to happy to be worried. We got to his ... now our... appartment. It was the first time since July that i felt whole. It hasn't been easy (I am still my bipolar self) but finally I have met someone who loves me, even the less than pleasent parts.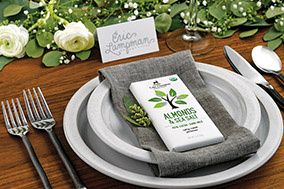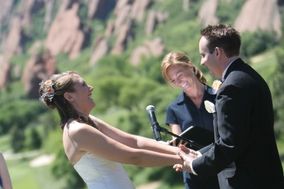 Discussions I've participated in
3,450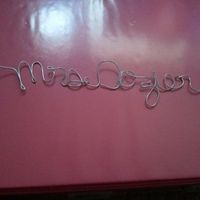 Can I show FH my dress?
Kelcy
, on June 24, 2011 at 5:21 PM
I'm wearing a 2-in-1 dress and have been trying to force my FH to look at it before the Big Day (not me in it, just at the online pic)--but he refuses! He is an extremely shy guy, very quiet, and I'm...
The Awesome Thief,

Jun 24, 2011
13
2

What are you wearing under your wedding dress?
So I cant decide which is better, gel cups by Victoria Secret or Miss Oops Chicken Cutlets? I want the best lift possible. Also, do you have to wear panty hose? What are you all wearing on the big...
Activity

I uploaded a photo in Adrienne's discussion
2166 days ago
3 pt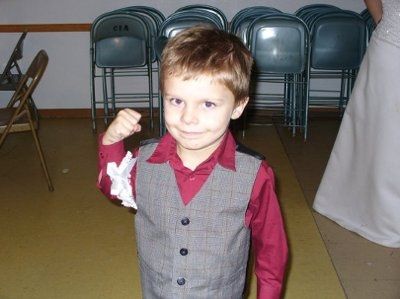 Bouquet/Garter Toss - Are you doing this?
As a guest at previous weddings, I always felt so corny getting up on the dance floor during the bouquet toss. I would only get up to participate because of all of the nagging from married folks and family members. How did you feel about the toss as...

I uploaded a photo in IsaidYes's discussion
2166 days ago
3 pt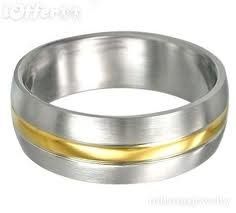 What does your guys ring look like?? post pics!
We often see pics for OUR rings but what about your man? What did you pick out? I'd love to see pics!!

I uploaded a photo in Andrea's discussion
2166 days ago
3 pt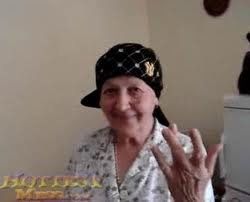 Money Dance
Hey, I am doing the money dance at my wedding and I'm looking for fun upbeat rap/hip hop type songs that are about money. Any ideas?
WeddingWire celebrates love
...and so does everyone on our site!
Learn more
Groups
WeddingWire article topics