Wedding details
We met in 2006 at Collin College where both were part of the same singing ensembles. At first, Anthony thought Danya was really weird. Her glasses, braces, scary laugh, and questionable sense of style made him think that "this chick is so weird." Danya wasn't too impressed either... the California boy that walked in to choir class wearing white jeans, white flip-flops, spiked hair, blue button up shirt, and wearing white sunglasses on the back of his hair was kinda weird to her, too. It wasn't long til both became inseparable. With the help of a mutual friend, they started to hang out often and going to lunch before choir almost every day. Danya helped Anthony get aquainted with the Dallas area by taking him on drives around the city and the "country". Their friendship grew stronger (and Danya developed a crush) during a trip to the Greely Jazz Festival in Colorado in the spring of 2007. There they really bonded and trully became best friends. It was in December of that year that Anthony mustered up the courage to ask "the weird girl" out. Danya gladly accepted... "FINALLY!" After graduating from Collin College, both decided to move to Nacogdoches to attend SFASU. They are currently next door neighbors, and are the proud puppy parents of Mijita, a Mexican-American Chihuahua.
Discussions I've participated in
1,894
Professional Photos Are Here!
Kelly
, on July 23, 2011 at 10:25 PM
I received my professional photos today and I could not be more thrilled. I had posted a few non-pro pics a few weeks ago so here are just a couple (I don't want to bore you all). I am so happy with...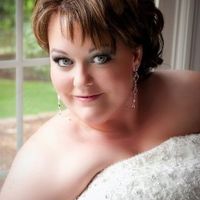 3


Activity
I uploaded a photo in Kathryn's discussion
2164 days ago
3 pt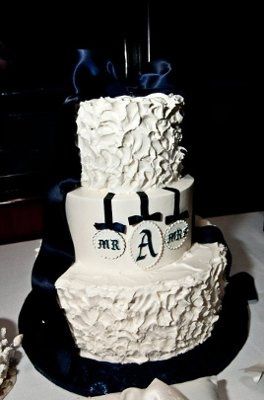 This is what my cake is going to look like- what about yours??
My fiance and I are having a very formal and traditional wedding, and we wanted to have the cake show off our personalities and be completely different. So here is what the cake will look like! The first pic is the actual cake, and the second is the...
I uploaded a photo in Mrs. Marissa's discussion
2164 days ago
3 pt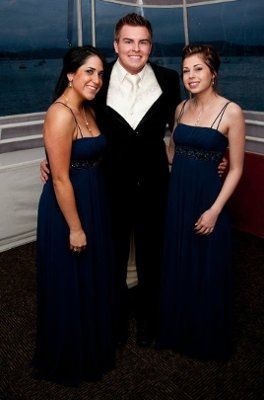 What Did You Put Your Bridesmaids In?! Show Me The Dresses :)
So, after much deliberation, I have finally chosen for my girls to be in a sexy, purple chiffon Jim Hjelm number. What did you put your best girls in? And in what color?
I uploaded a photo in Evelyne's discussion
2164 days ago
3 pt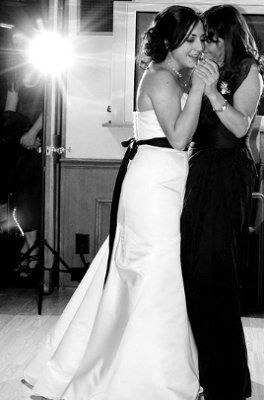 Mama's Song
I was listening to Pandora and heard Carrie Underwood's Mama's song and it makes me really want to have a daughter-mother dance to that song. My mom is everything to me, she is my mom and dad. Anyone doing that?
WeddingWire celebrates love
...and so does everyone on our site!
Learn more
Groups
WeddingWire article topics