Wedding details
We met through a mutual couple. After six months of friendship, hanging out for awhile and spending time traveling and enjoying each other as friends, we made the decision that we wanted to be exclusive. So in a nutshell, what started out as a great friendship, turned into something even better!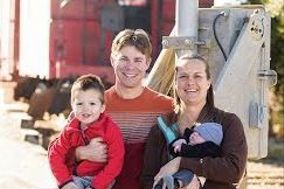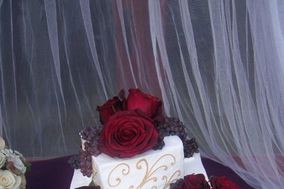 Discussions I've participated in
1,350

OMG! I am flipping out! UPDATE PG 6
After 11 months of trying, charting, obsessing, stressing...IT'S MY TURN!!!! This past month I threw away the charts, calmed my obsession and stress, only tracked my cycle to basically know when I...
CKJL5410,

Oct 15, 2012
174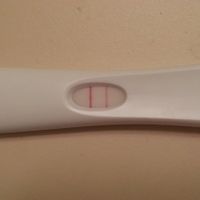 NWR: We're going to Disneyland!!!
Melanie
, on October 3, 2012 at 1:07 AM
My brother and his girlfriend invited FH and I to go with them in December to Disneyland. I originally said no, with all the wedding expenses. But FH said if I set the budget/do the planning, he'll...

Up dated .... back as Mrs. Riley Few non pro pics...
Mayra
, on September 24, 2012 at 10:42 AM
Back and married and it was the best day ever. Started extremelly stressful I don't how I did not cried. in the morning one of my BM called saying her son was sick and she was gong to try to make it...
Happily engaged,

Sep 25, 2012
71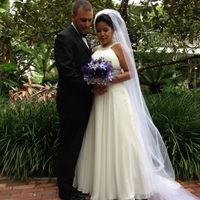 3
Activity

I uploaded a photo in * Gin's discussion
1978 days ago
3 pt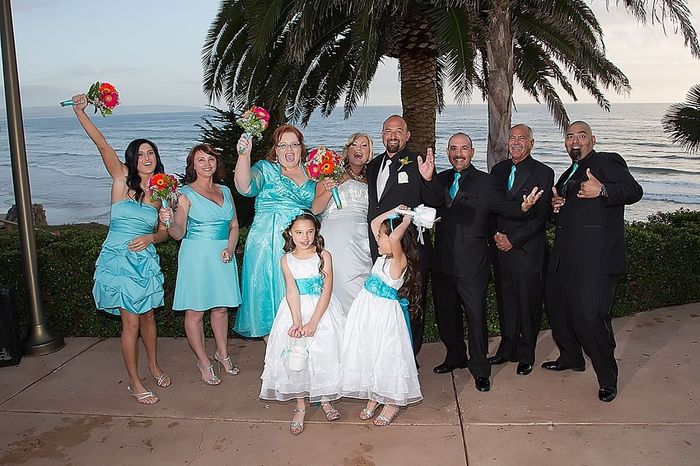 Bridal Party Dresses- Did you choose or did you let them?
Just curious as to how you chose your BP dresses? Did you choose the actual dresses or just the style and color and let them pick themselves? My girls all have different budgets and I really didn't want to force them to spend money on a dress too...

I uploaded a photo in HalloweenBride's discussion
1978 days ago
3 pt
David's Bridal Brides - POST PICS OF YOUR DRESS!!!
Since we were feelin' a little hate, I think we should all post pictures of our dresses just to show how beautiful they are! Share your pics!!!

I uploaded a photo in BethAnn's discussion
1978 days ago
3 pt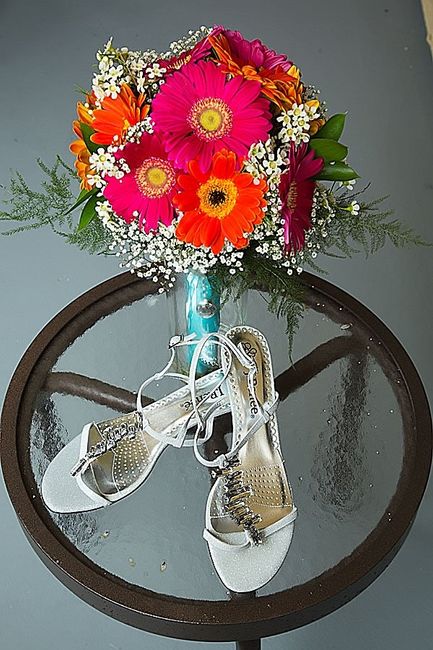 Trying to find low cute, sexy low heal shoe
It has been tough trying to find a low heeled shoes for the wedding. I don't want flats. A lot of the ones I have found either look to childish or look like they are made for really old women. Can you help me out ladies? Looking for light pink,...
WeddingWire celebrates love
...and so does everyone on our site!
Learn more
Groups
WeddingWire article topics