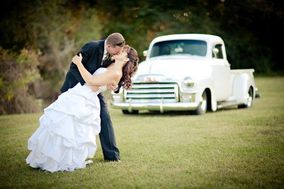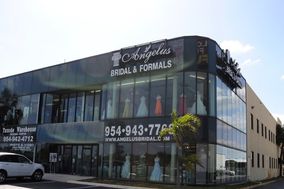 Discussions I've participated in
1,305

Is it worth it to hire a MUA?
Hi everyone For those of you who are married or are going to be, did you or will you be hiring a MUA? I don't have problems when doing my own make up but i think it would look a little nicer to have...

NWR- 1 year anniversary! :) *pics*
Jen P.
, on January 7, 2013 at 12:09 PM
Just wanted to pop on and say, DH and I have been married for a full year as of Saturday! We celebrated by going downtown, treating ourselves to a delicious brunch, did some walking around, light...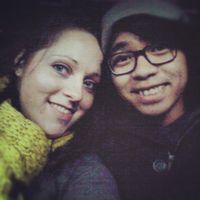 2

Music for ceremony..
Mrs. Del Grosso
, on January 2, 2013 at 11:38 AM
What songs are you using during your ceremony? 1. When parents walk down the aisle? 2. Groomsmen? 3. Bridal Party? 4. Flower girls? 5. Ring bearer? 6. You walk down the aisle? 7. when the ceremony is...
Activity

I uploaded a photo in Kristina's discussion
2165 days ago
3 pt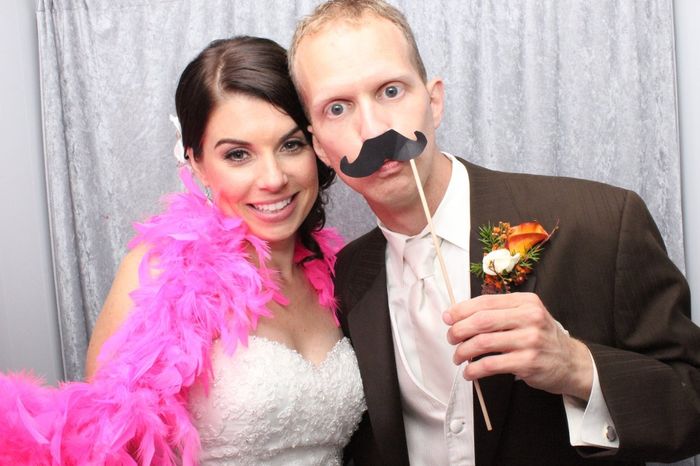 for those who have used photobooths...
So my FH and I are having some trouble picking out favors so I was thinking of maybe doing a photobooth. I was just ciurious how it worked out for anyone else? Did everyone use it? I am concerned because our wedding will be mized of young and old and...

I uploaded a photo in Jill's discussion
2165 days ago
3 pt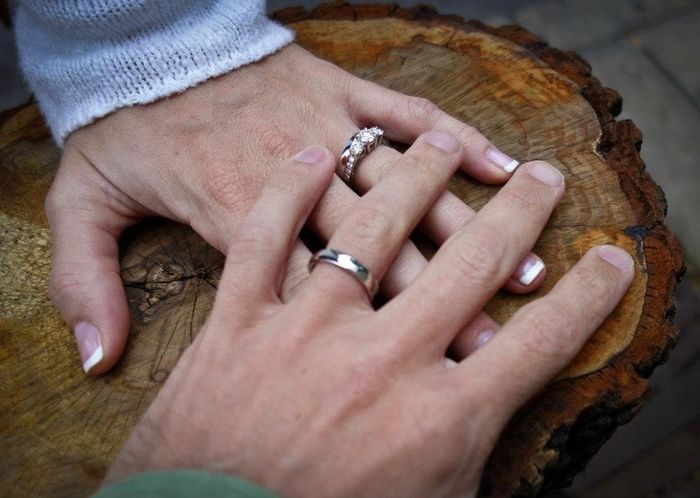 10 Days Til Our Wedding! Lets see your rings ladies!!1
Cant believe i only have 10 days left. Lets see your engagement rings ladies, and whats your wedding date?

I uploaded a photo in Desiree's discussion
2165 days ago
3 pt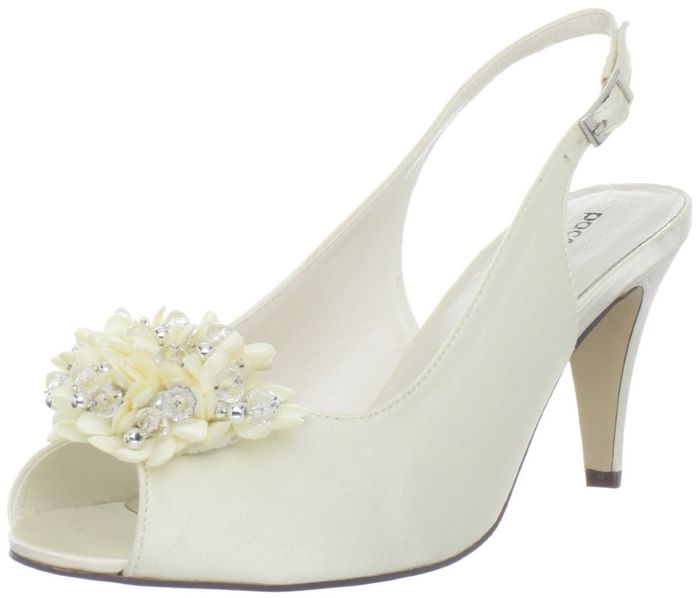 Shoes?!
I am having a hard time finding shoes I like for the wedding. I am looking for either ivory or navy flats or heels - where did you all buy your shoes?
WeddingWire celebrates love
...and so does everyone on our site!
Learn more
Groups
WeddingWire article topics