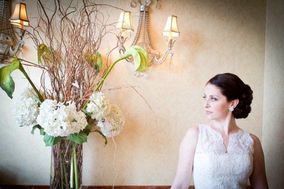 Discussions I've participated in
697

August brides...busy week!!
Wow! The time is flying by so fast! This week will be a very busy week! My son starts 6th grade tomorrow...holy crap, how did that happen...lol! I'm still trying to get over this salmonella poisoning!...

Anyone Else Totally Overwhelmed?
Kelsey
, on July 23, 2015 at 7:50 PM
Anyone else out there overwhelmed juggling wedding planning onto of daily life? If so please share so I know I'm not the only one! My fiance is so sweet and tries to help but I think boys just don't...
Activity

I uploaded a photo in WWKatie's discussion
2346 days ago
3 pt
Shoes, Shoes, Shoes!
I think you all might remember that I've been stressing out about finding my wedding shoes. Well, GREAT NEWS! My shoes just came in the other day! I wanted to share and I want to see yours too! Share away!

I uploaded a photo in Elle's discussion
2346 days ago
3 pt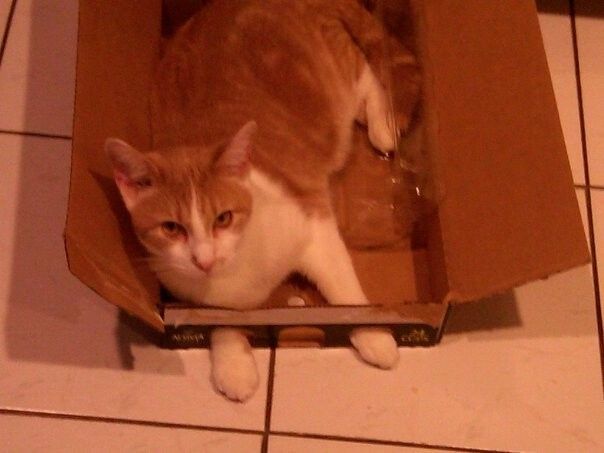 Fur baby friday!
Just felt like starting another furbaby thread, since I haven't see one in a while (doesnt mean they havent happened, I just havent seen them!) Here is my Minion, the least appriciated feline in the house, since he is the most standoffish. He is the...

I uploaded a photo in M&M's discussion
2346 days ago
3 pt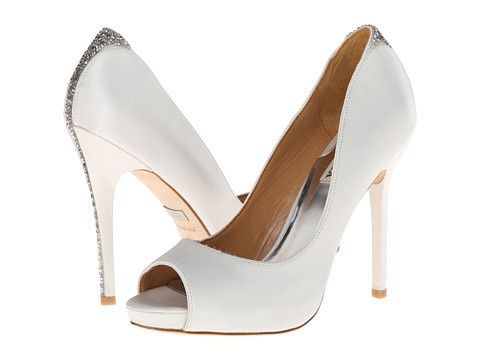 While we're talking about shoes... help with high heels!
So I am looking for a pair of 4 inch heels for the wedding and was looking for suggestions on which brands are most comfortable? I'm pretty set on wearing 4inch heels since I'm 4' 11" and FH is 5' 8" and I don't want to hem my dress. I am thinking of...
WeddingWire celebrates love
...and so does everyone on our site!
Learn more
Groups
WeddingWire article topics