Discussions I've participated in
2,062

Catholic Brides
How much, if at all, were you allowed to "personalize" your ceremony?
BalletShoesRachel,

Sep 27, 2013
11

Questionsss :/
I totally 100% found my gown but I dont know if i should buy if off this online site http://www.plussizebridal.com/faq.asp or go to the botique and order it. I could get it online for $678 plus...

Ladies, I need help please!
Tina
, on June 24, 2013 at 1:32 PM
I found a picture of this dress on pinterest, but the link is dead. I love it and I want to try it on but I have no idea who its made by or anything. Does anyone recognize it? Thanks!!
Piper's Mom,

Jun 24, 2013
9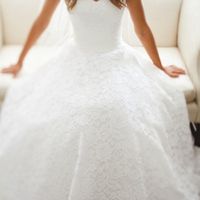 Activity

I uploaded a photo in SimplePlease's discussion
2281 days ago
3 pt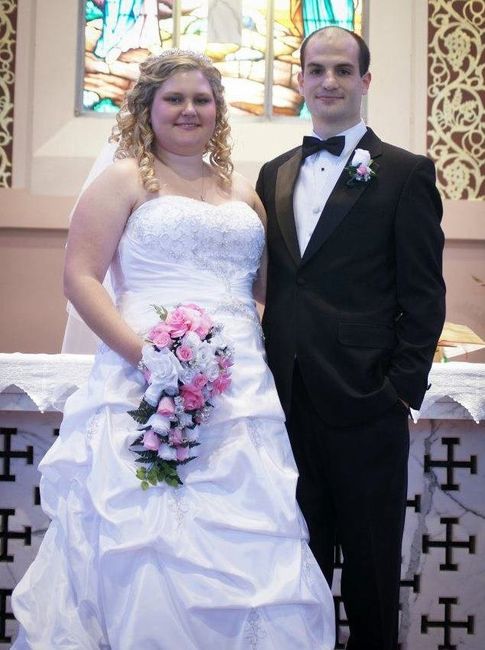 Catholic Wedding Attire??
So I have picked out a beautiful strapless dress, problem is I am getting married In a Catholic Church. I thought this was fine, but my mom said this morning she thought you had to have your shoulders covered in a Catholic Church. Can anyone confirm...

I uploaded a photo in Leah's discussion
2281 days ago
3 pt
PUPPY AT WEDDING?
My FH suprised me on Christmas with the cutest puppy ever little Layla B. She will be 6 months by our wedding next month. We were hoping to have her at the wedding having one of the groomsmen walk her down and then hold her during the ceremony. Is...

I uploaded a photo in We'llAlwaysHaveParis's discussion
2281 days ago
3 pt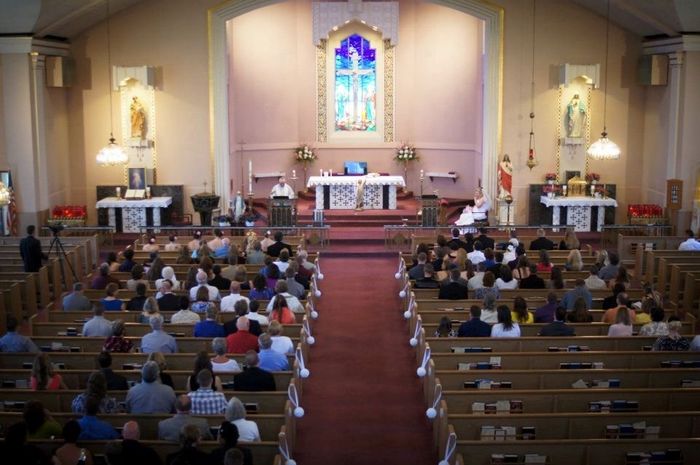 pew bows
FH and I are getting married in a pretty big church. I'd like to only put bows on the first 6 or 8 pews on both sides of the main aisle since that's as much space as our guests will use anyway. I think my other option is to put bows on every other...
WeddingWire celebrates love
...and so does everyone on our site!
Learn more
Groups
WeddingWire article topics