Discussions I've participated in
776
second marriage- surprise wedding
Karen M
, on December 2, 2015 at 12:57 AM
So we have decided to be married on his surprise 50 birthday party (end of March) as everyone will be there. We don't want all the fuss of the planning and interference, since it's ou second marriage...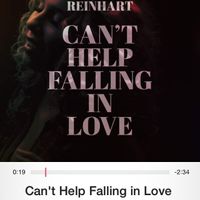 Finally My BAM!!! (3 months later!)
Chrissy
, on December 2, 2015 at 11:05 AM
So I finally received my pro pics on Thanksgiving. I haven't been on here lately but I figured I would come back to post my BAM and probably bid you all a farewell. You can find me on FB if you want....
Activity

I uploaded a photo in agenderscotty's discussion
2086 days ago
3 pt
Cake Stand Issues
Has anyone else just really struggled to find a cake stand that they like and is big enough for their cake? It's like every website I look at I just can't find any! Let me know where you got yours whether it was in store or online!

I uploaded a photo in Christina's discussion
2086 days ago
3 pt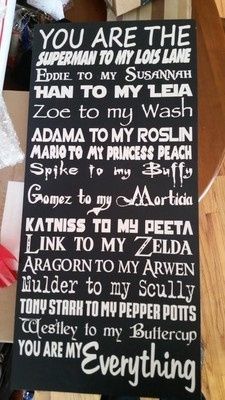 Opportunity to be published: Your wedding and your personalities...
The WeddingWire editorial team wants to hear from our forum brides and grooms for another article we will publish next week! I have a feeling this will be a good one... Question: How are you and your significant other expressing your personalities...

I uploaded a photo in NoMore's discussion
2086 days ago
3 pt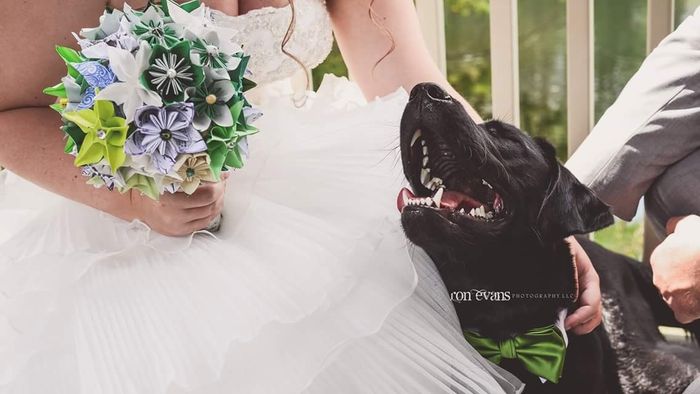 What did you DIY? (or attempt to)
This weekend, I am going to attempt to DIY the bird cage for our cards. It's currently white but I want to spray paint it gold and add some ribbon and lace to it. We'll see how that turns out. What have you or will you be DIYing? Pictures are always...
WeddingWire celebrates love
...and so does everyone on our site!
Learn more
Groups
WeddingWire article topics