Wedding details
I am a 51 year old recent bride. DH and I tied the knot on October 1, 2011. We had a fabulous fall destination wedding weekend in Vermont. It was everything I hoped for and tons of fun. Now, I am posting as an MOB. My daughter gets married August 11, 2012. Since she lives in Florida, I am her wedding planner. It has truly been a labor of love. Cate met her FH while they both attended the same university. She will be 26 and he is 28. They were both Orientation Leaders. However, he graduated and went home to Florida two years before she did. They had a long distance relationship with lots of frequent flier miles for two years. If I had to hand pick a FSIL, Cate's FH would be it. He is good to my daughter. I look forward to having a son.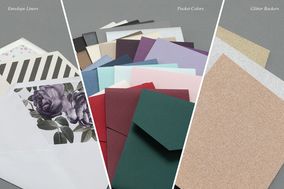 Discussions I've participated in
10,252

PSA - AC Moore - 30% Non-Sale Merchandise
Hi everyone, I haven't been on as often as I would like to be. But, I had to share this bargain. While it doesn't include sale merchandise, it is still a good buy. I received via my email. Happy...
Katalie,

Apr 3, 2013
1
21
What is a standard catering deposit?
Jenny
, on March 22, 2013 at 1:05 PM
Our caterer asked for a deposit of 1/3 of the cost, with the balance due the day of the wedding. Does this sound right to you? I thought that was kind of high, but I have no other experience with...
Florence,

Jun 13, 2014
15

Ok...so I tiedaknot today =) ***PICS***
Amazing.....weather was perfect, mua was a magician, limo driver a comedian and the photographer was seriously easy to work with. The officiant made my son an intregal part of the ceremony which...
Carole M (a.k.a "old,

Mar 22, 2013
110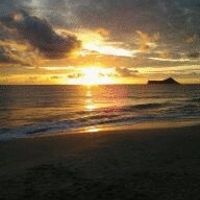 3
Activity

I uploaded a photo in Mrs.L's discussion
2088 days ago
3 pt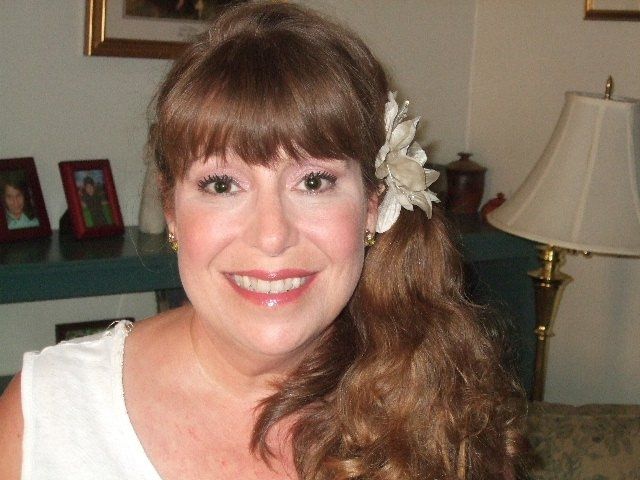 Anti-aging cream?!?!
I gracefully have laugh lines. Not sure why but I wanted to know if any of you girls have tried a cream that helped "anti-age" or take away the god I hate to say it but sag in the face? What worked for you? How long did it take to see results?

I uploaded a photo in Nicole's discussion
2088 days ago
3 pt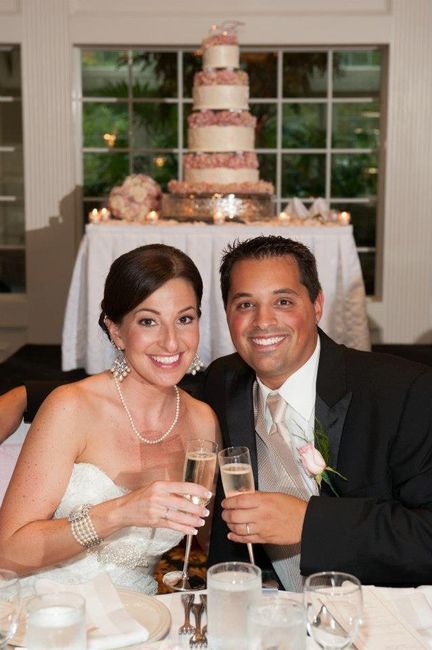 Are you having a cake stand?
I just saw a bunch of cake photos that did not have the cake on a cake stand. I assumed you had to have one. My cake vendor is a new business and does not have a stand. I could rent one but all the rentals I saw are silver and would clash with my...

I uploaded a photo in Ashley's discussion
2088 days ago
3 pt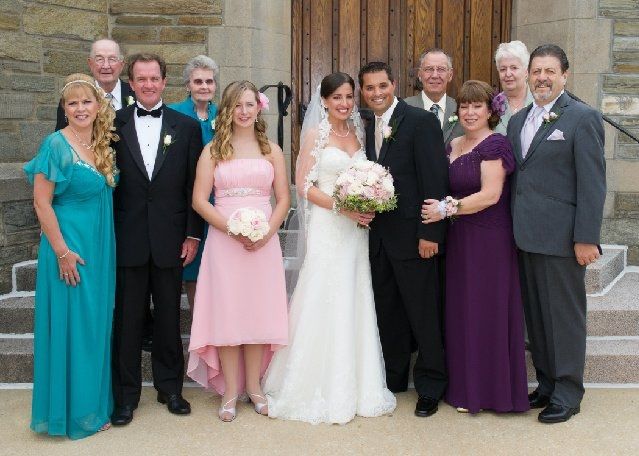 mother dresses question :)
FMIL bought a red dress that is similar to the bridesmaid dress color. Would it look out of place for her to match the girls and not my mother?
WeddingWire celebrates love
...and so does everyone on our site!
Learn more
Groups
WeddingWire article topics