Wedding details
Worked for the same Company. Actually met though through my daughter and son-in-law, bonded over extremely old country music. He played a song and I sang along, he fell instantly in love with my incredibly off key singing! We began dating and the rest is history.
Discussions I've participated in
2,556

Destination Wedding VS. Traditional Wedding
wp2014
, on July 8, 2013 at 6:13 PM
We were planning on a small traditional wedding where we live but there has been so much family drama (non-wedding related on my side) that we have already changed our date from November 2014 to...
tiedaknot™,

Jul 9, 2013
13

If you had 50K, what would you do with it?
Tiffany
, on July 9, 2013 at 3:46 AM
Sorry I was watching American Dad. The episode had Haley and Jeff running away to get married. Stand put a reward out for 50k to stop the wedding; Haley and Jeff stole the money. If I had 50k... 15K...
Tiffany Nash,

Jul 10, 2013
66

Bridal Shower from H. E. double hockey sticks
First thing I said two years ago when I got engaged: 1. I'm so happy!! 2. Don't throw me a bridal shower. Apparently a bridal shower is NOT optional... FH's mom and mine don't agree on a lot of things...
Activity

I uploaded a photo in Mrs. S™'s discussion
2095 days ago
3 pt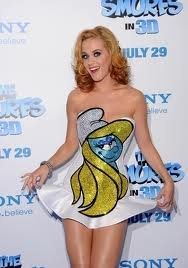 Is this tacky?
I always thought (yeah, tacky, I know) that if people invite me for their weddings, they actually want me to be there. But now I understand people do not expect all of their guests to show up, which is also tacky. We currently have 2 tacky...

I uploaded a photo in tiedaknot™'s discussion
2095 days ago
3 pt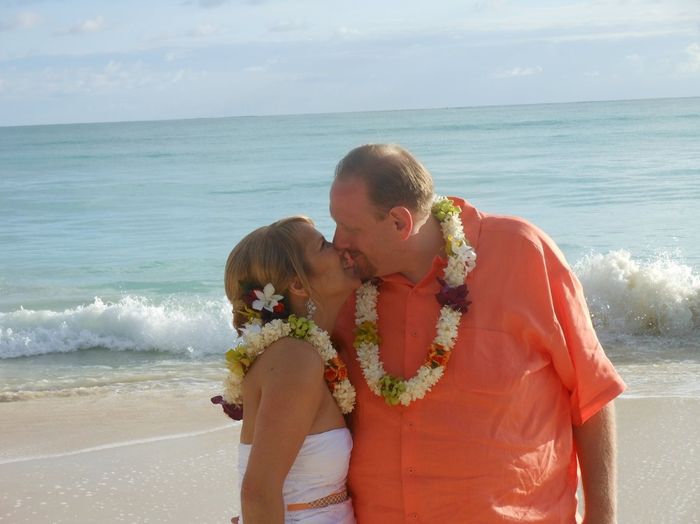 Wedding pics (non-pro) and Recap =)
Could not have asked for a better day! The sunrise was breathtaking and I will never see another as beautiful as long as I live! The flowers were exactly what I wanted and the guests were surprised to receive a lei upon arrival. They were late BTW...
WeddingWire celebrates love
...and so does everyone on our site!
Learn more
Groups
WeddingWire article topics