Discussions I've participated in
1,341


Well this was a lot faster than planned but I am..
PREGNANT!! My baby fever post a few months ago must have jinxed me because 5 months after the wedding we are now expecting our first baby. While we were not planning for it to happen so soon we are...
Rubbing off on me!
My FH is helping his nephew move and will be gone until Sunday. Normally the remote is his domain. So now that I have control, I just caught myself watching HIS shows. The ones I tough out for him!...
Nancy Taussig,

Jun 14, 2014
9
Activity

I uploaded a photo in WordSmith's discussion
2160 days ago
3 pt
I think I'm in love with two different men
When BF and I started dating everything was great. He has some wonderful friends and we all hung around as a group. As the days became months, and the month became years I started feeling like...hey his best friend is kind of cute, but left it at...

I uploaded a photo in PattyCakes's discussion
2160 days ago
3 pt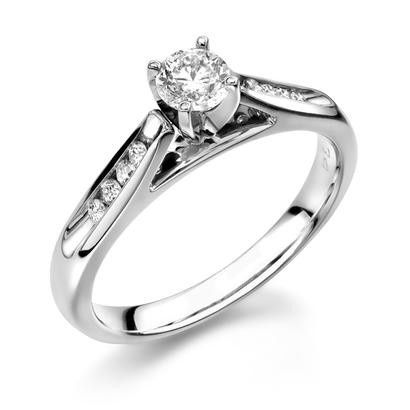 What would be your ultimate DREAM RING? (post pics)
I know the engagement ring your FH chose for you is completely priceless and you adore it... but think back before he proposed. Say you had an no budget and could pick out whatever ring you wanted, what would it be? What would it look like?...

I uploaded a photo in Rosetle's discussion
2160 days ago
3 pt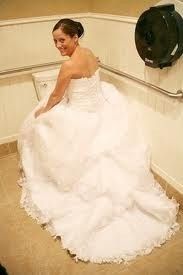 Help! Honestly how do you use the bathroom by yourself in your dress?
Help I am already having nightmares about how to use the bathroom in my dress. I did see something online using a garbage bag and using it to hold your dress up but what about if your wearing a shaper, underwear, or nylons? I really don't want to ask...
WeddingWire celebrates love
...and so does everyone on our site!
Learn more
Groups
WeddingWire article topics