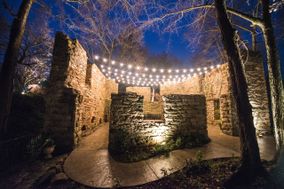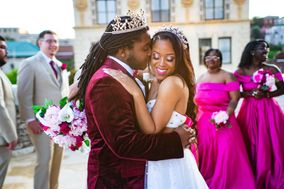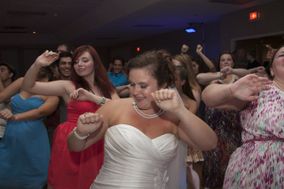 Discussions I've participated in
660
Self Conscious Plus Size Bride
Courtney
, on December 12, 2016 at 7:54 PM
I just got engaged 2 weeks ago. I have a pretty good idea of what I want but it's going and trying on I'm not excited about! If I felt confident in ordering one online I would. Obviously I am going to...

Double barrel first AND last name?
Moose
, on December 12, 2016 at 2:14 PM
My mum just asked me whether I plan to take my FH's last name, and it got me thinking. I definitely want to incorporate it somehow. I've been reading through old threads and haven't found a situation...
Lesbian bridal shower
Melissa
, on December 1, 2016 at 2:09 AM
So I don't really know how to go about planning a bridal shower let alone how to make it a joint shower that both parties with enjoy. Any ideas?
Activity

I uploaded a photo in Nedj's discussion
1911 days ago
3 pt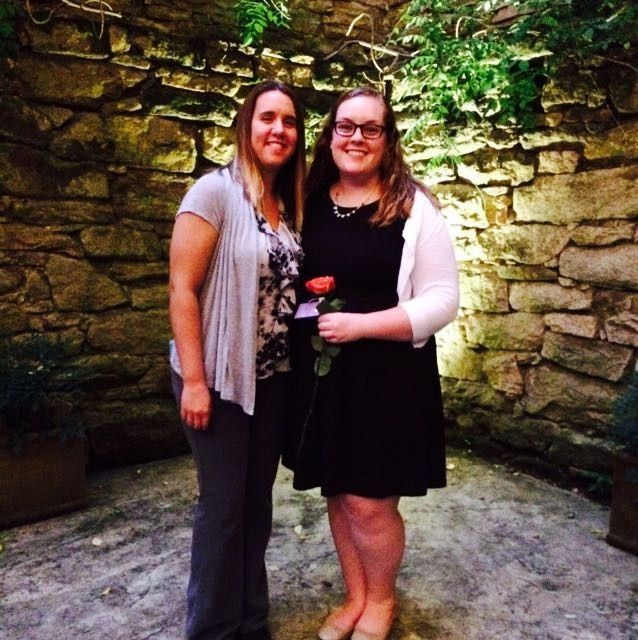 Desperate help for affordable Virginia wedding venues.... OR even destination at this point?
Hi future/past brides, I really need some help. It feels like I've been searching for wedding venues for over 3 months now and I can't find anything that is affordable. Once I find a venue I like, the catch is always the in-house catering or a...

I uploaded a photo in lvnlife's discussion
1911 days ago
3 pt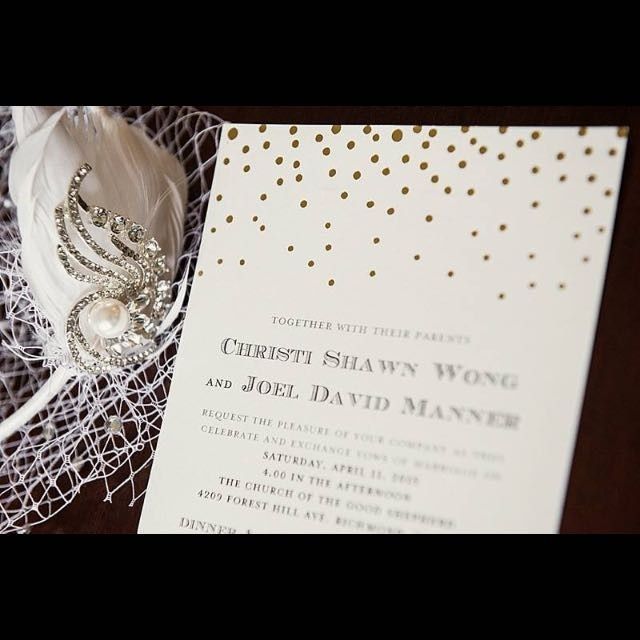 $400 for invitations?! O_o
Hello everyone, how much are you all spending on invitations? Is $400 reasonable if it includes pre-printed envelopes?

I uploaded a photo in FutureMrsSuge's discussion
1911 days ago
3 pt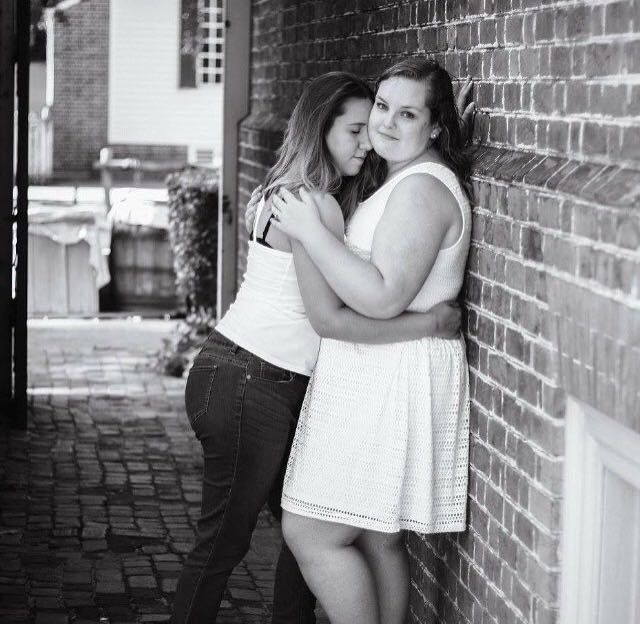 Plus Size Brides
What did you wear for your engagement pictures ? Shapewear ? We are scheduled to take our E-Pics in 2 weeks and I have no clue what to wear . I want something that will hide my tummy and back. And I don't really have hips for a one piece type of...
WeddingWire celebrates love
...and so does everyone on our site!
Learn more
Groups
WeddingWire article topics