Patchogue Wedding Caterers
SoBol is a wedding catering business based in Huntington, New York, which also serves the Long Island area. On your big...Read more day, you and your guests can indulge in all-natural acai bowls. This alternative lifestyle cafe provides a variety of topping options so that your wedding guests can customize...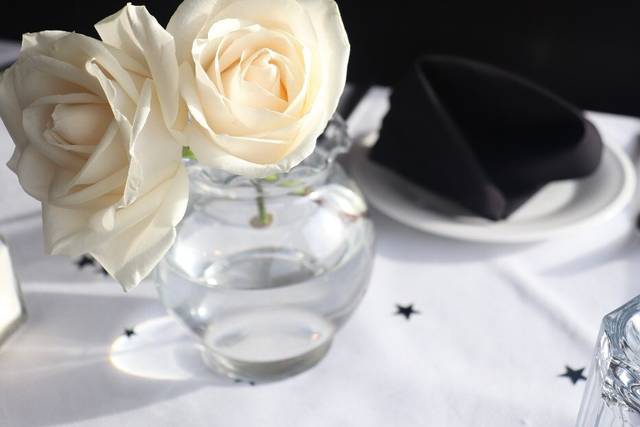 Patchogue, NY
As the oldest standing restaurant in Patchogue, the Pine Grove Inn draws culinary inspiration from an enduring and unique history. The landmark Pine Grove Inn building dates back to 1910, named for the original log cabin structure built from the pine trees characteristic of Long Island's south...
Other options near Patchogue, NY