Charlotte Wedding Dresses and Gowns
Allure Bridals has grown into an award-winning bridal manufacturer from a background of 12 years as a retail store. In...Read more 1998, Allure produced their first gown under the then unadvertised collection, Exclusive Bridals. From there, the Allure Bridals line was introduced and quickly gained a reputation...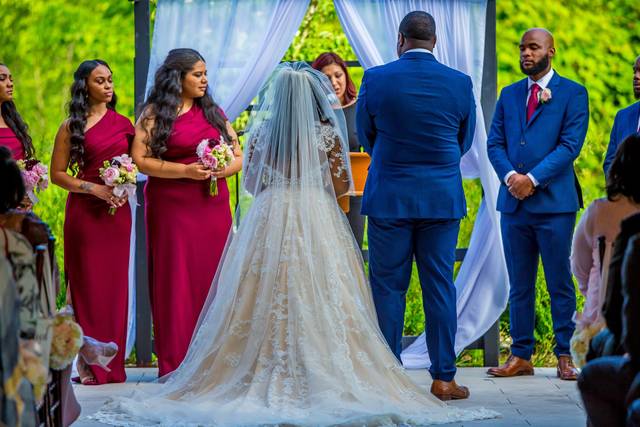 Charlotte, NC
Based out of Charlotte, North Carolina, Elizabeth Ann Bridal Concierge delights in helping soon-to-be newlyweds to find their perfect wedding dresses. As one of the founders, Tracie Mackins is passionate about selecting attire that empowers her clients to walk down the aisle feeling confident and...