Bloomfield Wedding Officiant
Patricia Richards Justice of the Peace is a wedding officiant based in Bloomfield, Connecticut. An appointed officiant,...Read more Patricia performs wedding ceremonies throughout Connecticut. This professional understands how important such an occasion is and that the memories from it should be something to...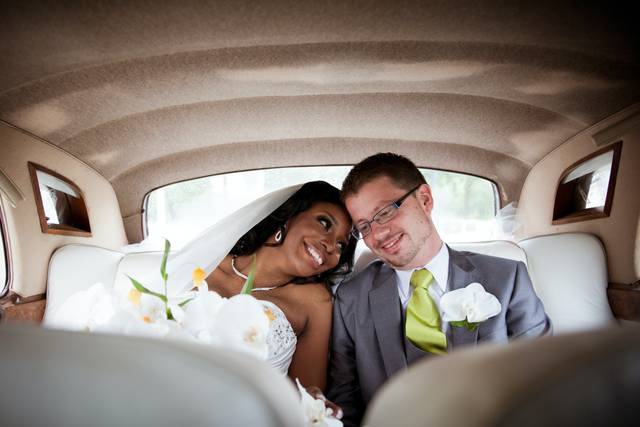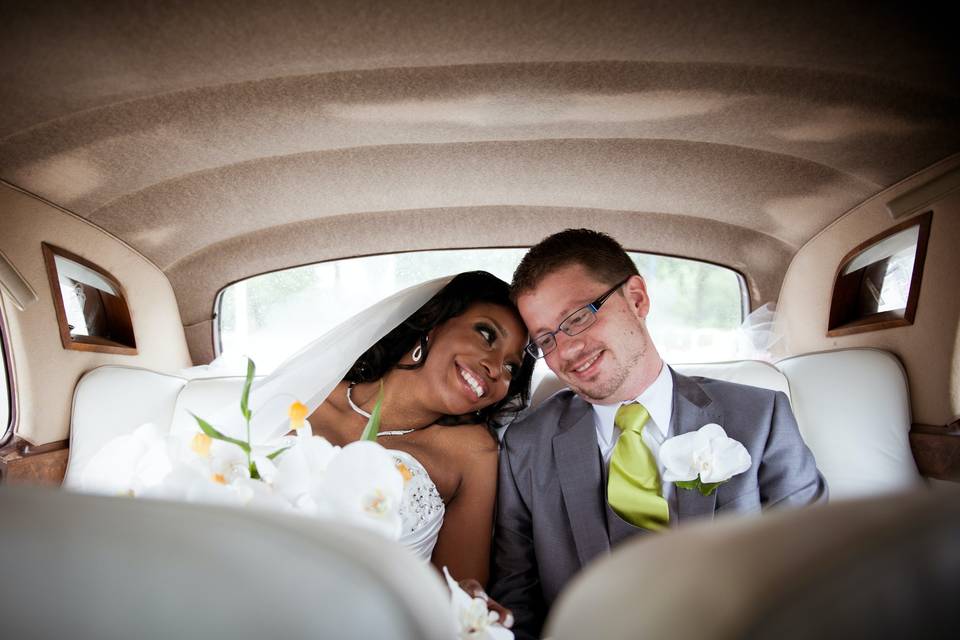 Bloomfield, CT
Only Accepting Bookings for 2021EmpressRising is an interfaith wedding officiant service, based out of Bloomfield, Connecticut, that specializes in cultural occasions. I focus on imbuing ceremonies with spiritual upliftment and inclusiveness, aiming to create a loving and memorable experience. I...
Other options near Bloomfield, CT