Tomales Barn & Farm Wedding Venues
Stunning, private ranch setting in Northern California. A perfect setting for clients looking for true Elegance in...Read more Nature and a romantic, one-of-a-kind wedding backdrop where waves meet wine country. From the moment guests arrive via the gorgeous country lane ... to the peacefulness and romance as...
Rating 5.0 out of 5, 1 Review
(1)
· Tomales, CA
Natural Beauty Just five miles from the Pacific Coast, Stemple Creek Ranch is a serene landscape of fields stretching as...Read more far as the eye can see. We have many beautiful ceremony sites on our property including a hilltop stand of Eucalyptus, a towering redwood tree, and our beloved red barn. Rustic...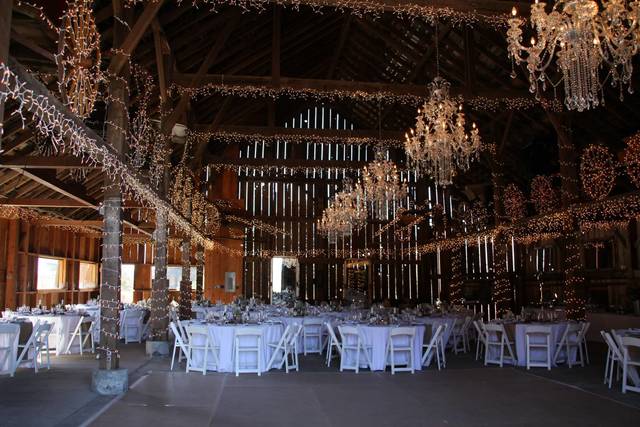 Tomales, CA
Spring Hill Estate provides a multi-day ceremony and venue site. Our property is 300 beautiful acres in which you will enjoy our historical barn lined with chandeliers. Our package comes with lodging for 21 of your guests on the property.
Other options near Tomales, CA