Rancho Santa Margarita Wedding Videography
Rating 5.0 out of 5, 46 Reviews
(46)
· Rancho Santa Margarita, CA
IMPORTANT: All Because He Asked has specialized in LIVE STREAMING Weddings since 2011. We've reached the top of Google's...Read more listings for Wedding Videographers that are able to stream wirelessly from almost anywhere in the world with multiple cameras and crystal clear audio using network bonding...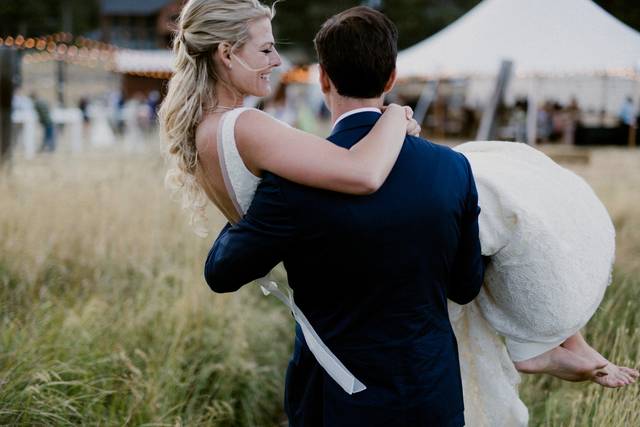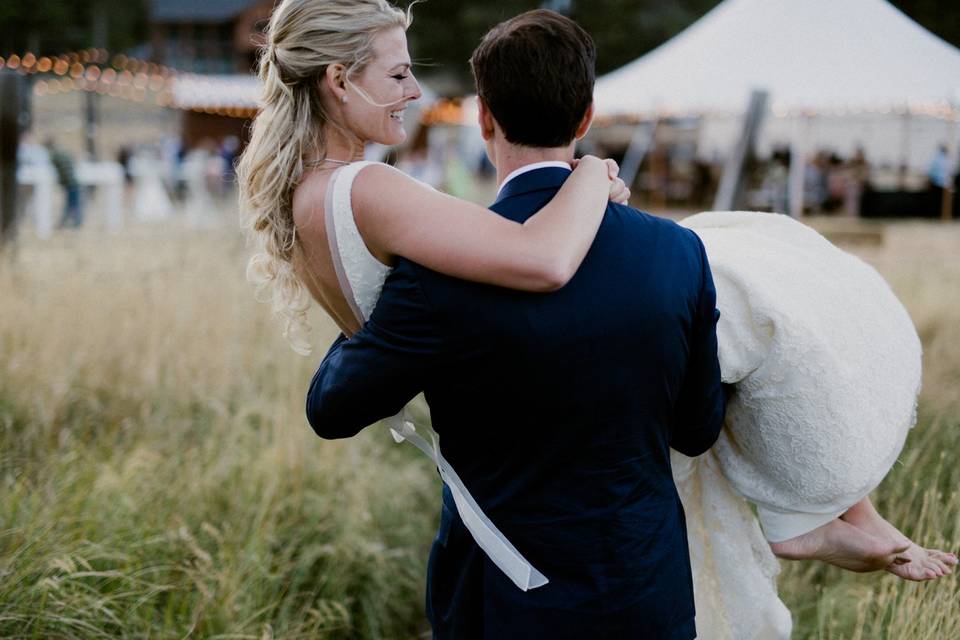 Rancho Santa Margarita, CA
Andrew James Abajian is a wedding videographer and wedding photographer based out of Orange County, California. Serving clients in the California region and worldwide he offers a cinematic style which focuses on authenticity through Super 8mm film. Andrew's film-making style has emerged from his 12...
Other options near Rancho Santa Margarita, CA