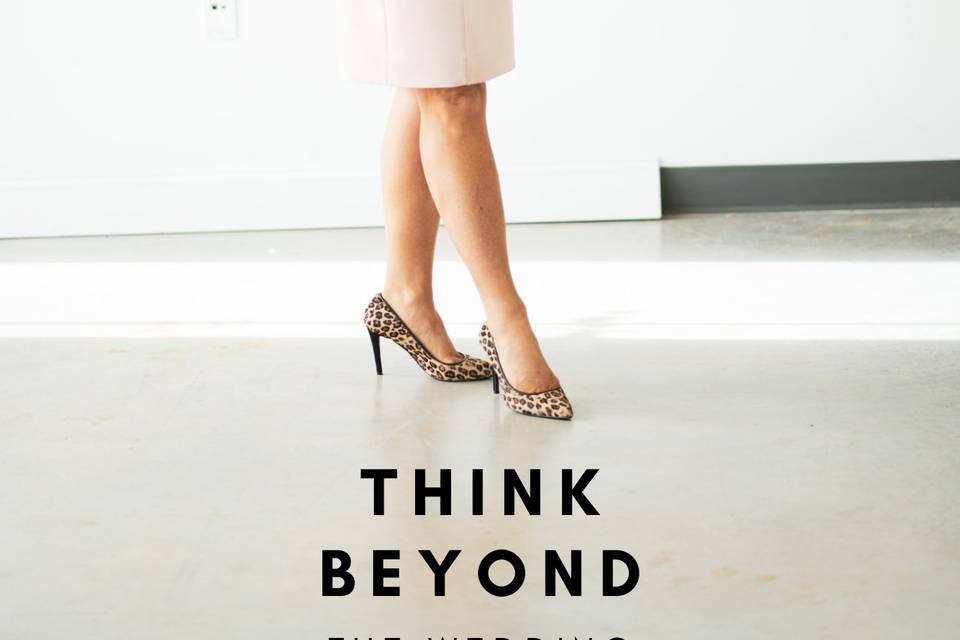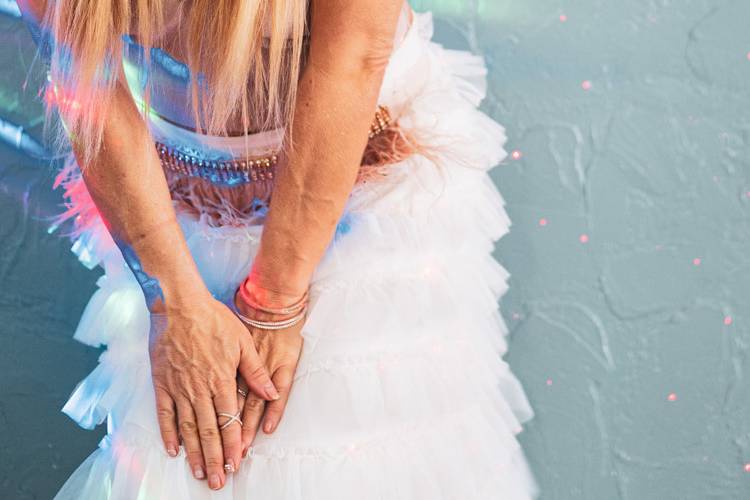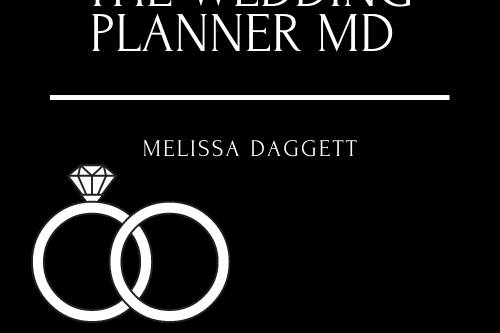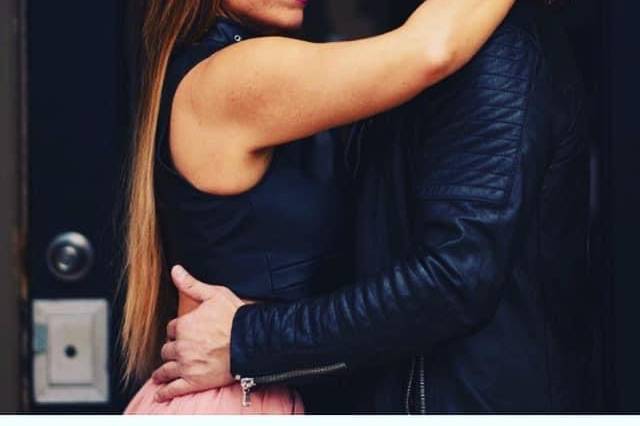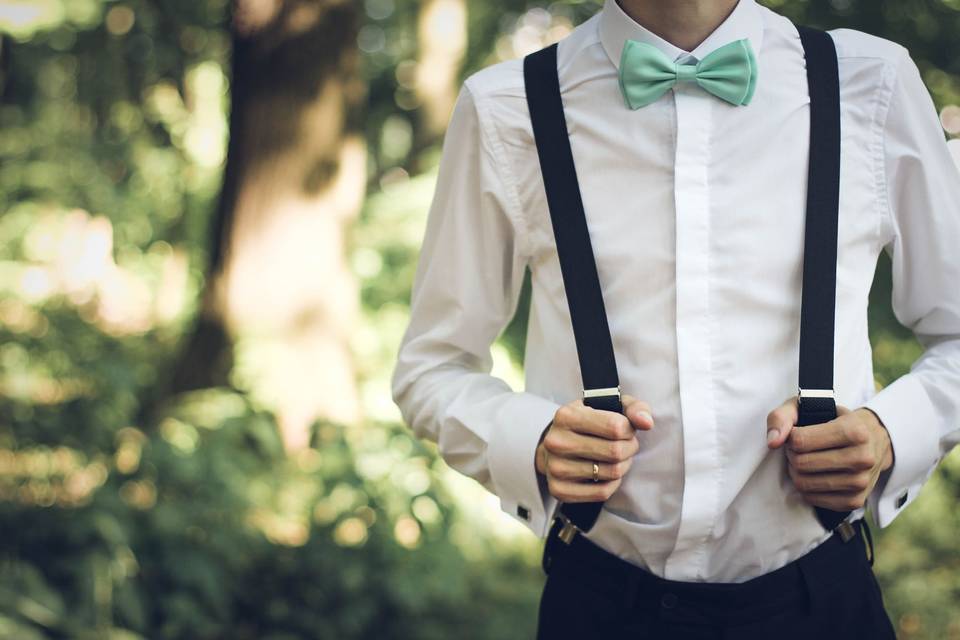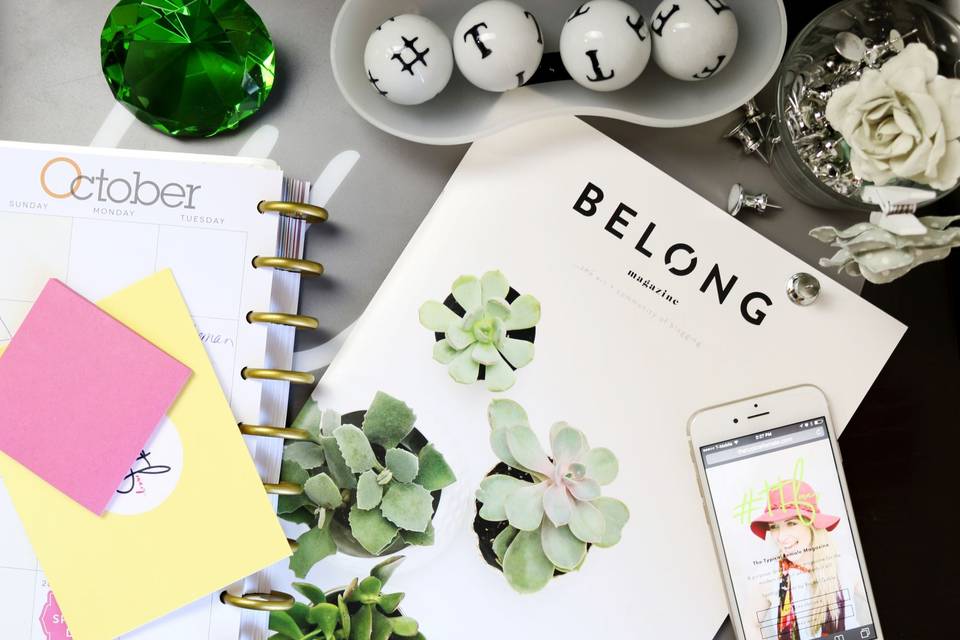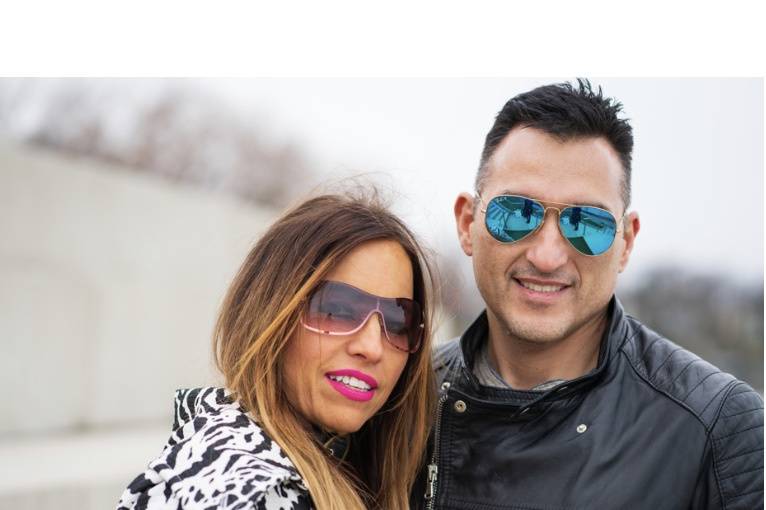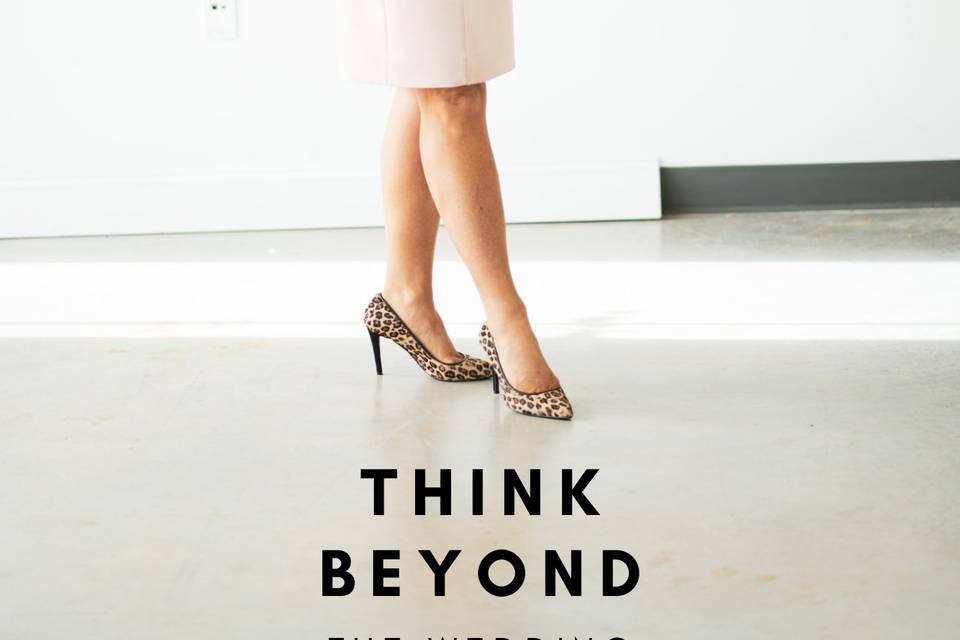 About
The Wedding Planner MD is in the business of MAKING DREAMS COME TRUE, and first and foremost, making YOUR DREAM WEDDING MAGIC HAPPEN!! Think of me like your fairy godmother. Together, we craft a vision of your fairytale wedding (only this is no fairy tale, because I will turn that vision into a reality) ... and all Cinderella and Prince Charming need to do is show up and enjoy their Dream wedding event with all of their guests!
Our specialty is travel destination weddings and luxury weddings, so if that sounds like your kind of wedding, but you don't want the hassle or stress of planning the details, we will help with all of the planning, from getting the right vendors for you (photographer, DJ, caterer, etc) and even the right VENUE for you, which is the most important, since that sets the tone for the whole event. We will negotiate vendor contracts for you, make sure everything runs smoothly from rehearsal to the wedding to the reception. We have a whole team of vendors and wedding event professionals who will work together to ensure the wedding goes just the way you want. It's your day to enjoy, so let us create the MAGIC!
Melissa Daggett, owner and the wedding planner, will also be on site at the event to make sure everything runs smoothly from start to finish. Leading up to the event, Melissa will be in communication with you every step of the way, Book a free consultation with her amd let's see if the Wedding Planner MD is a MATCH for you!
As a travel planner and professional event planner with over 15 years experience, The Wedding Planner MD, owned by Melissa Daggett, specializes in luxury weddings and travel destination weddings to exotic places like Mexico, Hawaii, Iraly and is located in beautiful Naples, Florida, a crown jewel paradise destination. Let the Wedding Planner MD help you customize and create the magical wedding event you only dreamed of! When it comes to success and ease, hiring the right planner is everything. Fail to plan, plan to fail! is our motto. Work the dream, the dream will work!
.
Map
7533 Campania Way Naples, FL, 34104