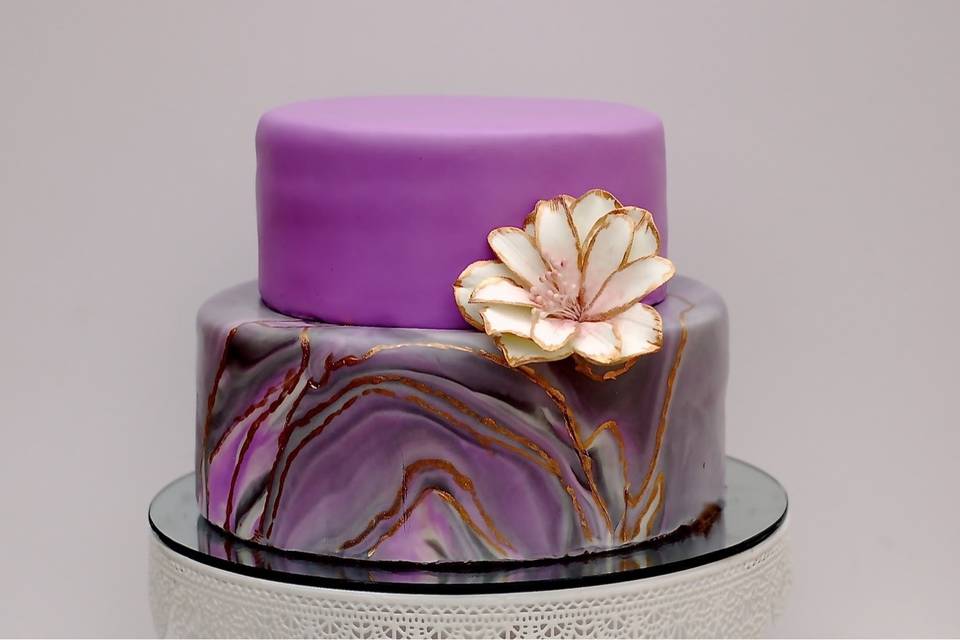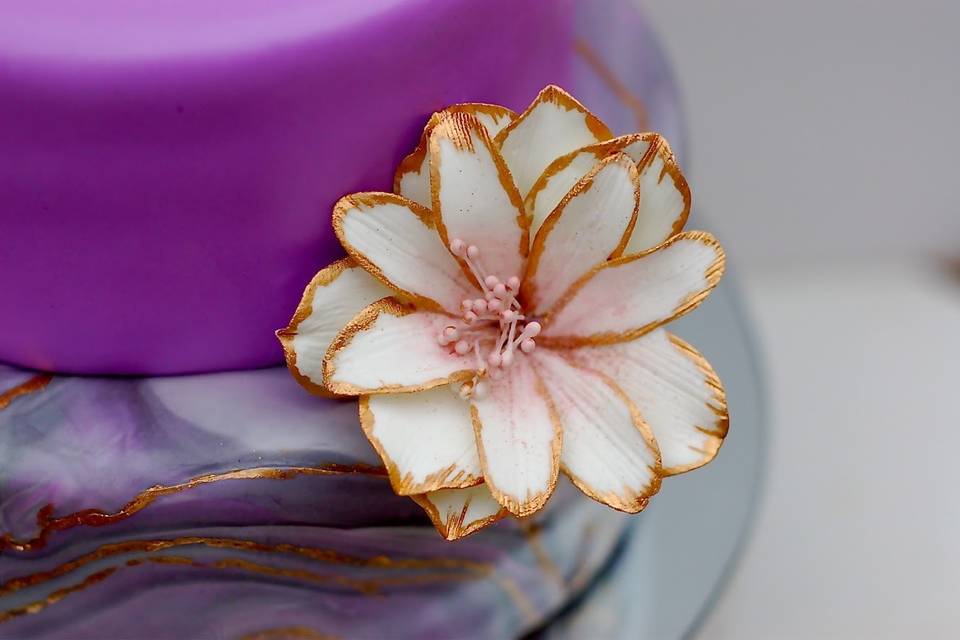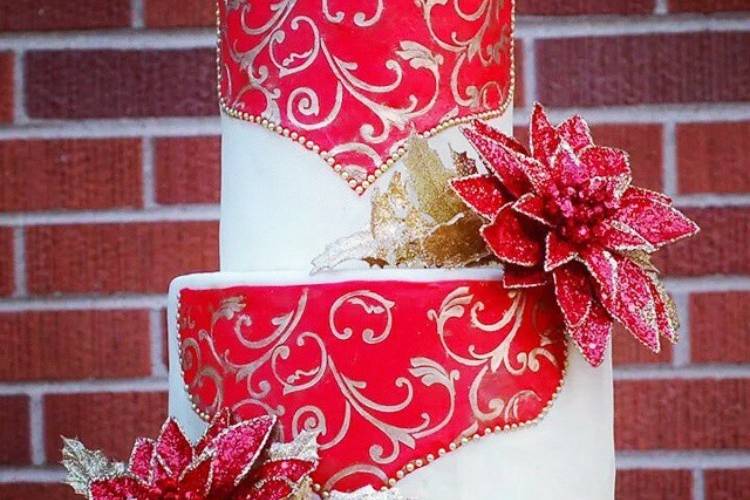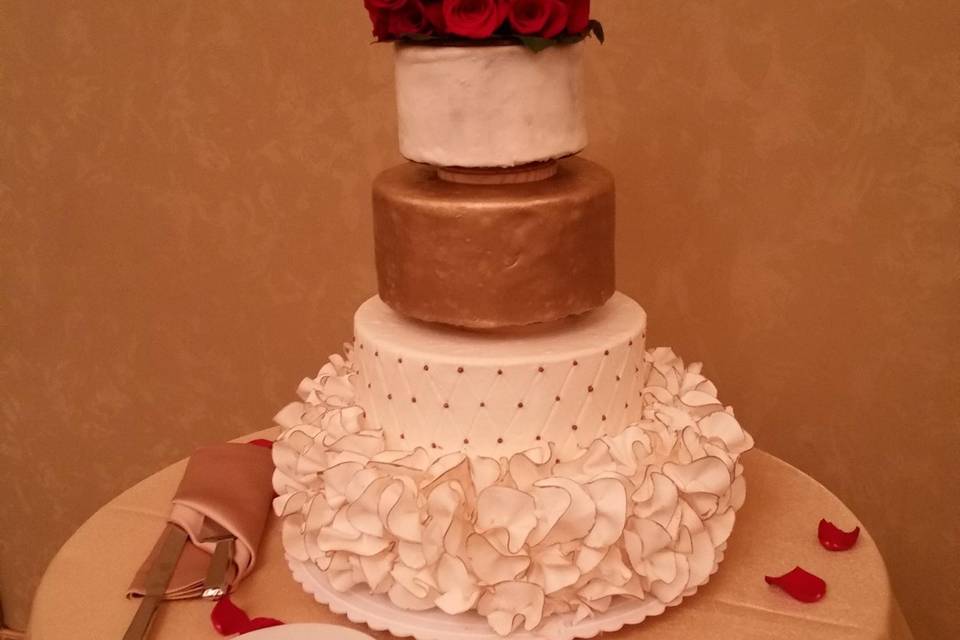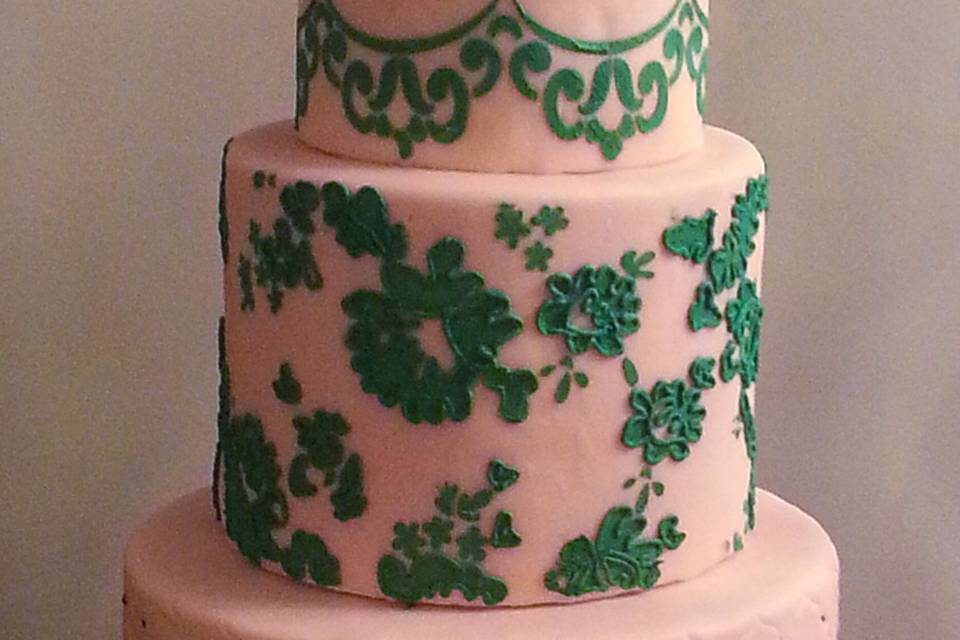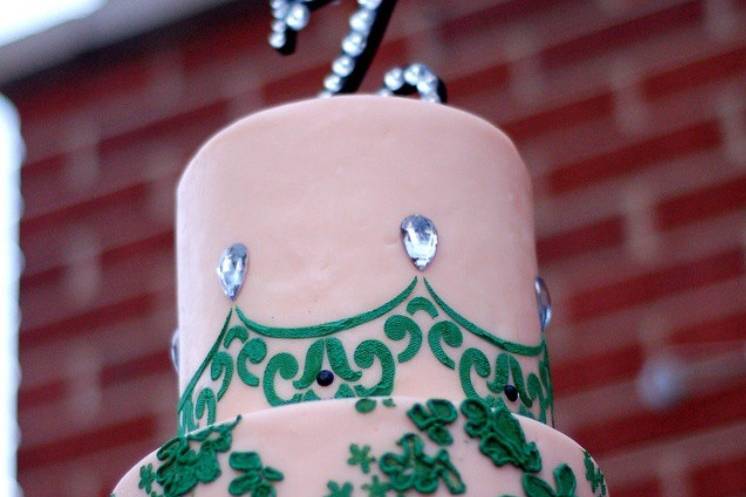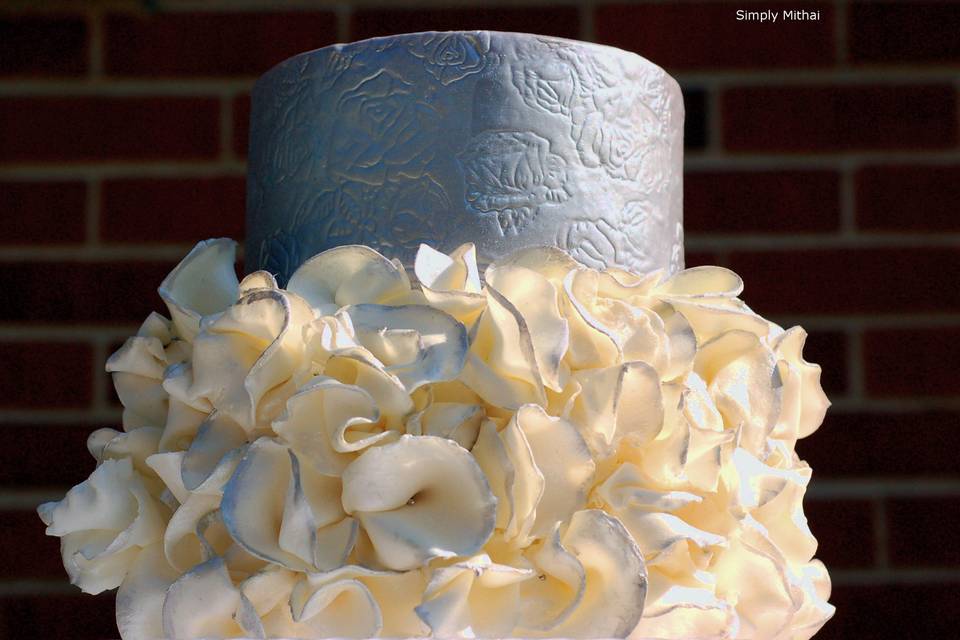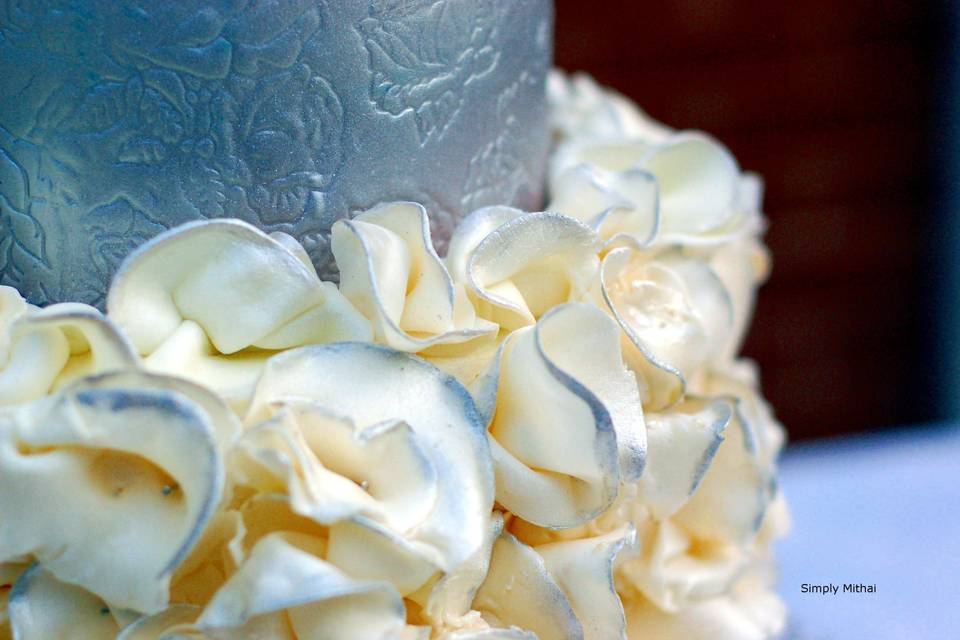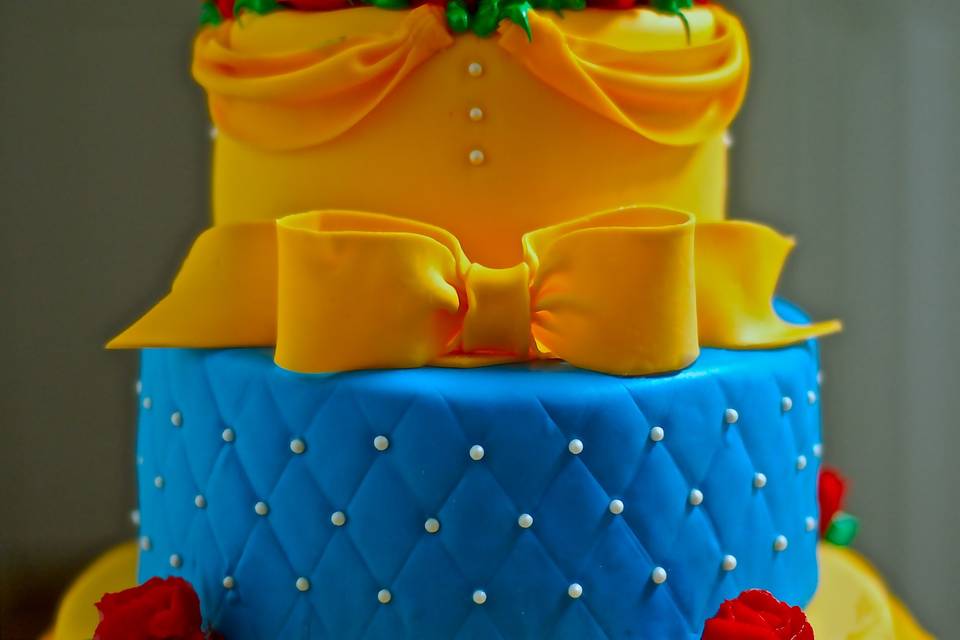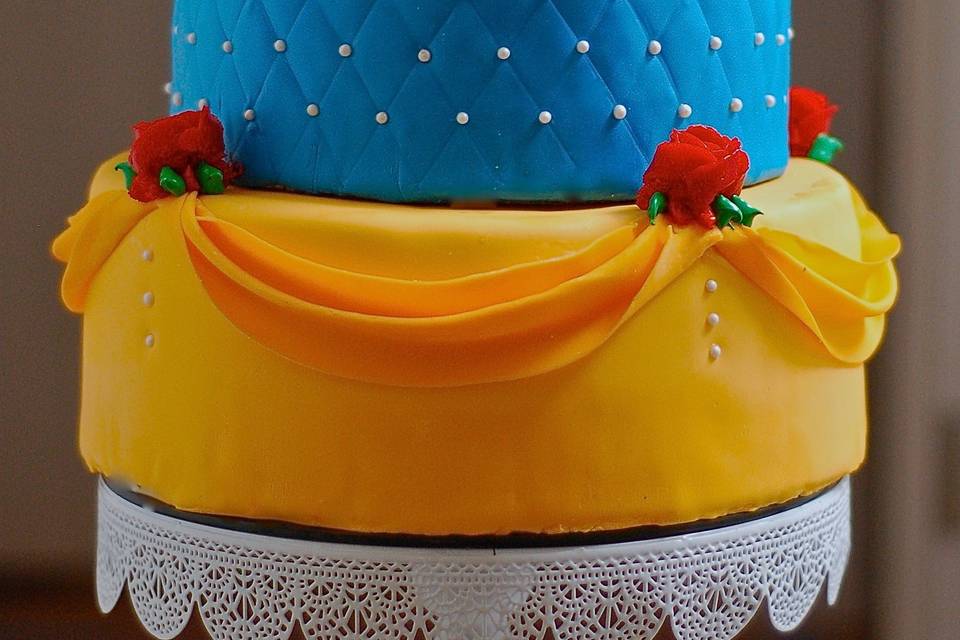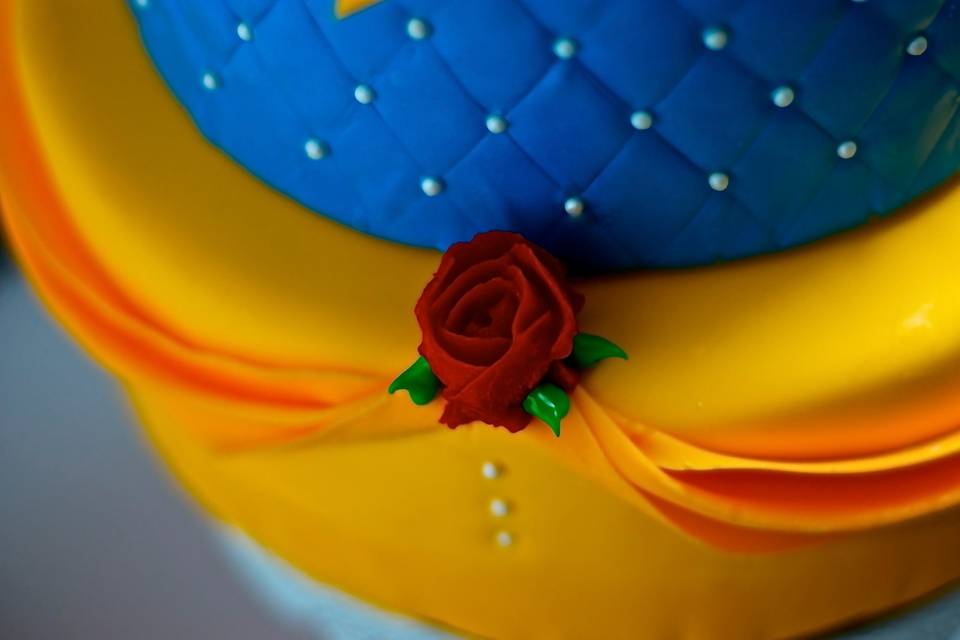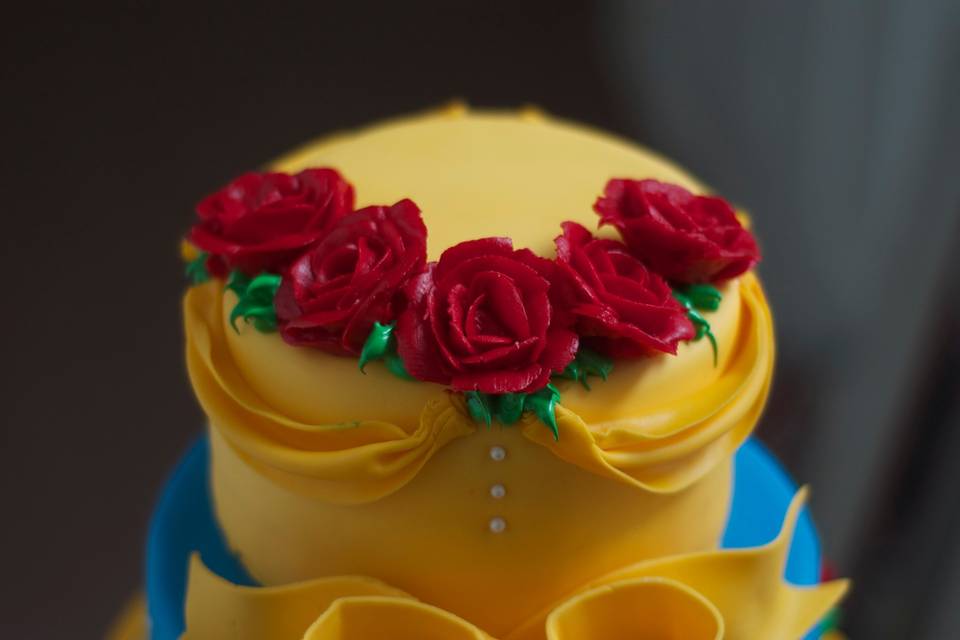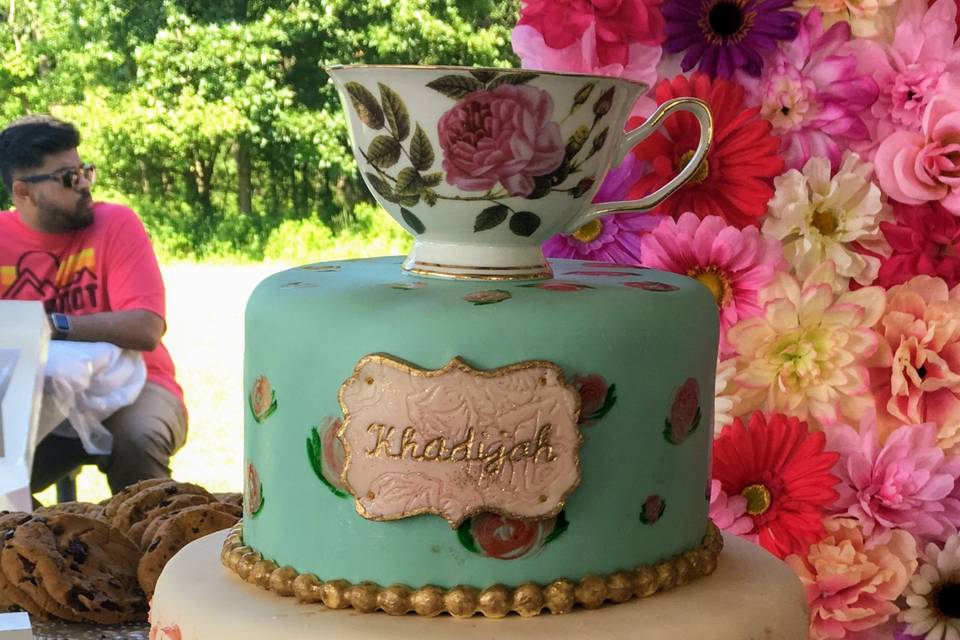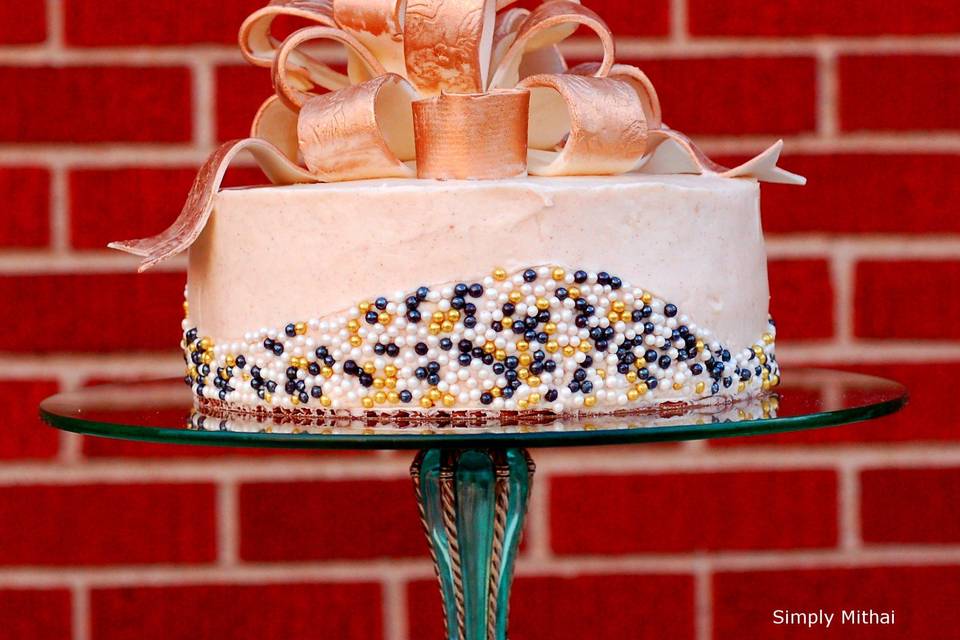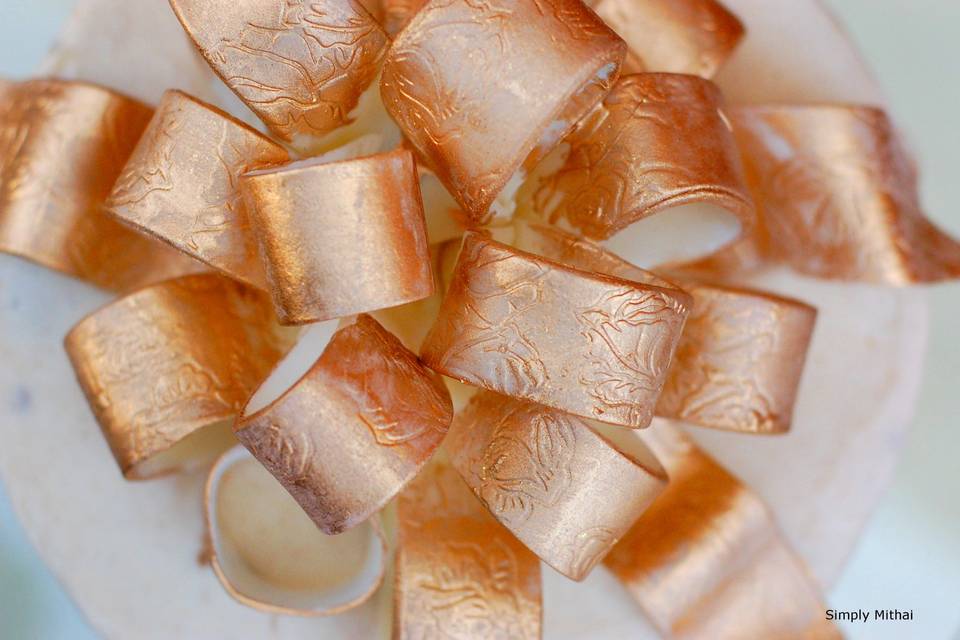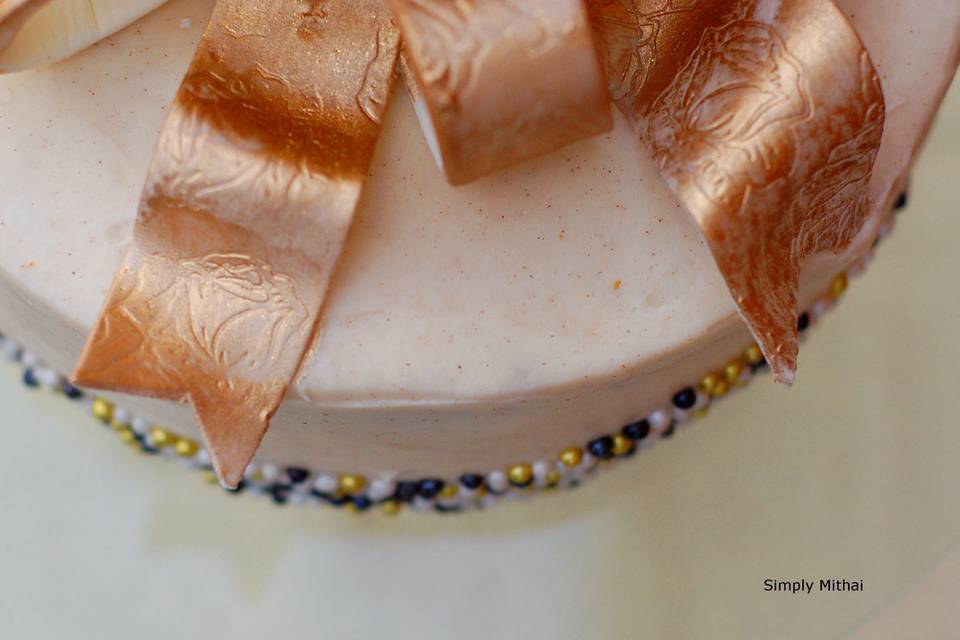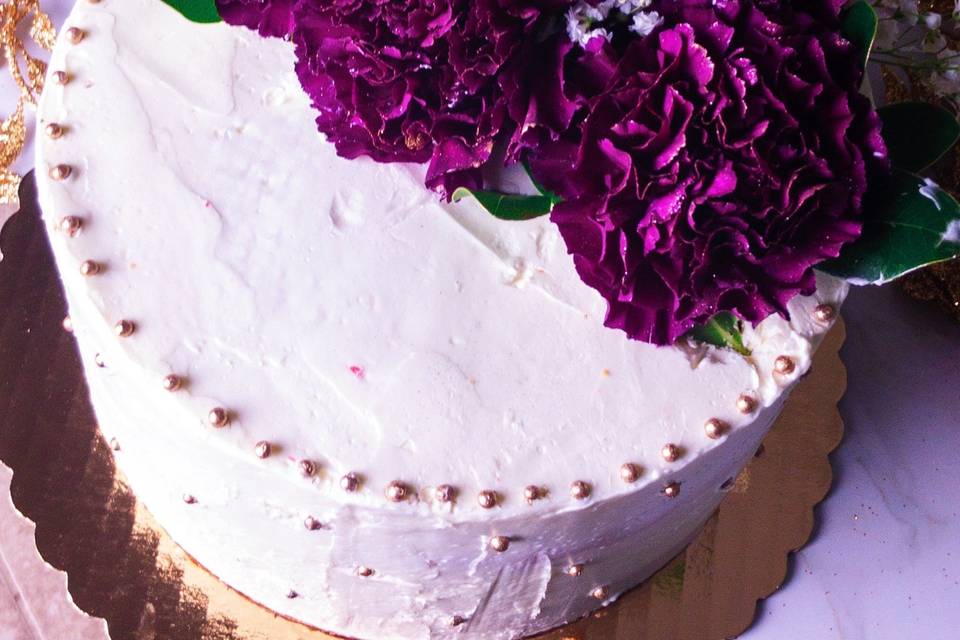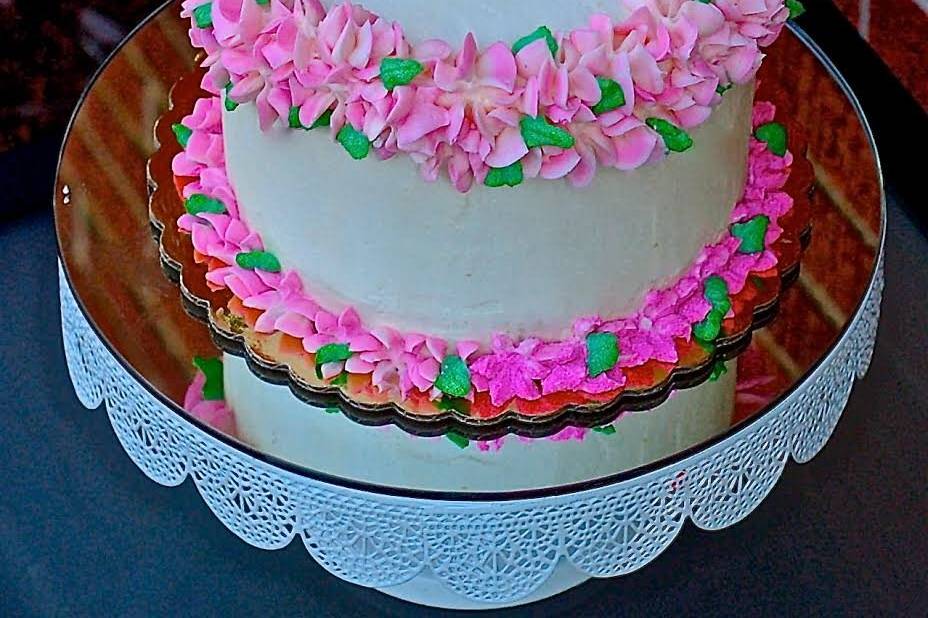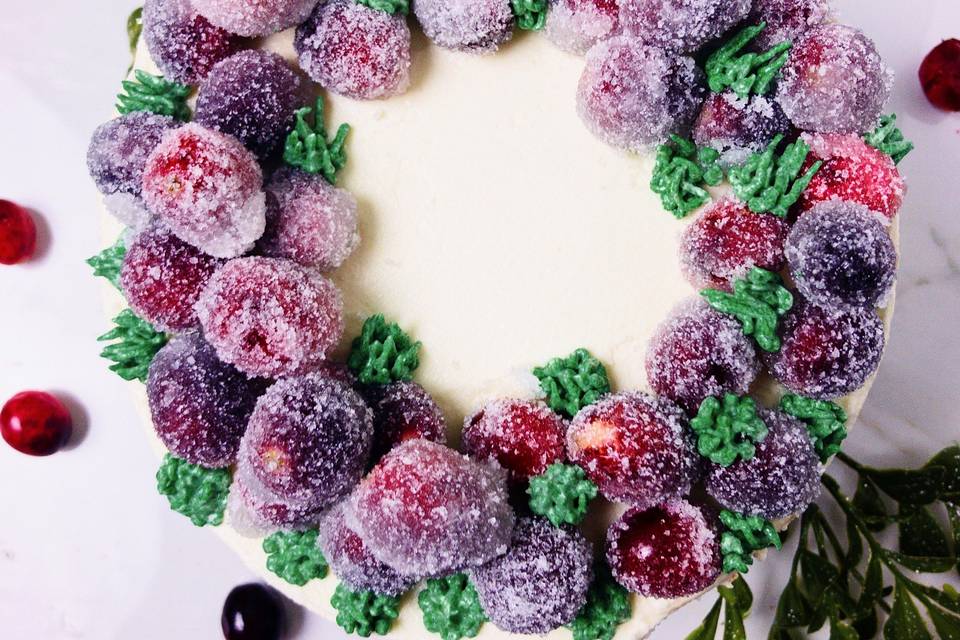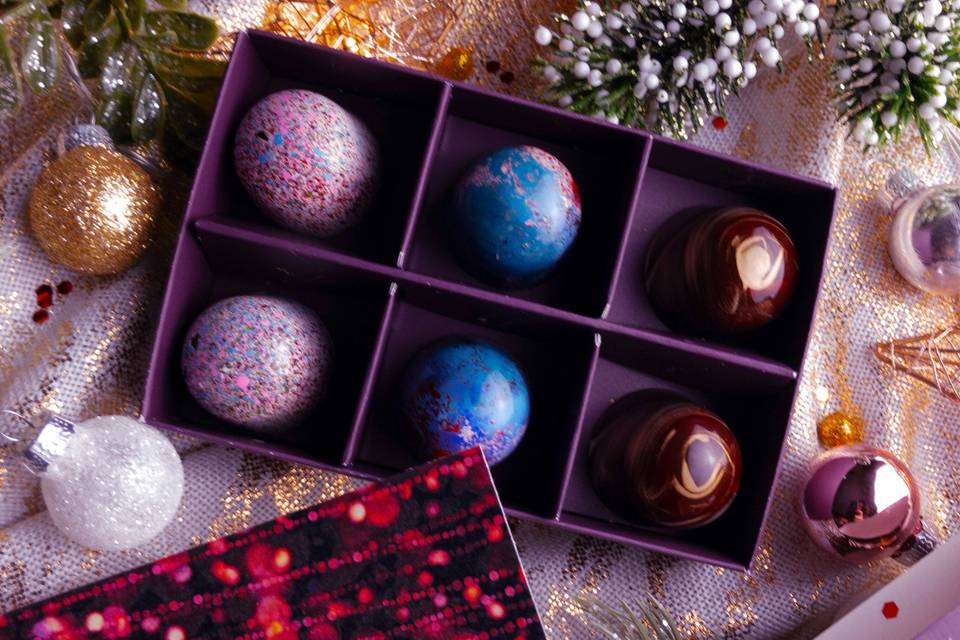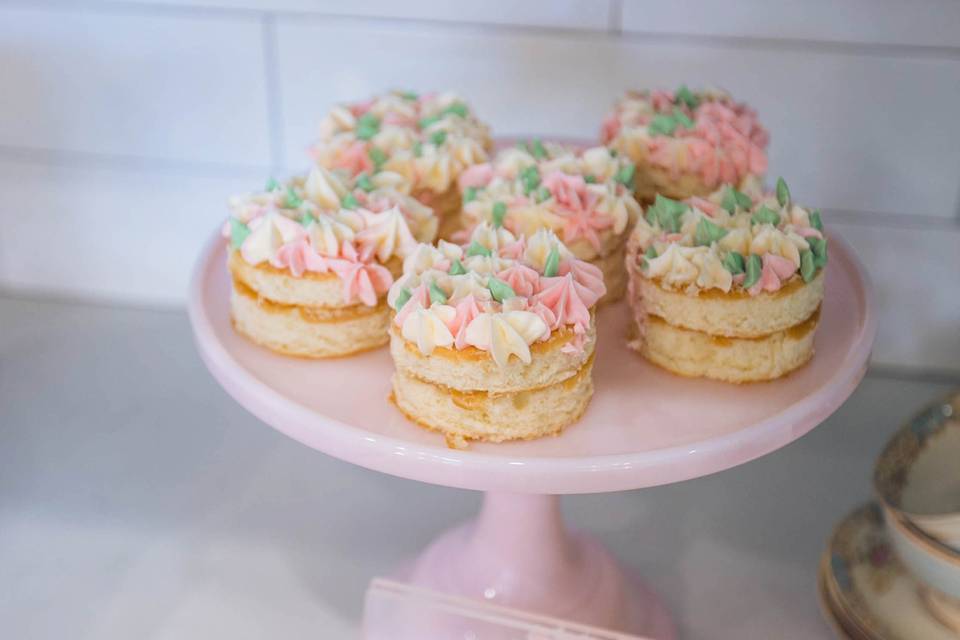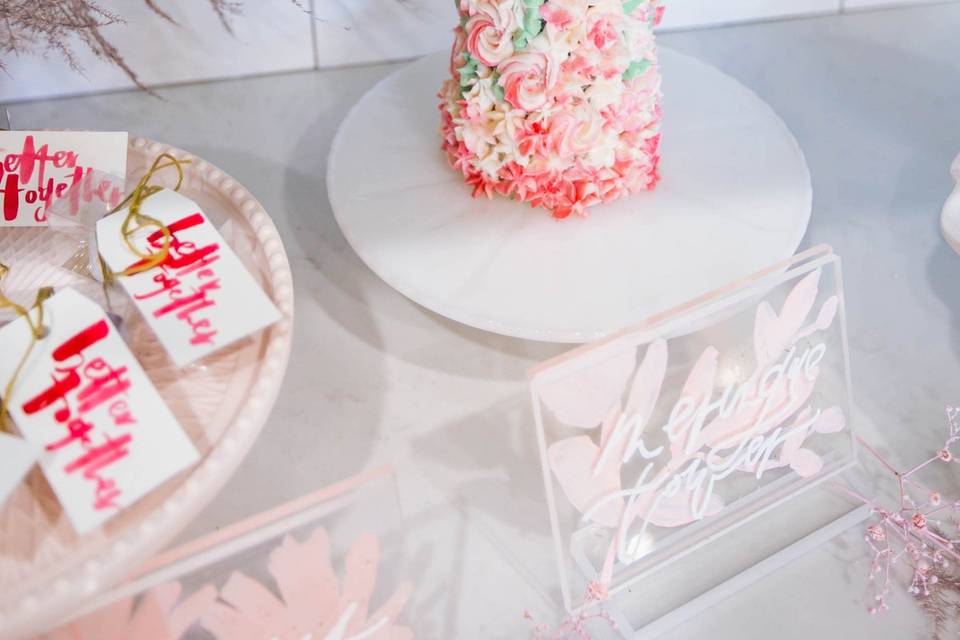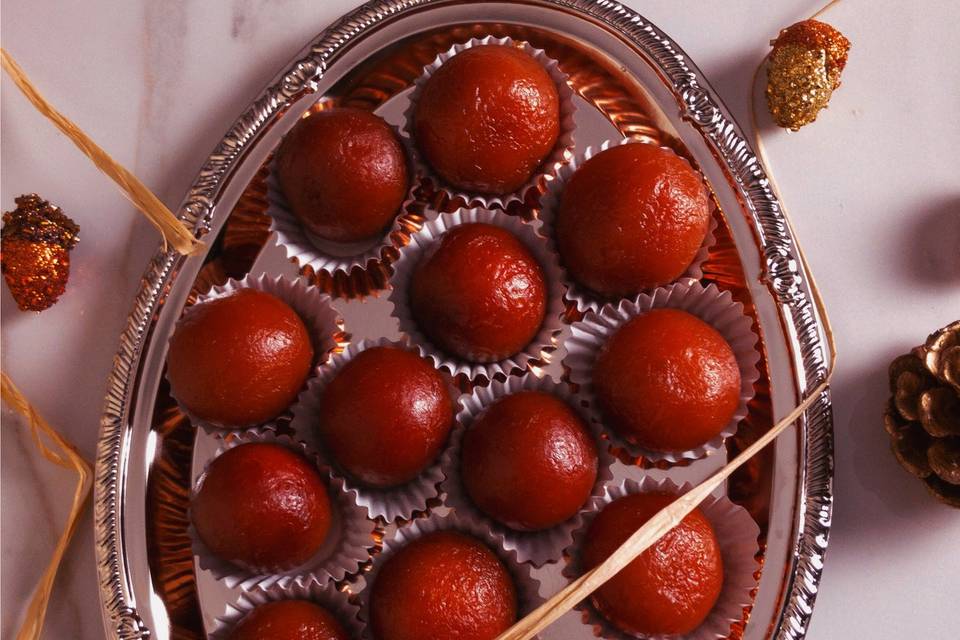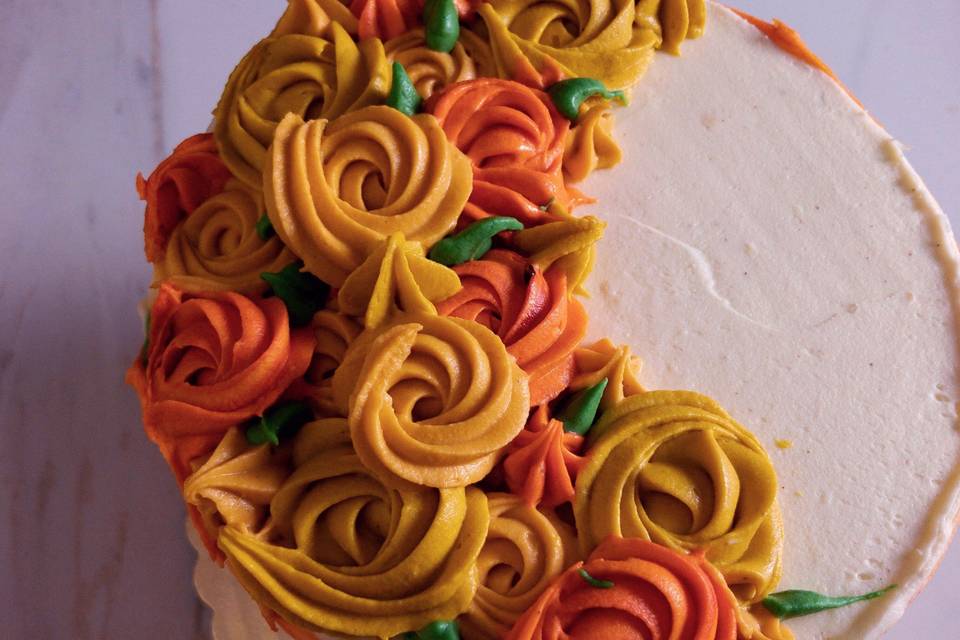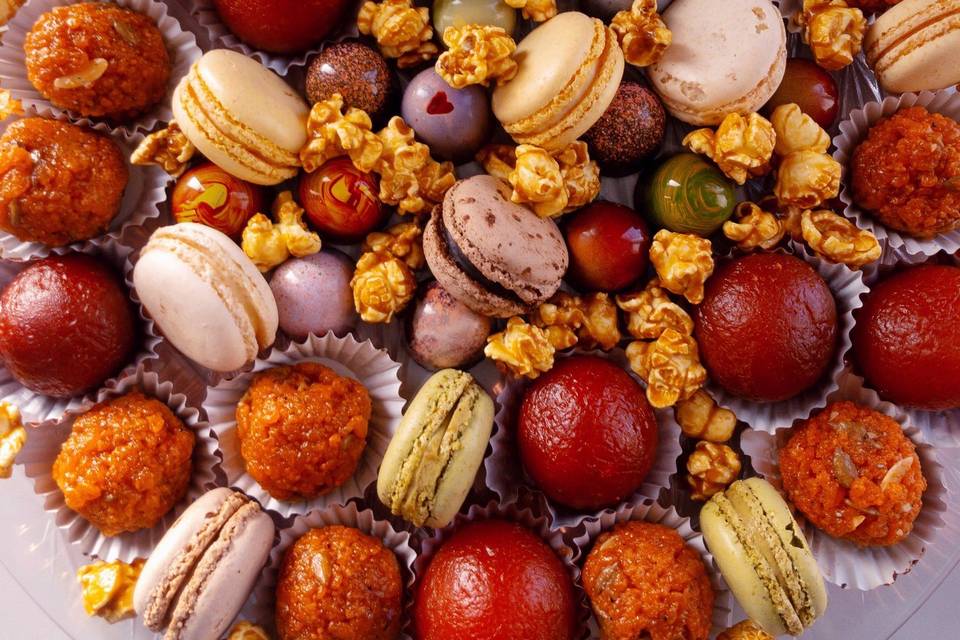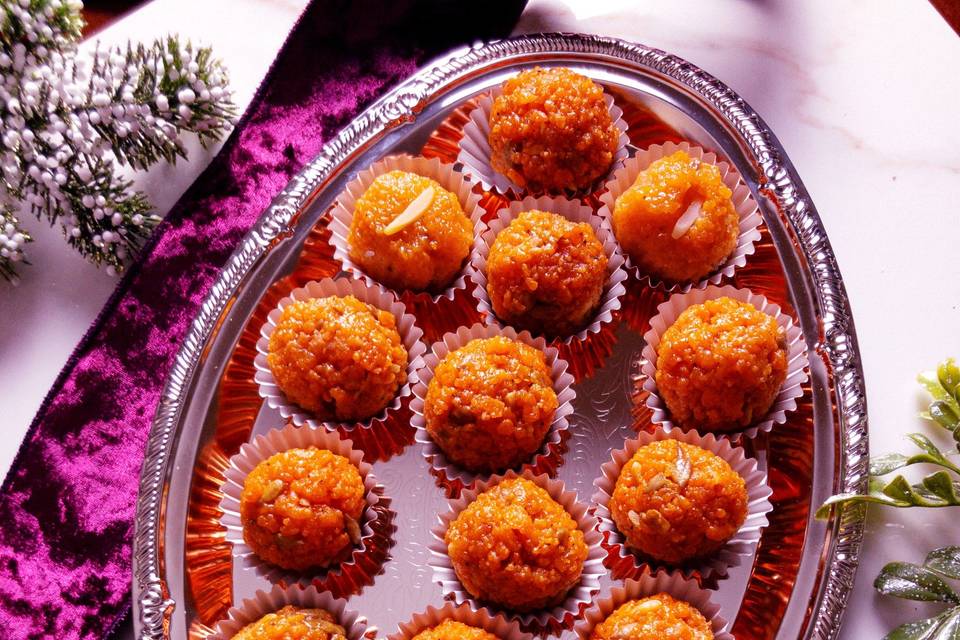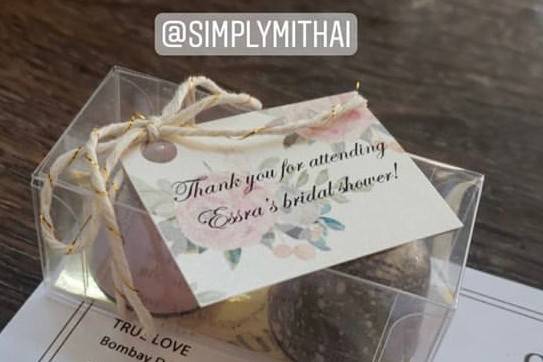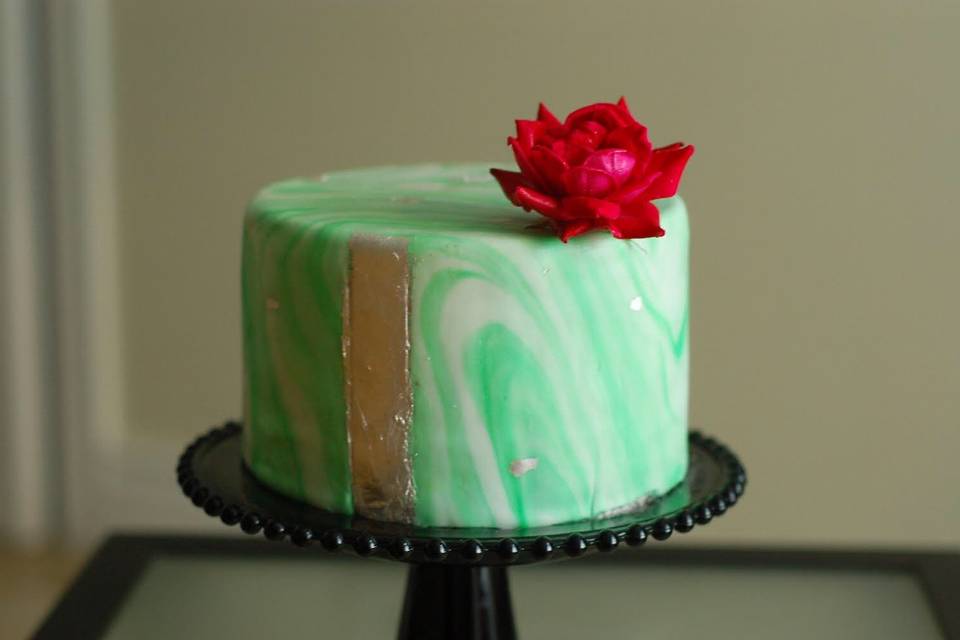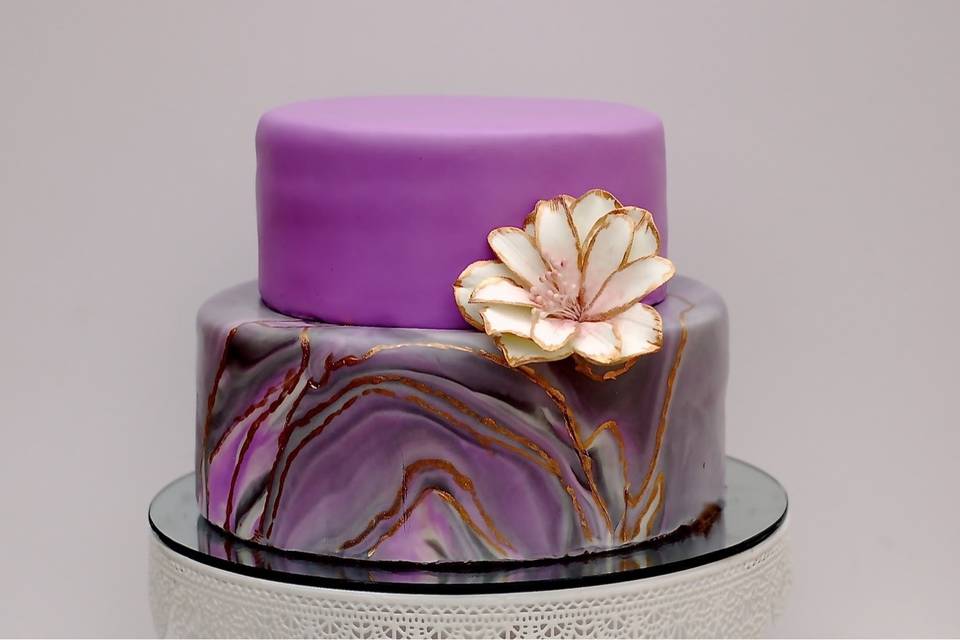 About
Simply Mithai is a small business we started from a luxurious daydream Ambreen had while working her corporate job in Finance. She enrolled in the patisserie program at LeCordon Bleu Chicago graduating with honors. This opened her world to creating beautiful wedding cakes - specifically tailoring the cakes to South Asian wedding events to match the decor and color schemes.
She also wanted to reinvent mithai by elevating the standard. Mithai is used to celebrate so many beautiful joyful events but she asked, "Why doesn't our mithai match these events?" We stay rooted to our heritage though our palates have evolved and our culture has westernized. Mithai should also evolve, grow and continue being a part of our evolving generations.
We broke down mithai to its roots and renovated it, stripping away the blocks of sugar and adding tons of love. Our mithai is handcrafted with the freshest ingredients available - we make our paneer from scratch in-house for each order. After plenty of taste testing and recipe development, we feel confident in our product and also want the beauty of the mithai to show in the appearance. While our gulab jamun and ladoo are currently in standard appearance, we transformed burfi. Our burfi is offered in contemporary flavors and presented as a beautiful box of chocolates. We hand paint each of our bonbons and use burfi as a filling for the bonbon. As an example, some of our top selling burfi flavors include Apple Pie, Strawberry Cheesecake, and Butter Pecan - yes those are all burfi flavors!