Hired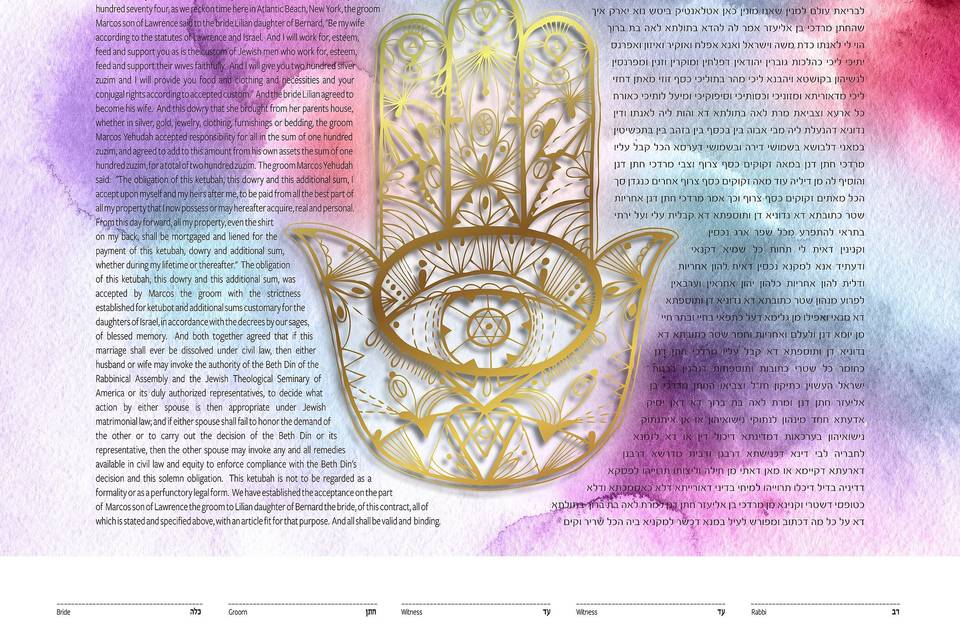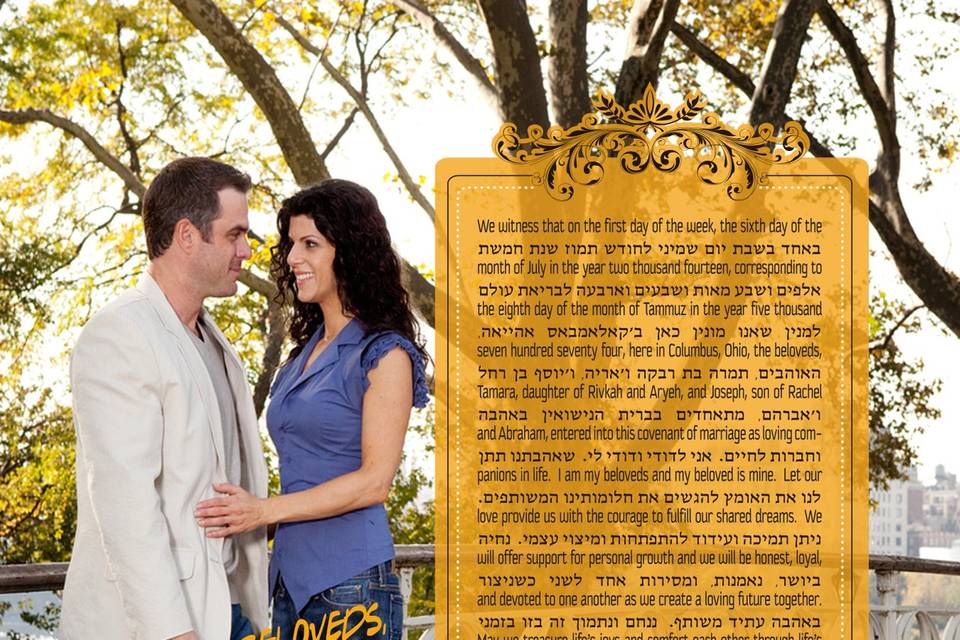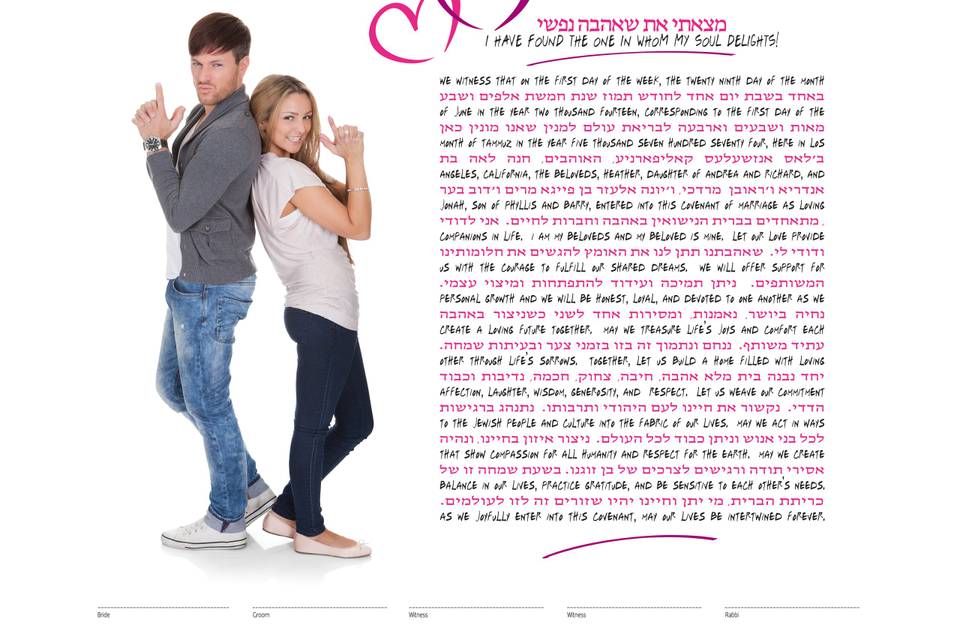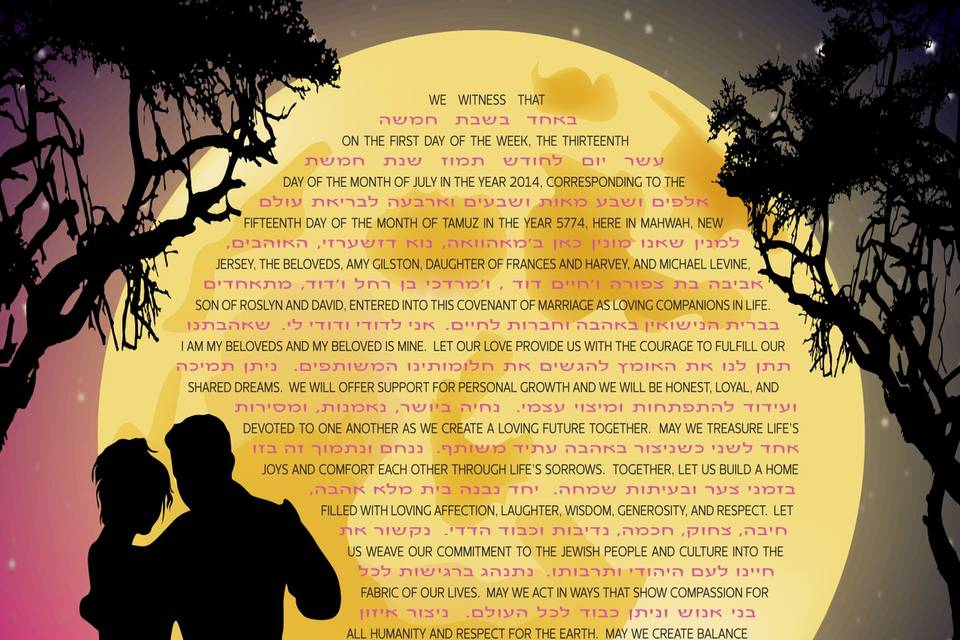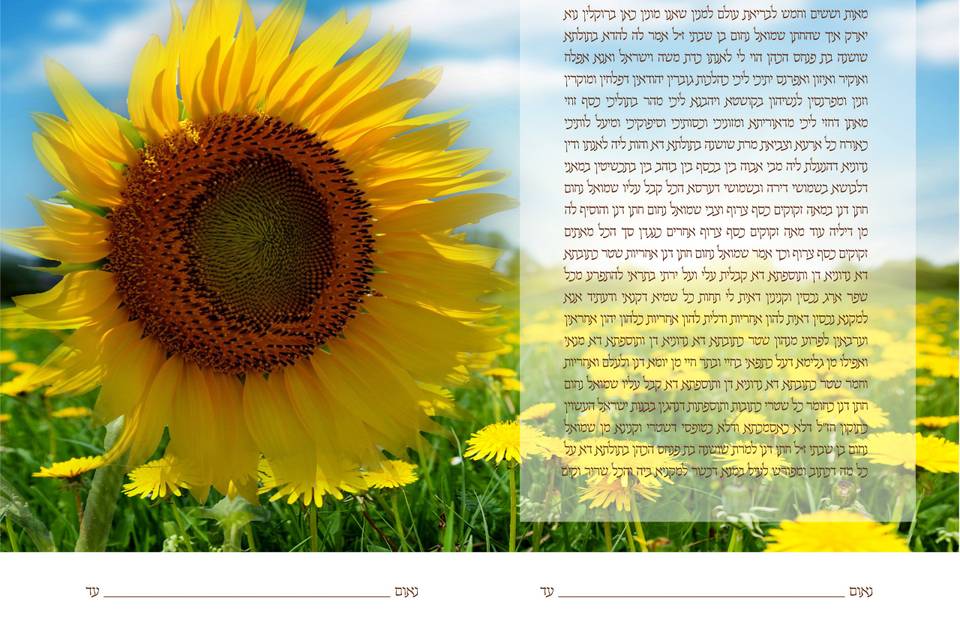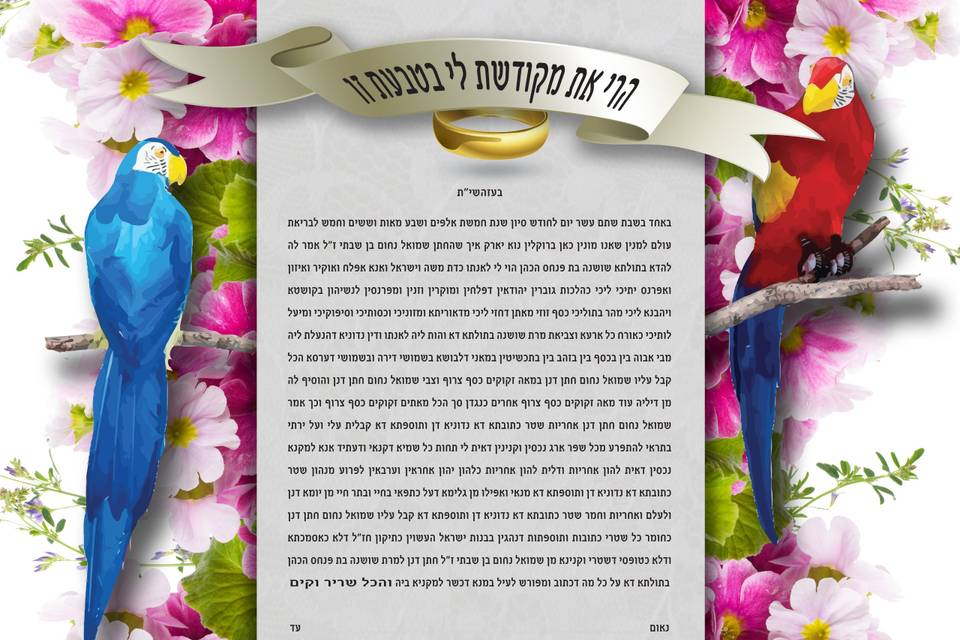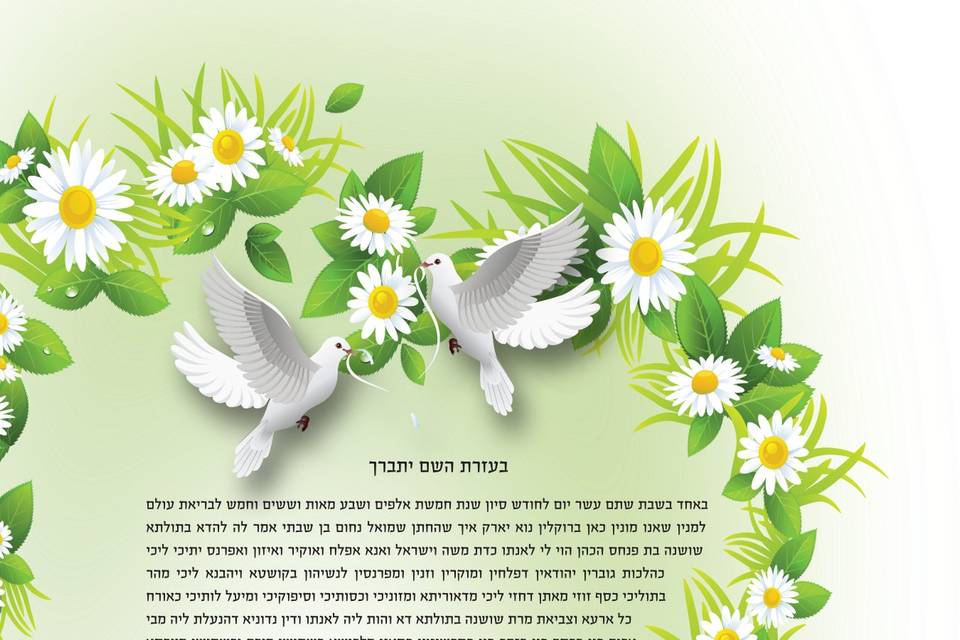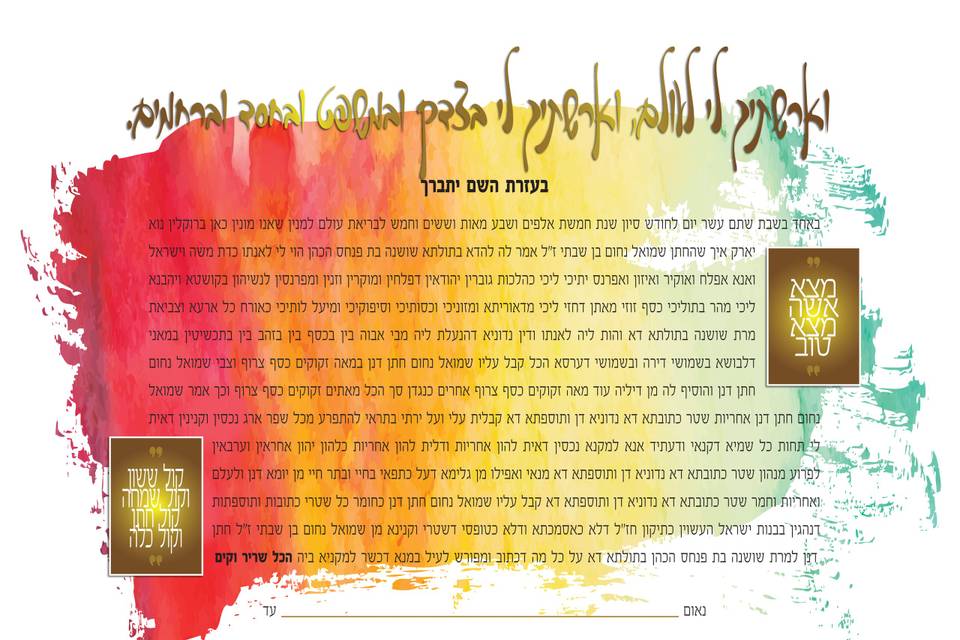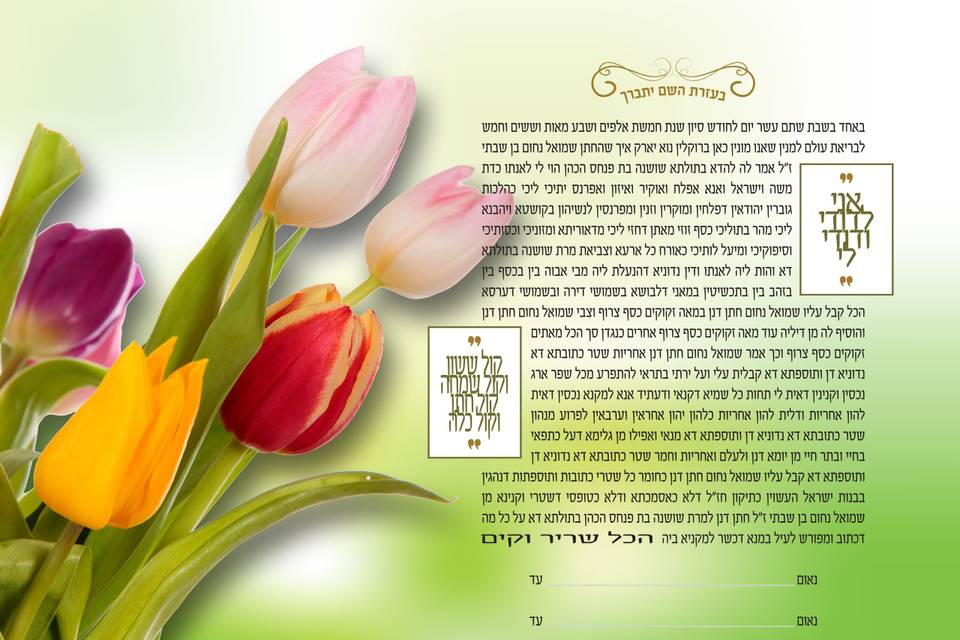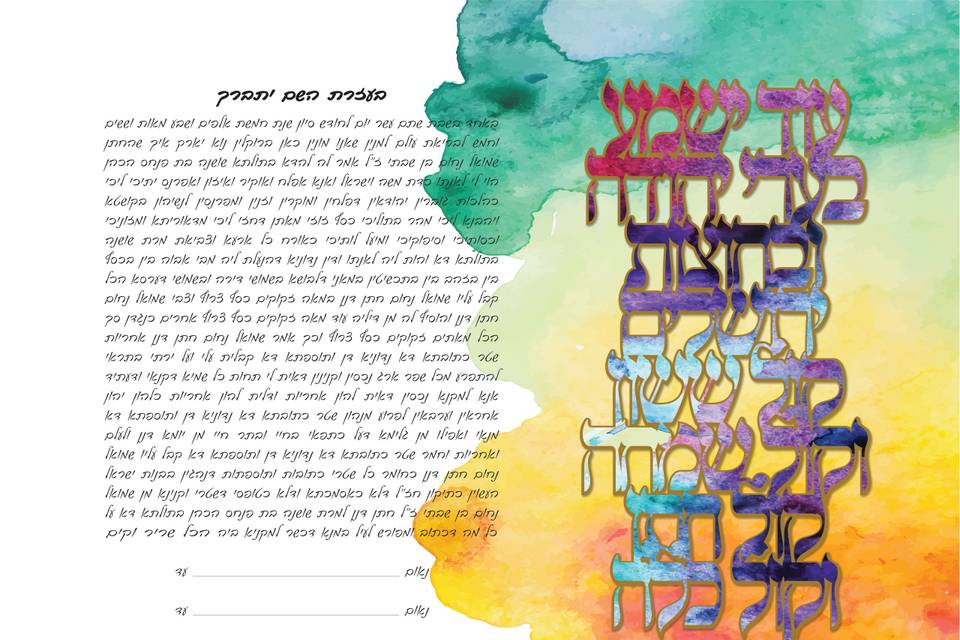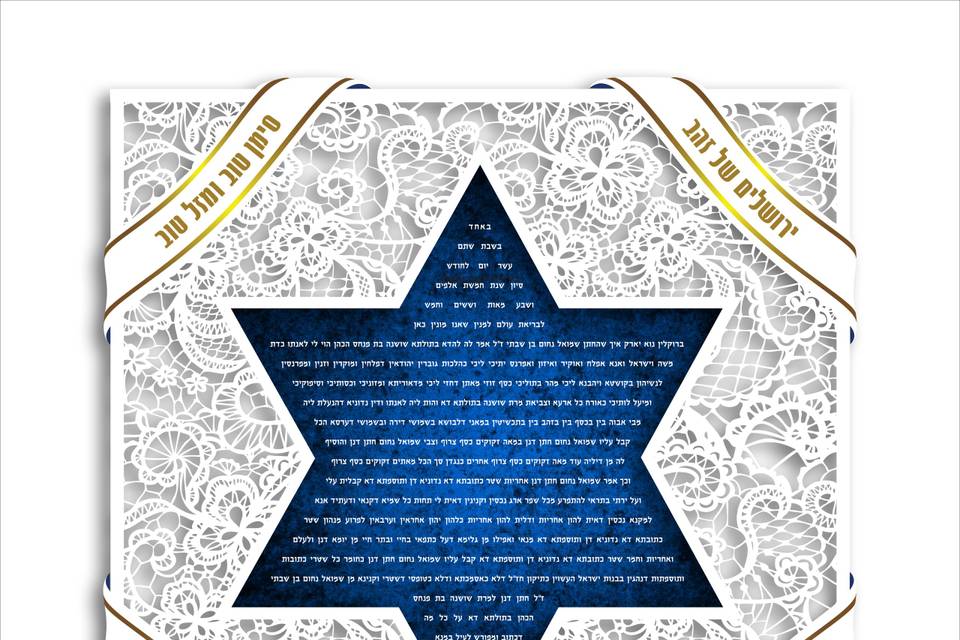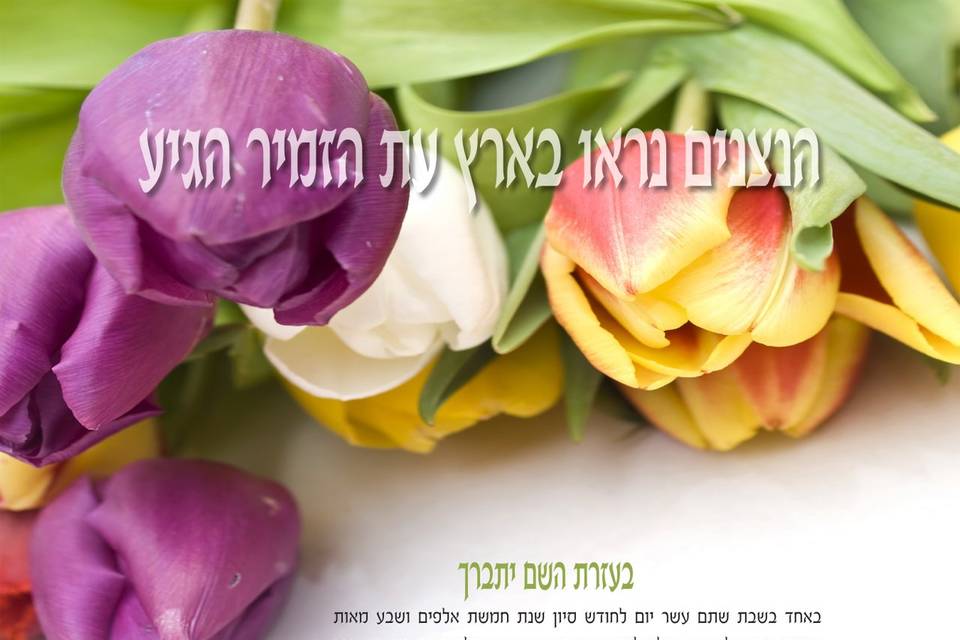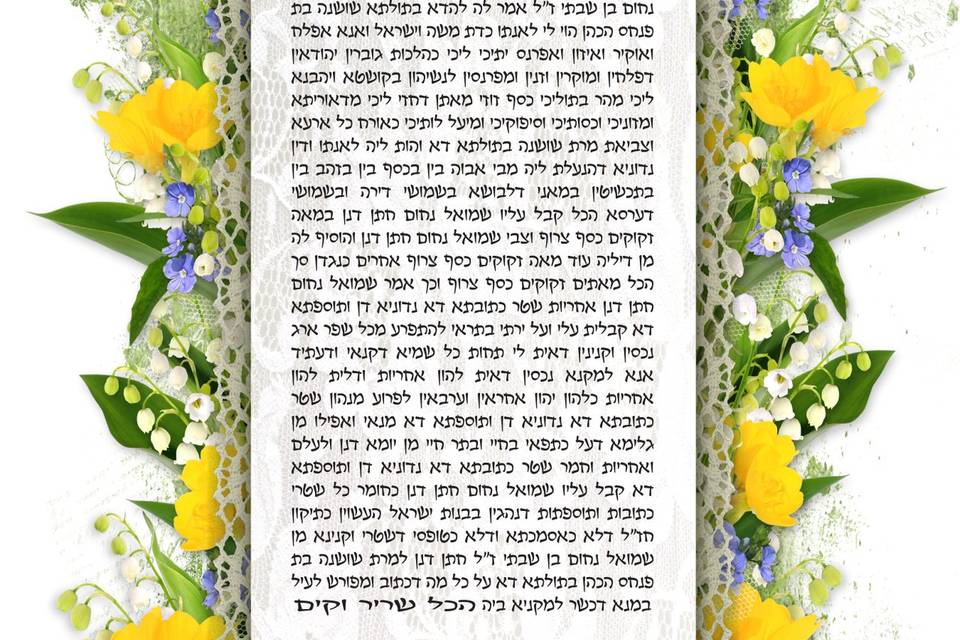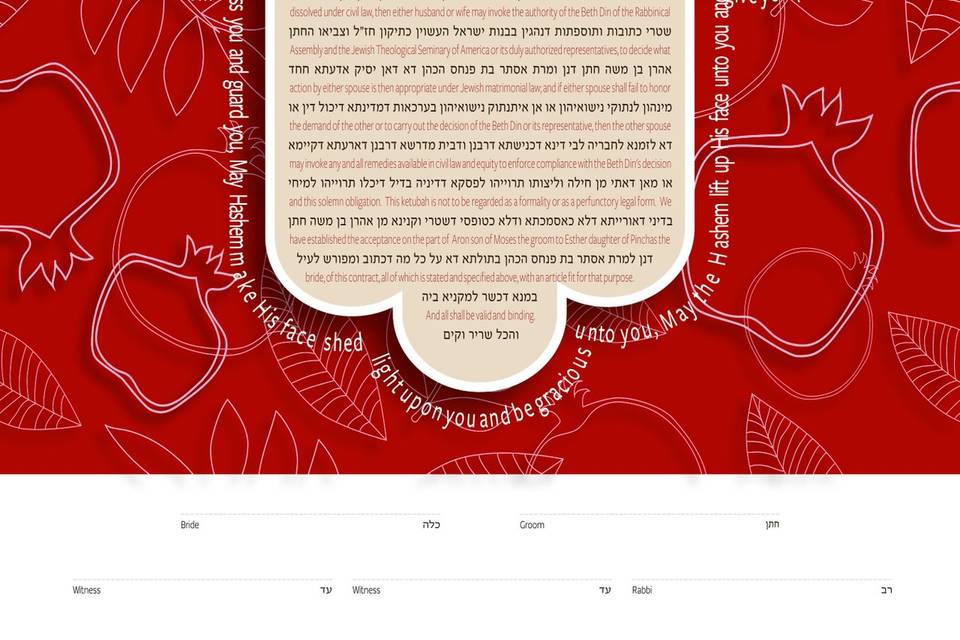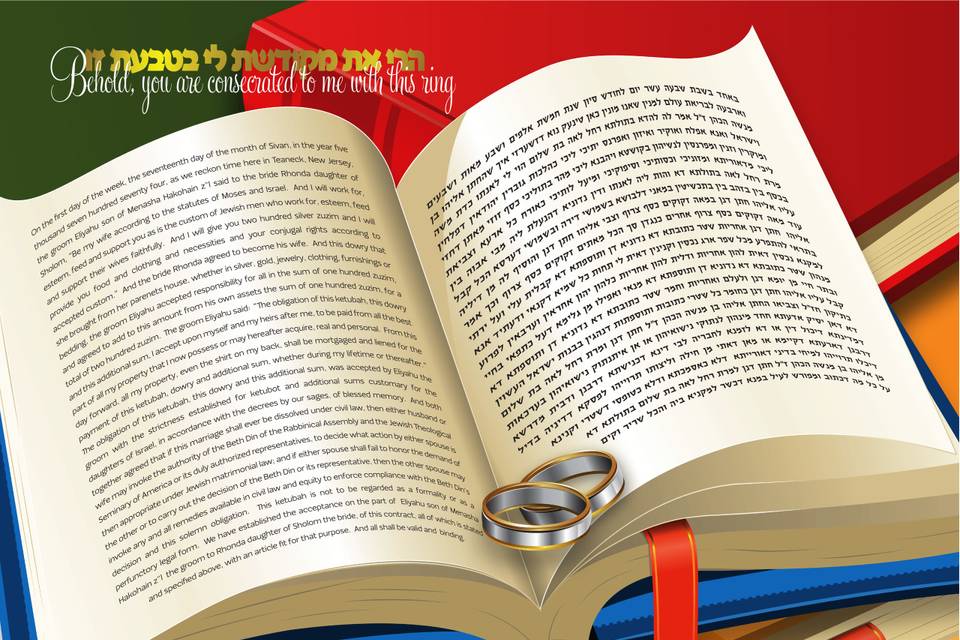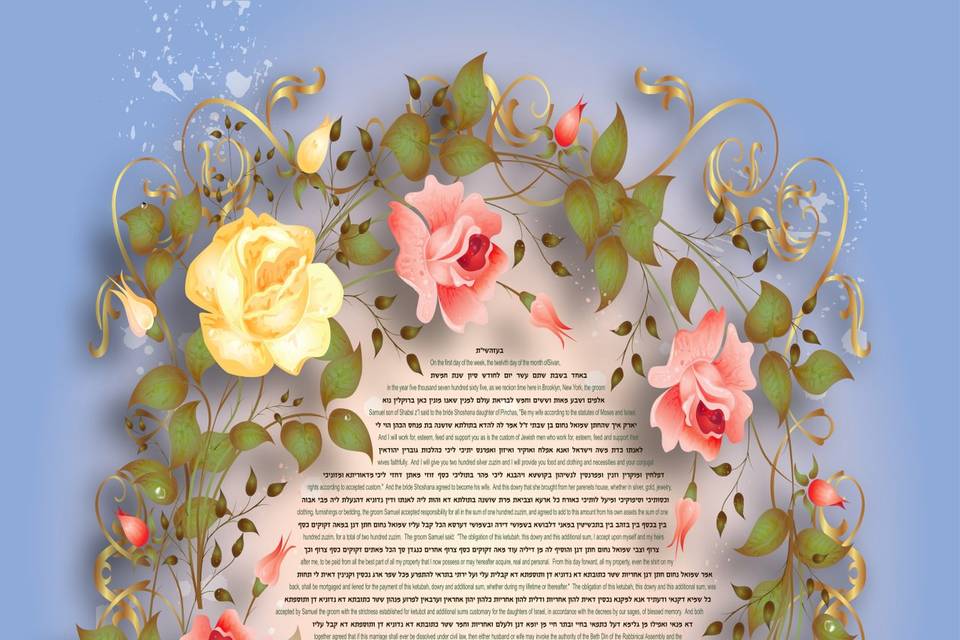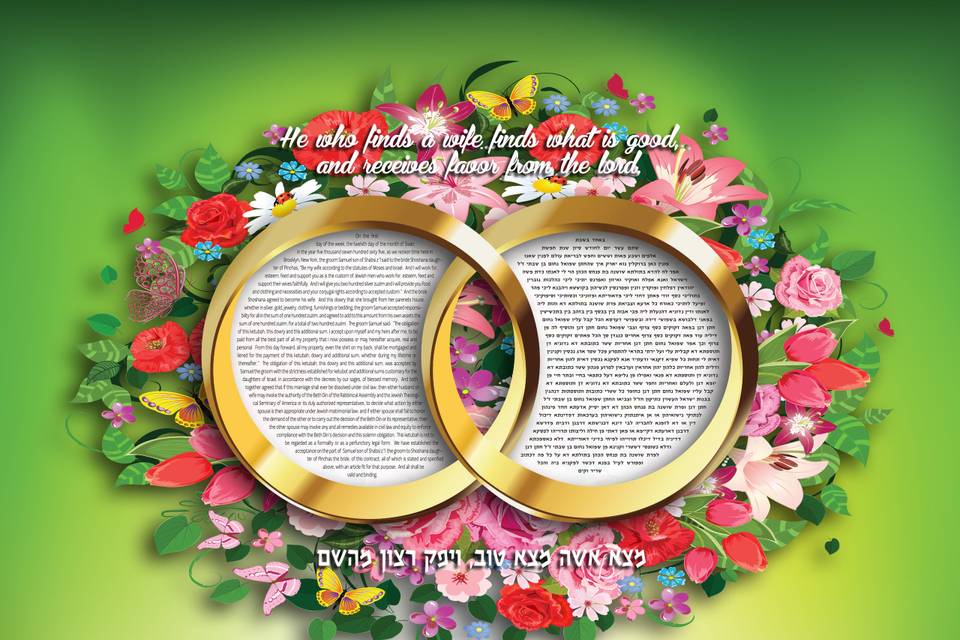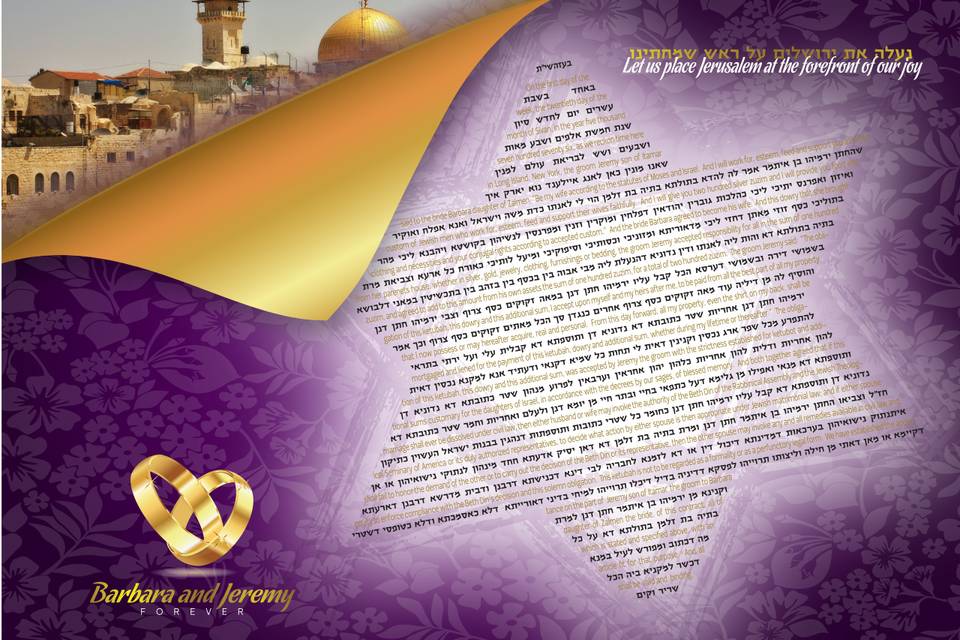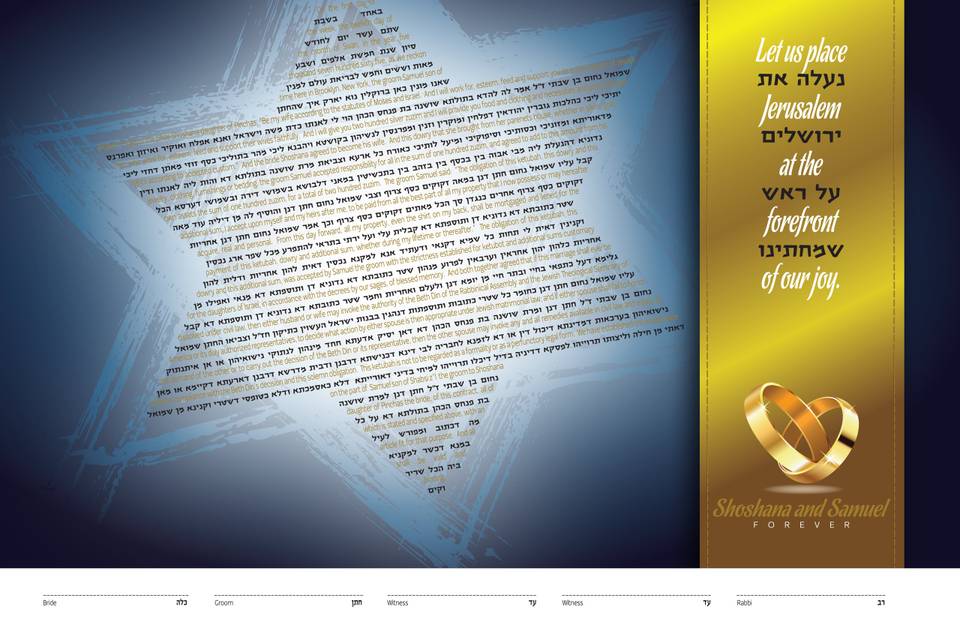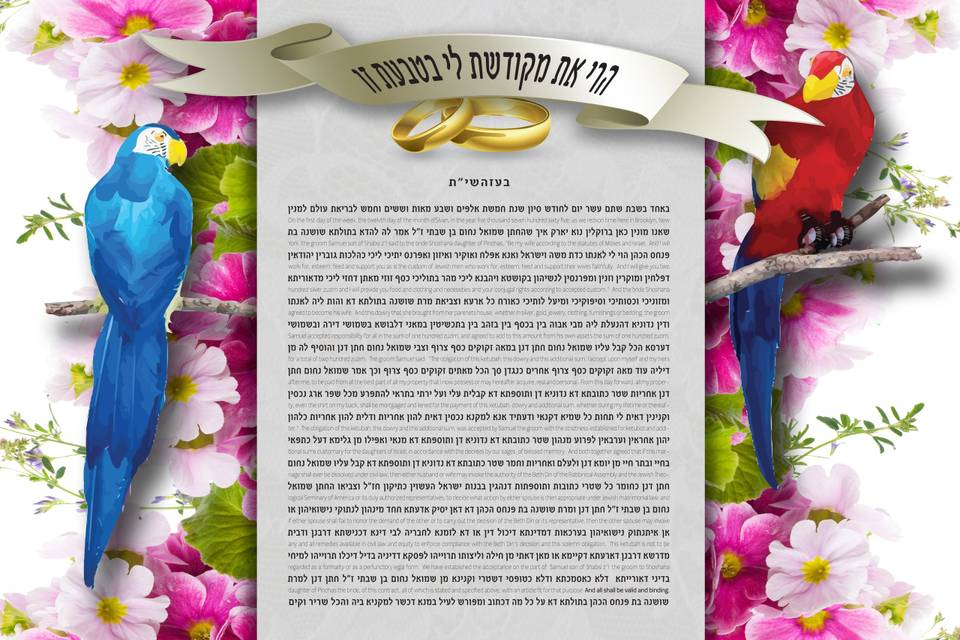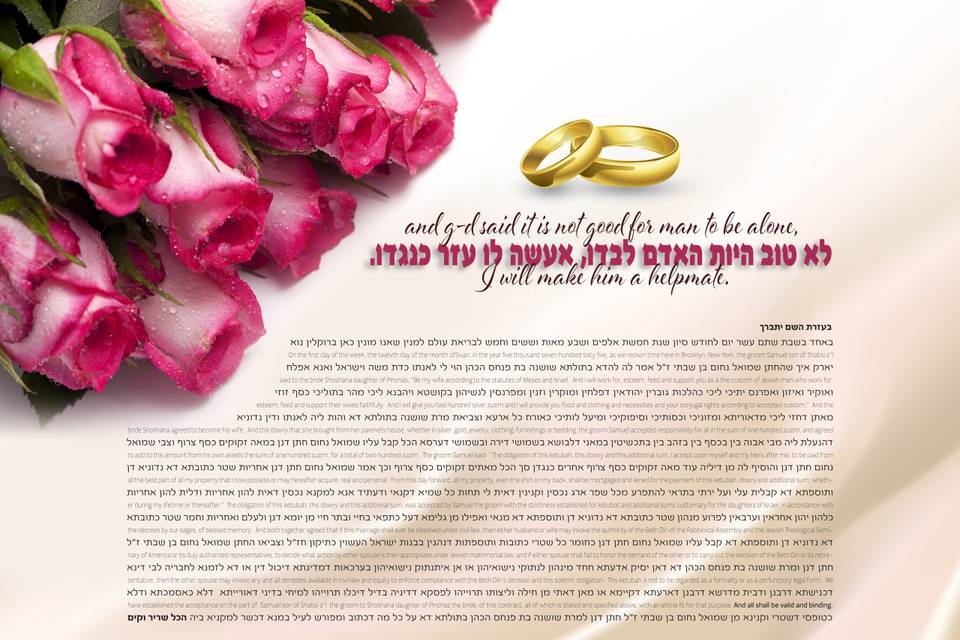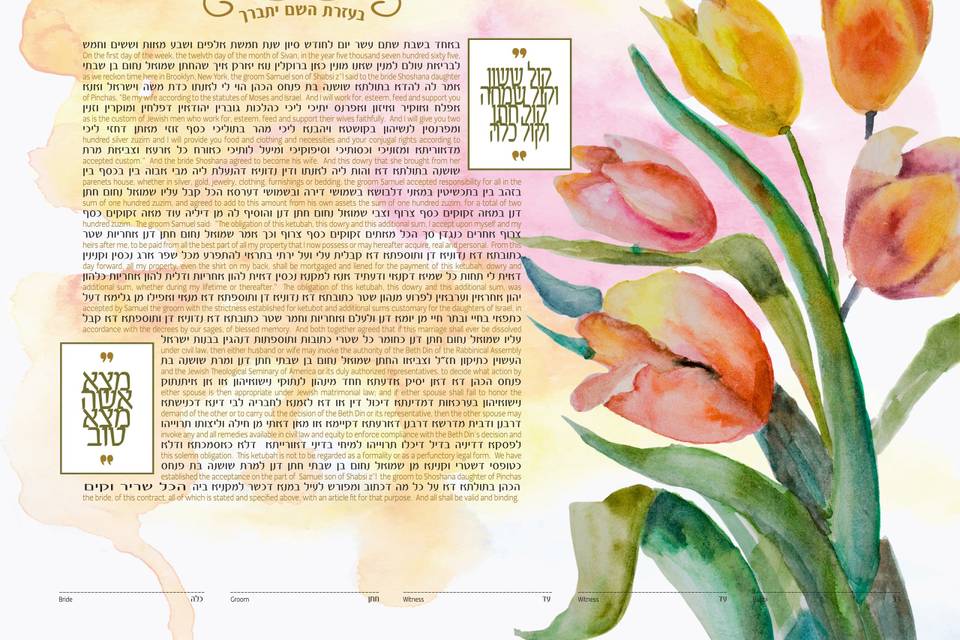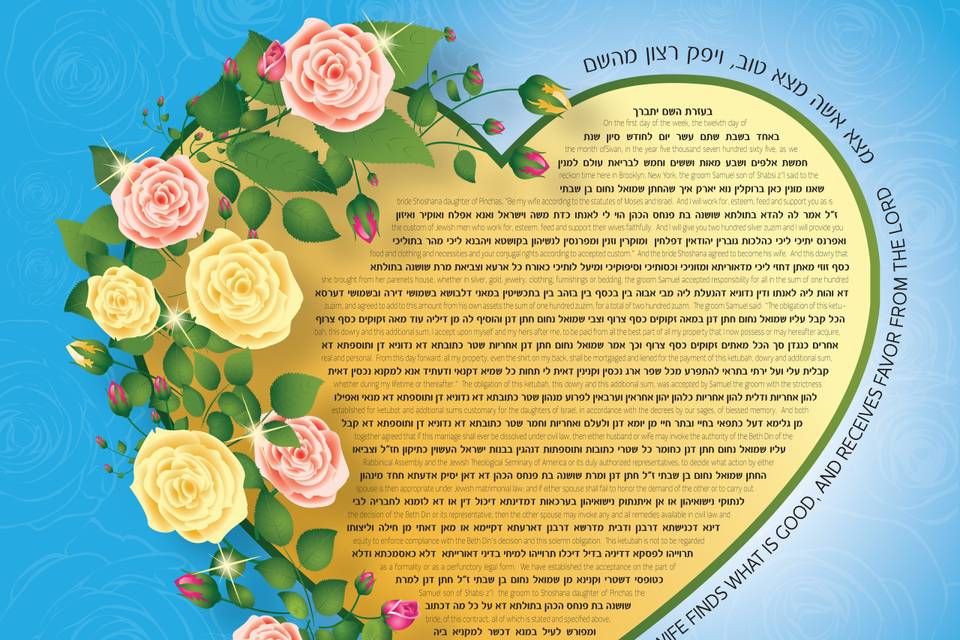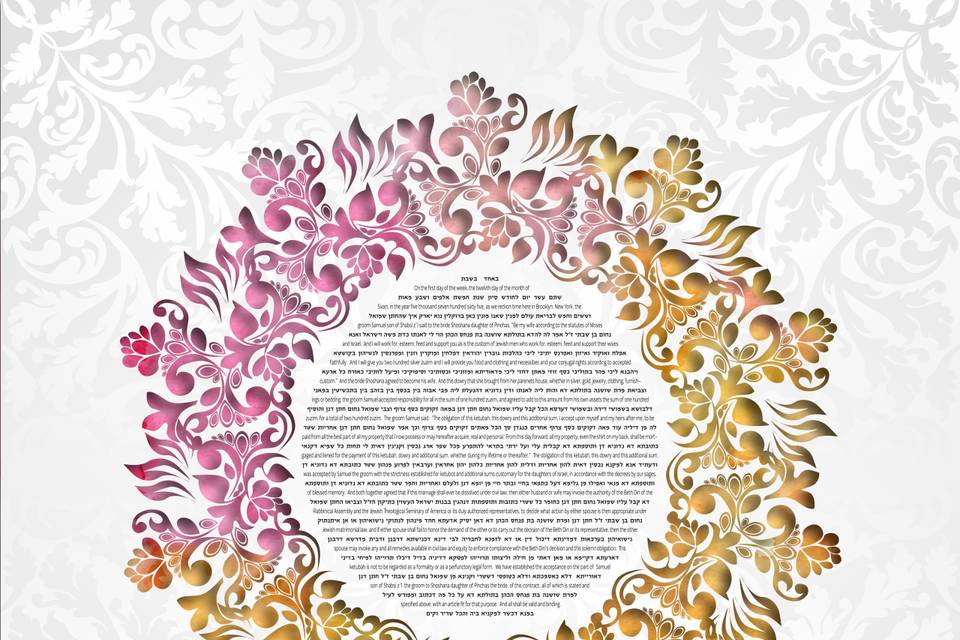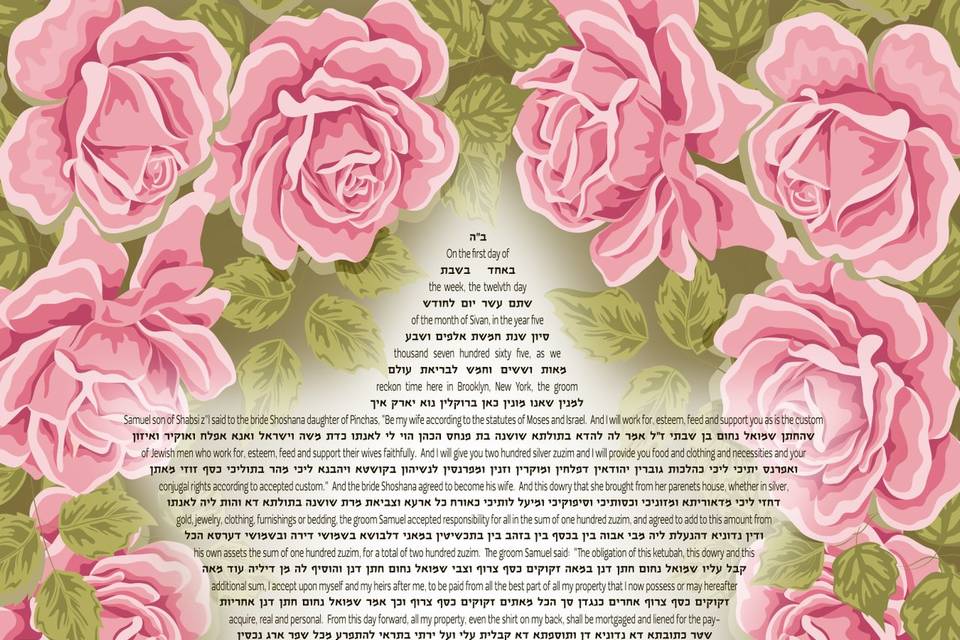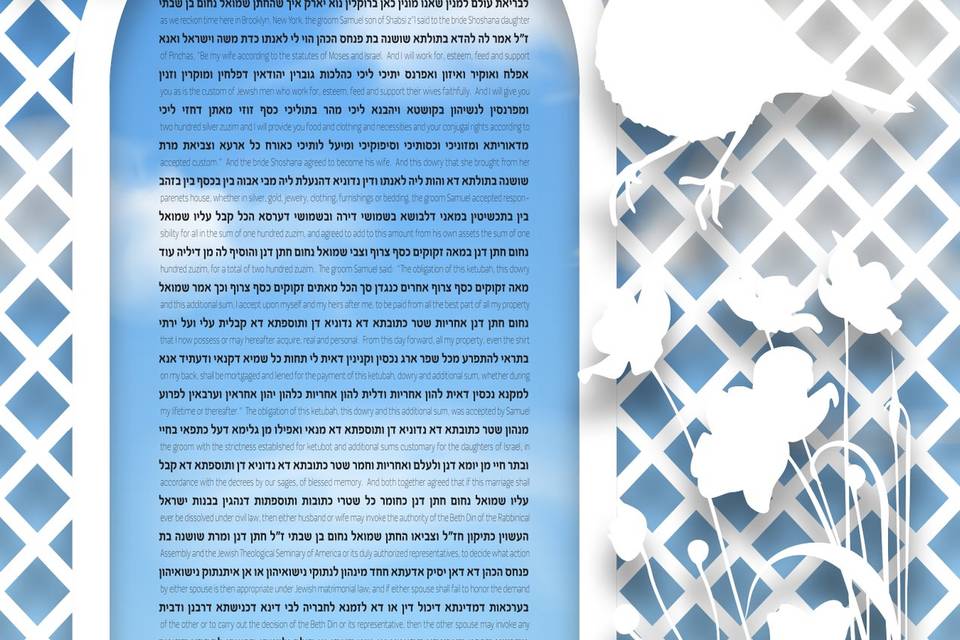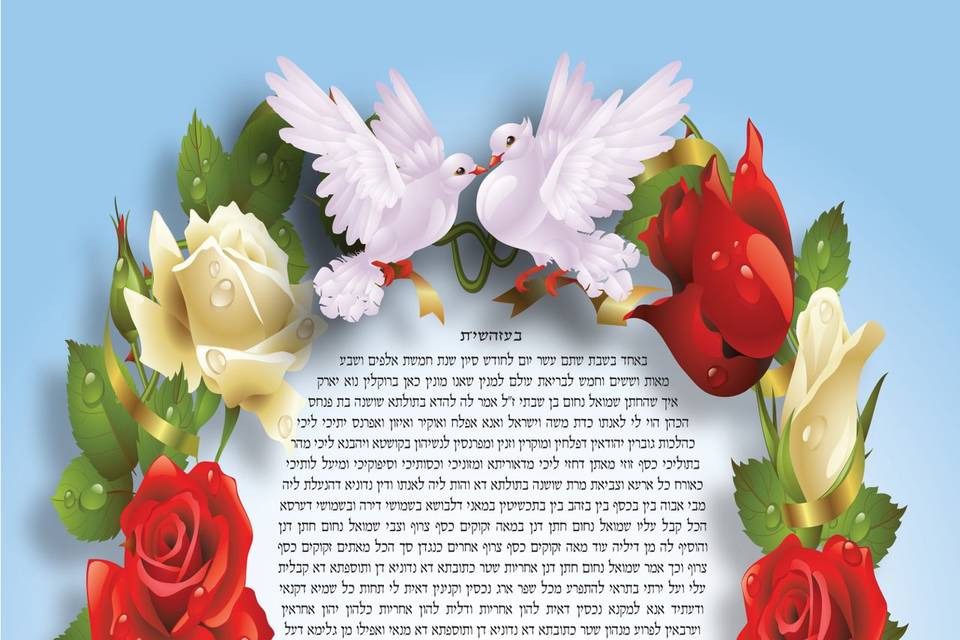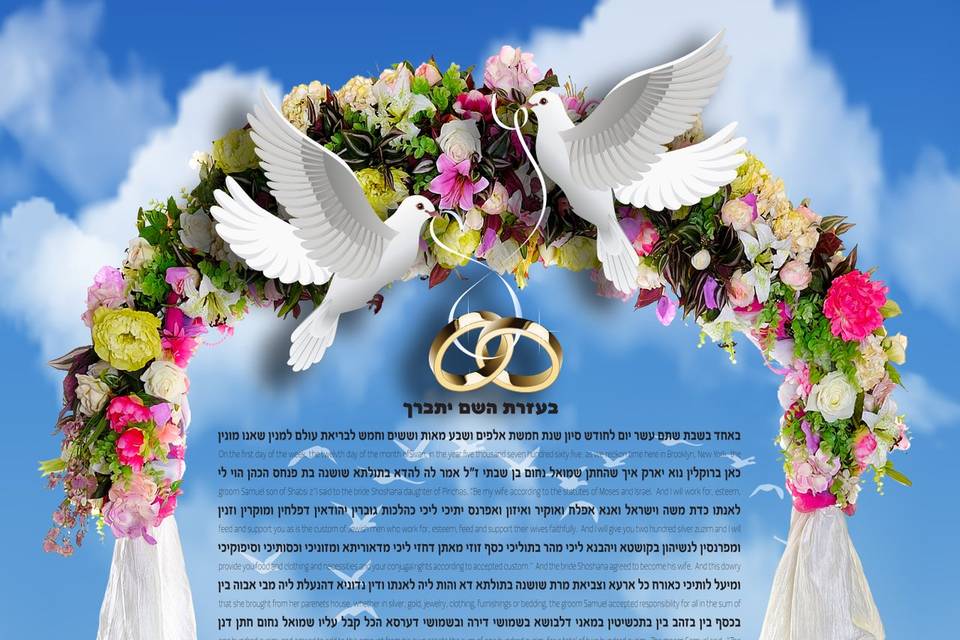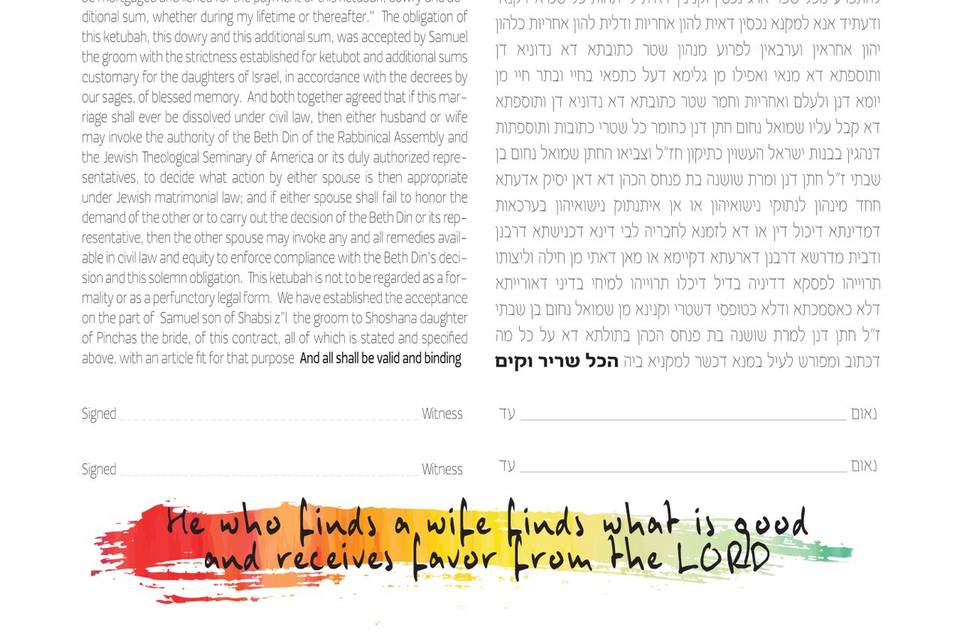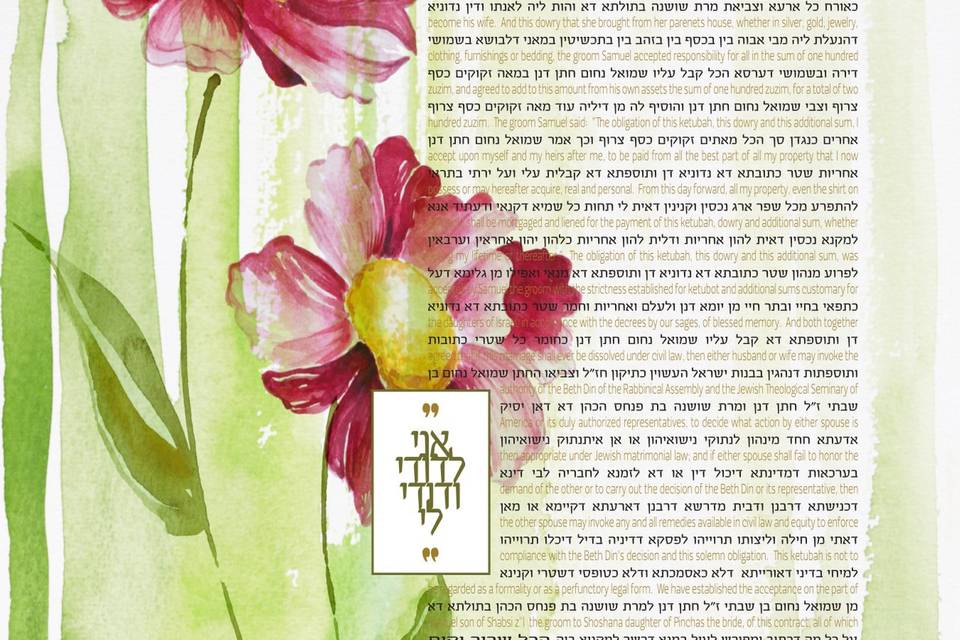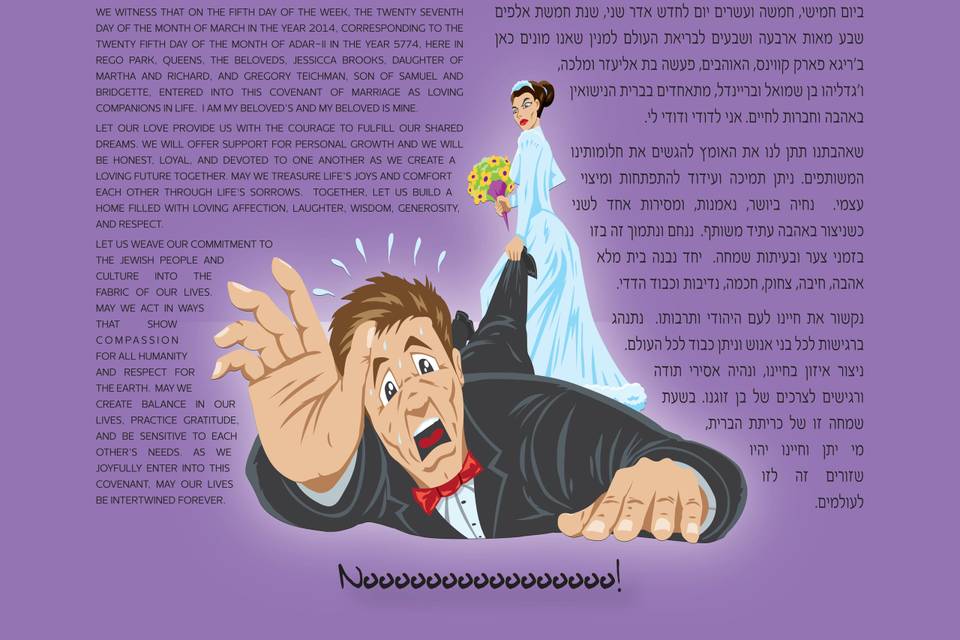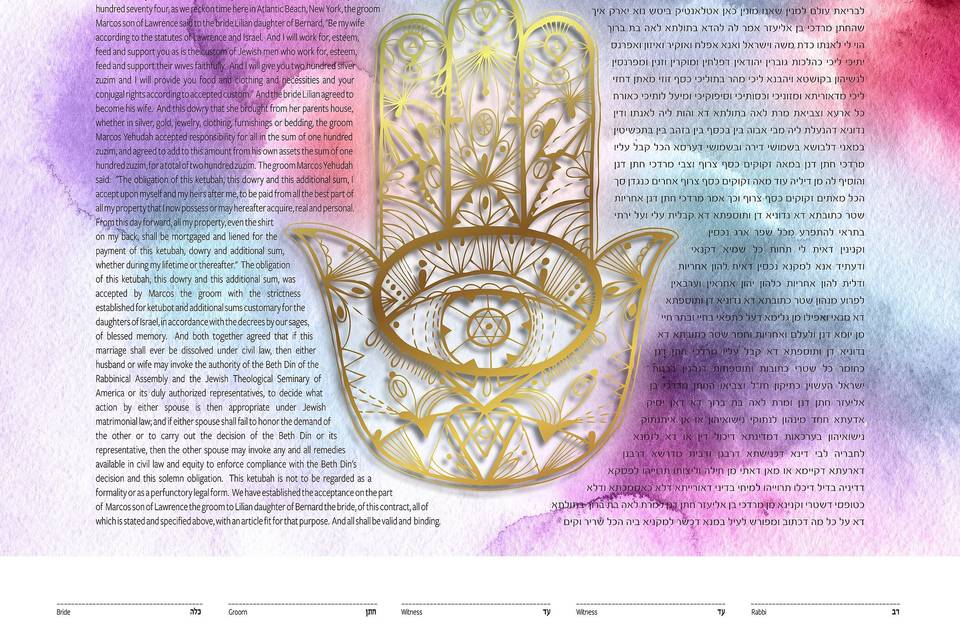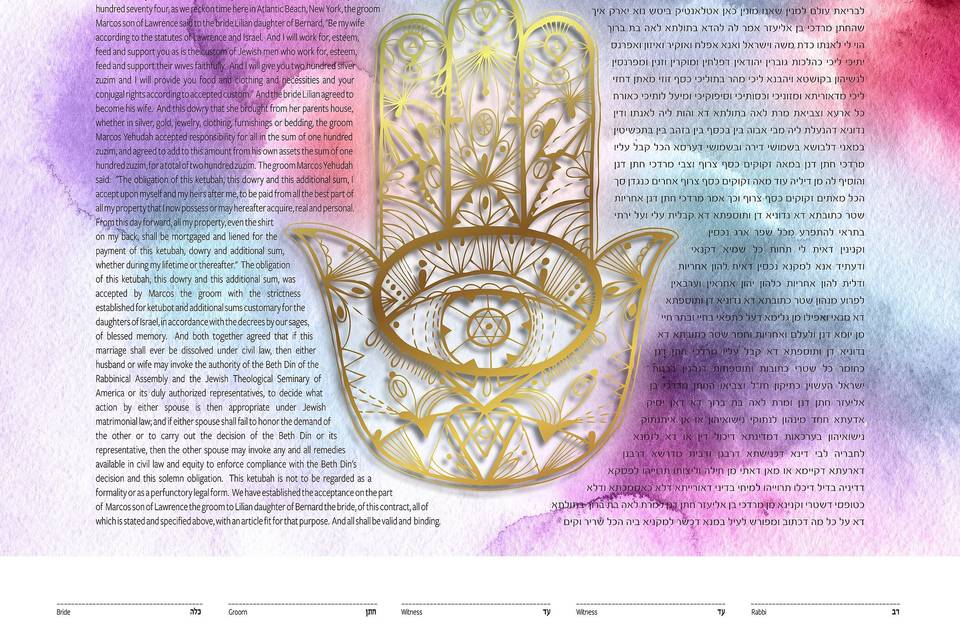 About
One-Of-A-Kind Custom Ketubahs By Art Fried
I create a personalized Ketubah for each client, incorporating the couple's unique personalities, relationship and interests into the design. I ensure that the couple "feel" their Ketubah accurately and beautifully depicts their love, passions and dreams. "If you can dream it, I can create it"
Services Offered
Ketubahs By Art Fried offers highly-personalized documents that are unique to each couple. Clients can choose from existing designs or customize every element of their documents for a bespoke ketubah. Traditional and modern texts are available in both English and Hebrew. Art's collections include options to suit many different ceremonies, including interfaith, Orthodox, and Conservative services.
Vendors you may like
See other vendors that are popular with couples right now
Team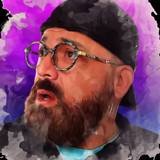 As a child, Art Fried was an artist to the core. At the age of 2, he expressed his creative abilities with crayons by coloring on the walls. From the age of 14, when Art started doing hand calligraphy, he was known as "The Wonder Boy Ketubah Kid" in his neighborhood. At 20 years old, Art stopped hand writing Ketubahs and began his career in the advertising industry; then went into the ATM business, and eventually, the Real Estate industry. While achieving success in these career paths, Art has always incorporated his creative flare and gift for graphics and calligraphy. However, he very much missed being artistic and knew that design and Ketubahs were his true calling in life.
After being approached by friends and former clients requesting his custom Ketubahs, Art decided to get back to what he really loved, designing Ketubahs! His rebirth in the artistic field has become home to his unique and elegant new line of customized, original artwork. Each piece is striking, with vibrant colors and stylized text, creatively joined within various themes to choose from. "If you can dream it, I can create it," says Art. "Each couple is so unique. Their Ketubah should be their own unique, meaningful, and beautiful love story. It is celebrating the most important milestone in life."
Art's portfolio of custom one-of-a-kind creative Ketubahs is ever-expanding. He utilizes his artistic skills and expertise to thrill future couples with the option of choosing from already-created artwork and modifying it to their tastes, or creating an entirely new concept just for their special day. "The choices are endless, the couple can choose a Ketubah on this site and make personal modifications, and or call me so we can personally discuss your totally new creation - you'll be inspired with the possibilities!"
Custom Ketubahs by Art Fried steal the show at weddings and long after the special day, becoming a magnificent focal point in the couple's home. "It's great to have a beautiful masterpiece adorning your wall that amazes guests, and brings memories of the day two people became one," exclaims Art.